Choosing the right bathroom flooring is no easy task when it comes to home renovation. Bathroom flooring has to be both aesthetic and functional. Besides, bathroom flooring should follow certain criteria such as water resistance, ease of installation, and durability. Have a look at some tips for choosing the best flooring for a bathroom.
Porcelain and ceramic tiles
The best bathroom flooring choices include porcelain and ceramic tiles. They are durable, low maintenance, and affordable options. Porcelain tiles mimic the look of vinyl and ceramic tiles bring the feeling of stone or wood. They are available in an endless number of shapes and sizes.
Advantages:
Limitless style choices
Low maintenance
Resistance to temperature change
Disadvantages:
Cold under feet
Slippery
Neutral look
Vinyl flooring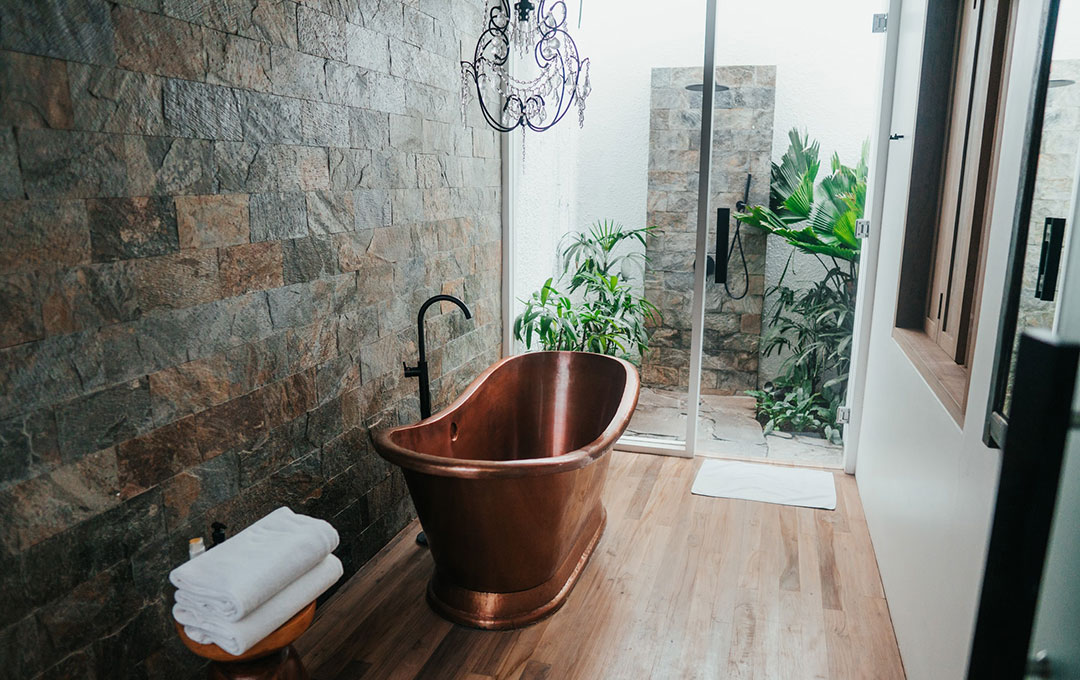 Vinyl flooring is a popular choice in bathrooms due to its water resistance. It is practical and visually appealing. The flooring is available in a plethora of styles and what's more, the installation is easy.
Advantages:
100% waterproof
Easy-to-install
Disadvantages:
Incorrect installation can lead to bumps on the surface
Natural stone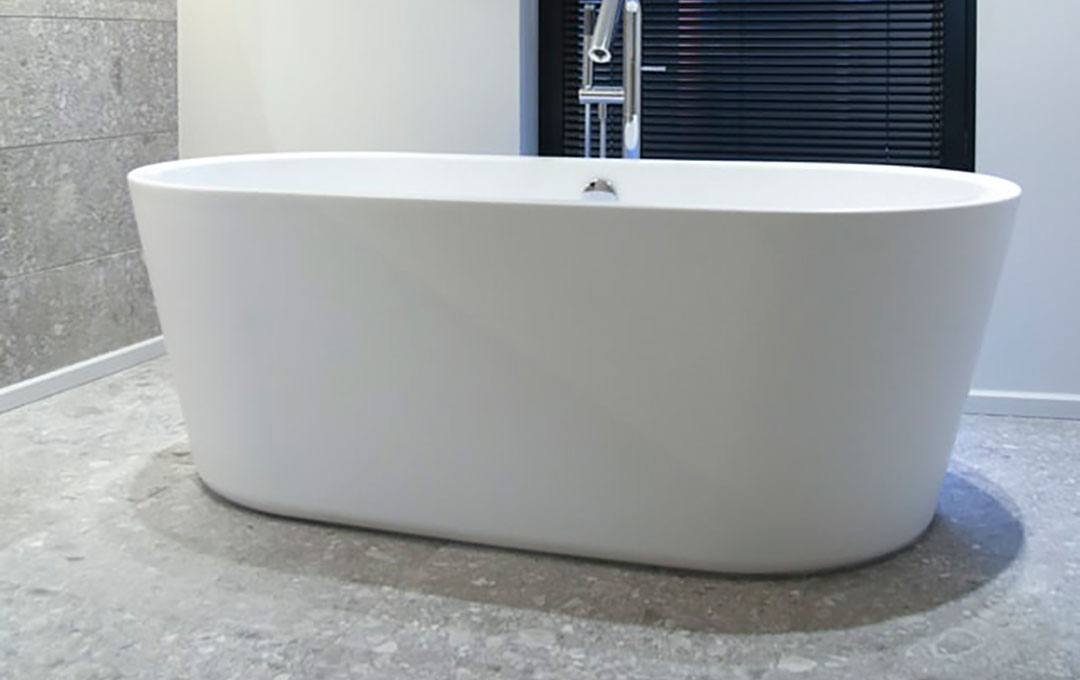 Natural stone is an expensive option for a bathroom but extremely attractive. Its solid surface is cold in winter but it can be solved by underfloor heating.
Advantages:
Disadvantages:
Expensive
Difficult to install by yourself
Laminate flooring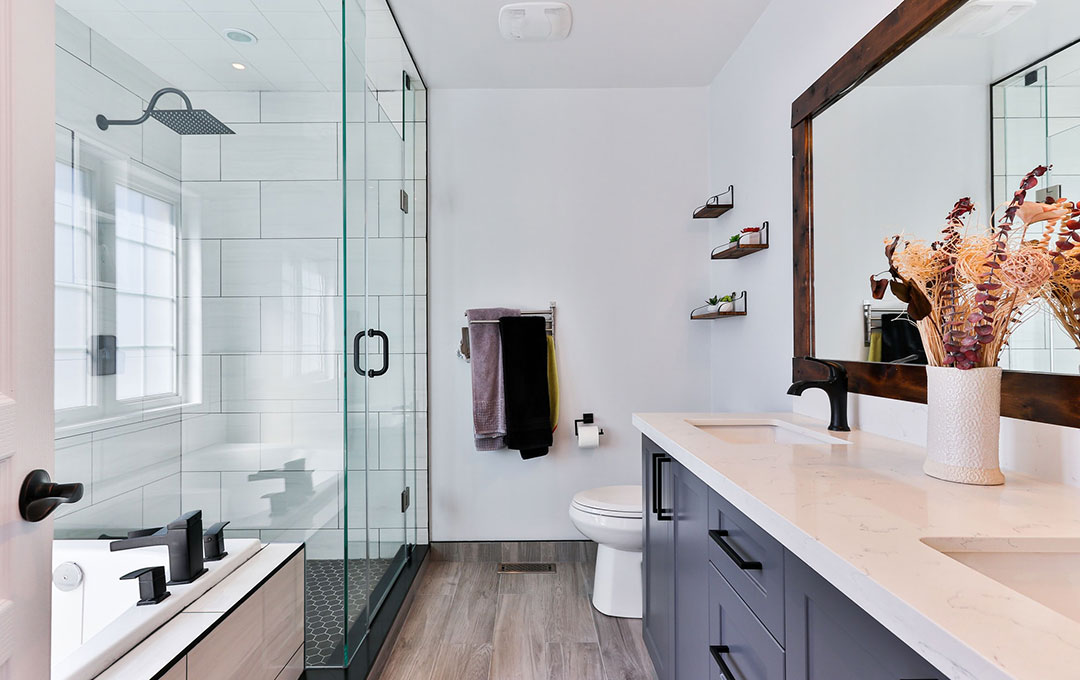 Laminate is not a practical option for bathroom flooring. The material gets easily damaged when it comes into contact with water and moisture. An additional layer of flooring is usually added to the laminate surface to make it more durable. It is, however, fairly inexpensive and easy to clean.
Advantages:
Inexpensive
Easy-to-install
Disadvantages:
If you have an Archi apartment and an Archi Card, you are entitled to great discounts on the flooring options at Archi's partner companies.