Japanese style in interior design incorporates the principles of minimalist design. It is distinguished by its simplistic design and rich colour palette. Based on Buddhist philosophy, Japanese interior design emphasizes the relationship between nature and home. Japanese people develop styles that communicate natural beauty and tranquillity. Have a look at some of the Japanese interior design characteristics:
Colours
Japanese interior design effectively uses colours to "bring" nature into the home. Brown and green appear as accent colours to simulate greenery. Other major hues used in Japanese interior design are shades of beige, milk, and cream colours.
Major elements found in Japanese interior design:
Wood (cedar and maple)
Natural stone tiles
Bamboo and reed
Rattan
Silk and leather
Furniture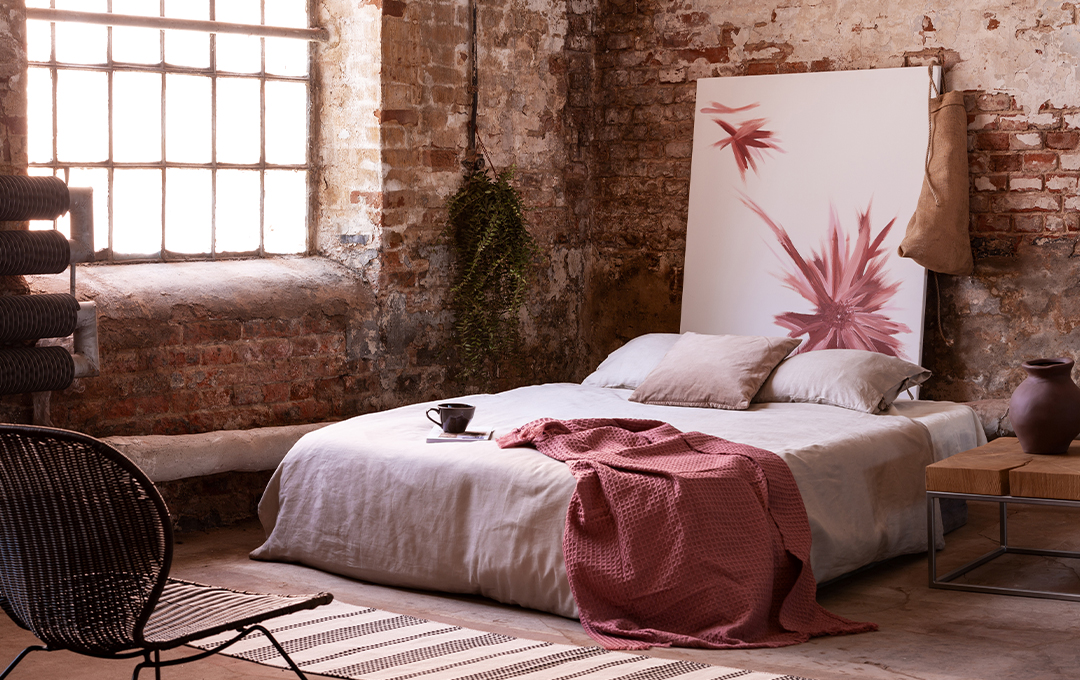 Japanese philosophy embraces earthly life. They can turn a routine of sitting on cushions and enjoying tea into a beautiful ceremony. It comes as no surprise that they favour low pieces of furniture over high ones. Traditional Japanese interior includes low tables, mattresses instead of beds, and storage spaces with sliding doors.
Lighting
Minimalist and open space interior in Japanese style is achieved through the right arrangement of lighting. Japanese homes are filled with large windows to maximize daylight. As for artificial lighting, the Japanese style prefers scattered lighting, especially lights with lampshades. This type of lighting is often used to zone space or highlight certain details in a room.
Fabrics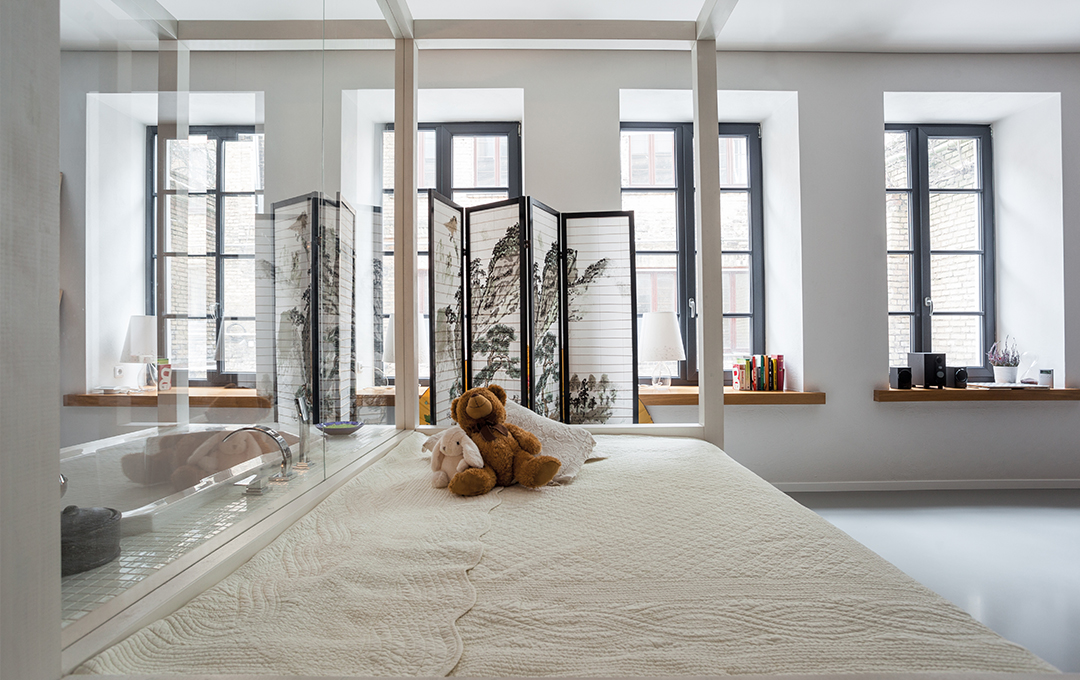 Neutral shades contribute to a cosy minimalist atmosphere. Silk, cotton, or blended fabrics with traditional patterns or Japanese hieroglyph prints can bring Japanese vibes into space. Curtains made of these fabrics will accentuate the Japanese style.