Archi opened a new office in the Isani district. The company's third office is named Home Office and is a perfect blend of office and home interior styles. Its design was brought to life by the Head of the Archi Architecture Department Salome Avaliani.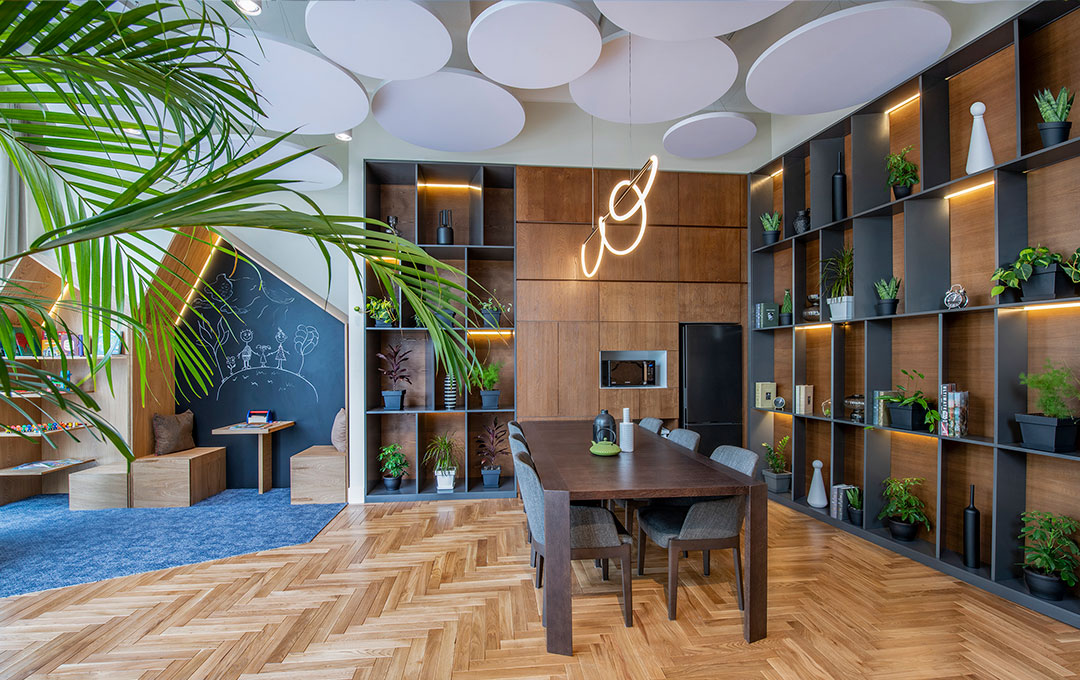 "We aimed at building a cozy and comfortable space where our customers would be able to feel at home", - says Salome.
Home Office Architecture
Archi Home office is situated at one of the most distinguished complexes in Isani. The office boasts an unusual architecture decorated with exterior panels and different shades of similar colors.
How did the idea of Home Office come about?
The idea behind the interior design of Home Office was to make our customers feel at home. The homey and welcoming interior is the signature style of Archi's offices and residential buildings.
Construction materials used by Archi
Interior designers usually incorporate natural stones and wood to create a cozy space. Following interior design trends, Archi makes sure to use these materials for its residential buildings. Additionally, the company incorporated them into the commercial space Home Office.
Tell us more about the interior design of Home Office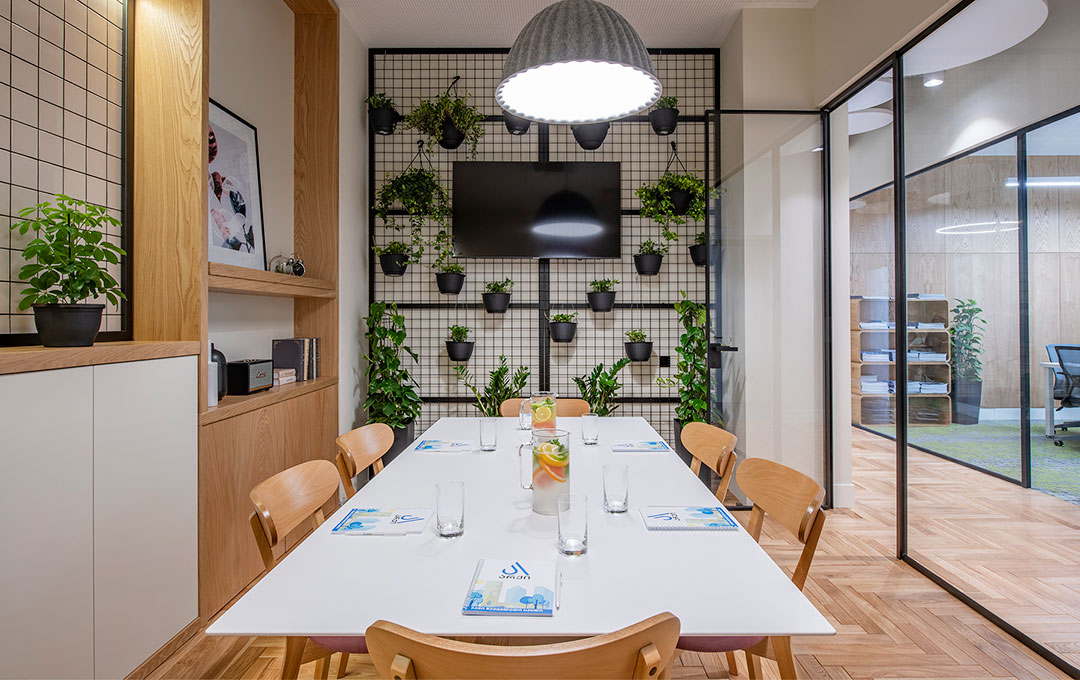 We chose the furnishings and décor items that would be both comfortable and functional. We went for a dining table instead of a reception desk and as a result, our kitchen is now useful for storing office items as well as serving our customers.
As for the lighting, we incorporated a combination of different types of lighting to ensure a well-lighted space. For example, accent lighting is accompanied by hidden lights.
All Archi projects boast a kids' space and Archi Home Office is no exception. There is a special kid's corner built with ecologically clean construction materials. The room is filled with toys and odd-shaped items to attract children.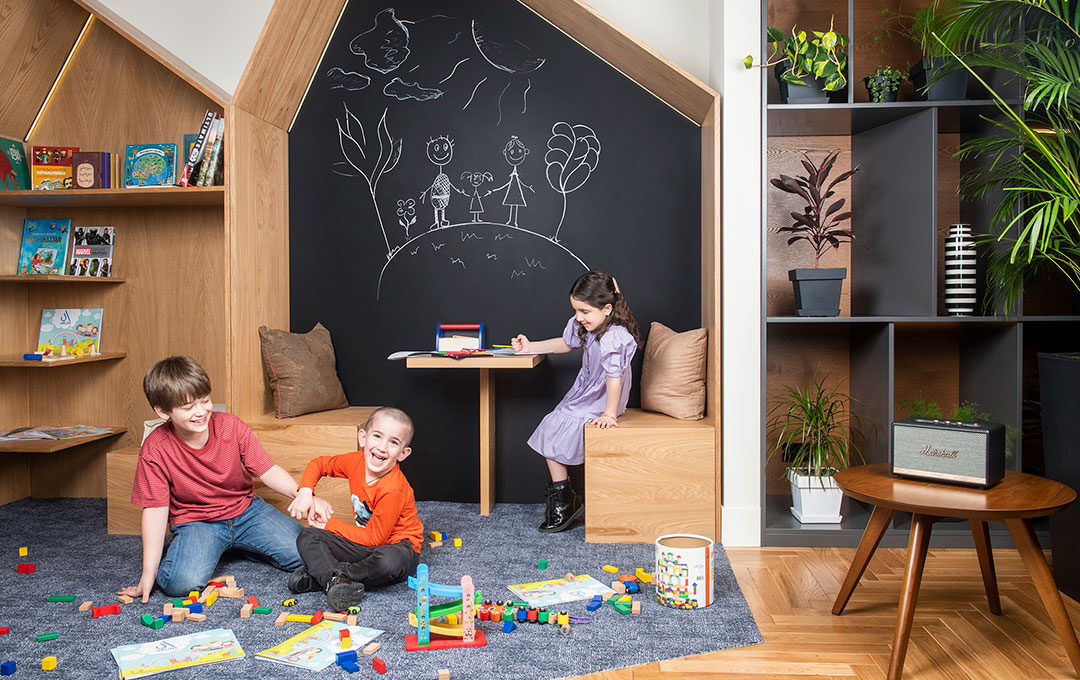 Archi Home Office is located on Navtlukhi St. #10.