Nothing is more important in a bathroom than effective lighting. Not only make it the room aesthetically pleasing but also more functional. Applying makeup, shaving a beard or other similar tasks need the right lighting. There is no universal lighting for all bathrooms. It usually takes a combination of different types of lighting to provide a well-lighted room.
Ceiling lights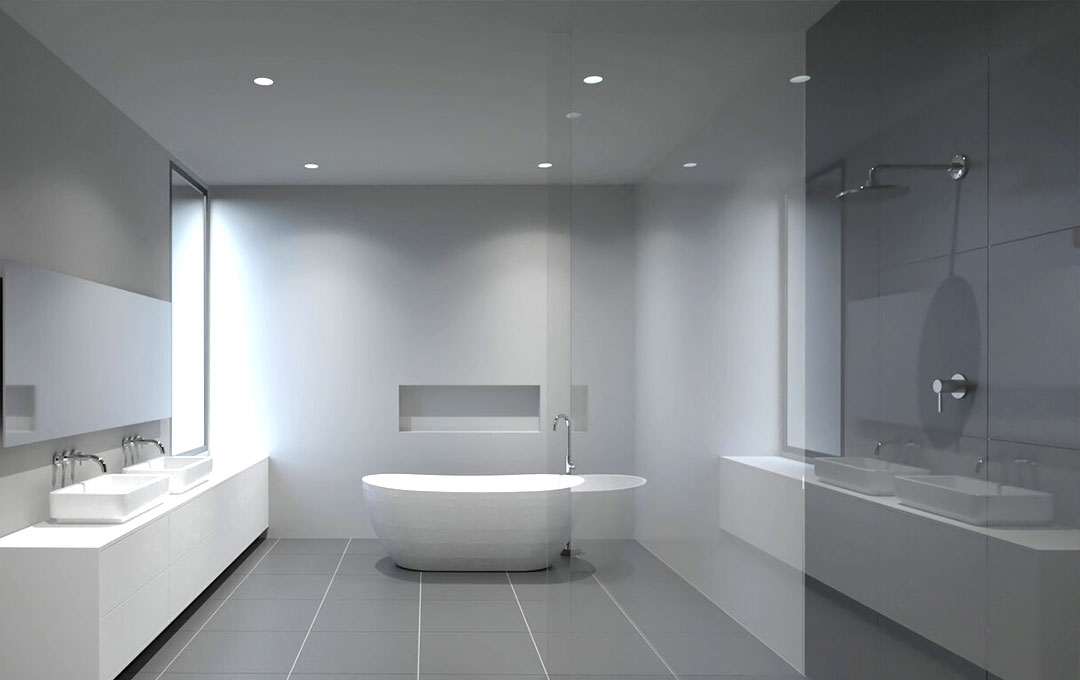 The ceiling light is located in the bathroom ceiling. It provides general and background lighting for the tasks at the mirror. Ceiling lights are rarely a main source of light in the bathroom.
Wall sconce lights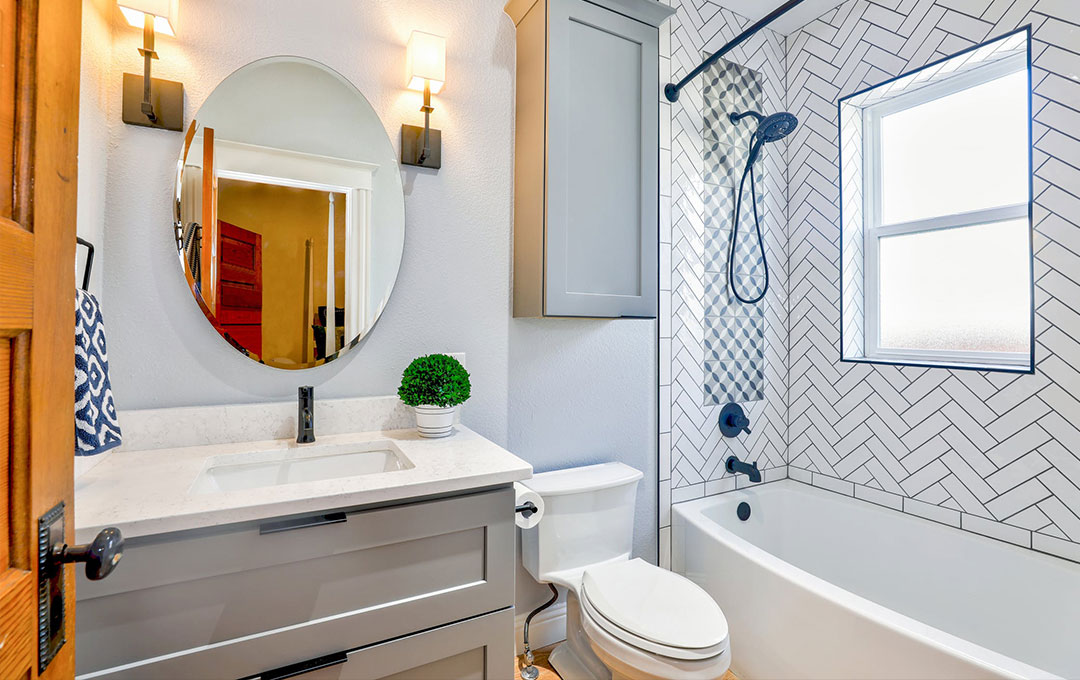 Wall sconce lights are usually placed in pairs above a bathroom sink. As they are located at a head level or a bit higher, wall sconce lights are more visible than other types of lighting. They are not pointed directly at the user's face, creating attractive shades and a better sense of dimension in a bathroom.
Vanity lights
Vanity lighting in a bathroom is two or more lights located around a mirror. This type of lighting is focused on illuminating a bathroom sink. Note that shades created by vanity lights can be disturbing.
Chandelier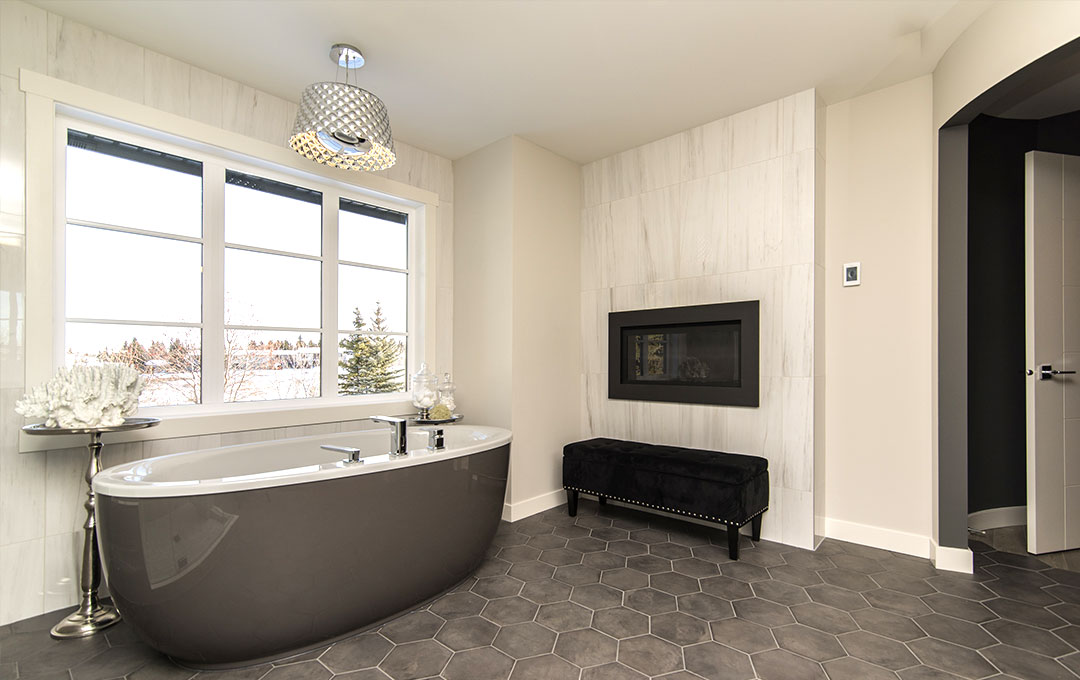 It is very rare to find a chandelier in a bathroom. But some fancy interiors do incorporate this showy type of lighting. Having a chandelier in a bathroom can feel like staying in a 5-star hotel. Note that a ceiling should be high enough to well accommodate a chandelier.
Bathroom recessed lights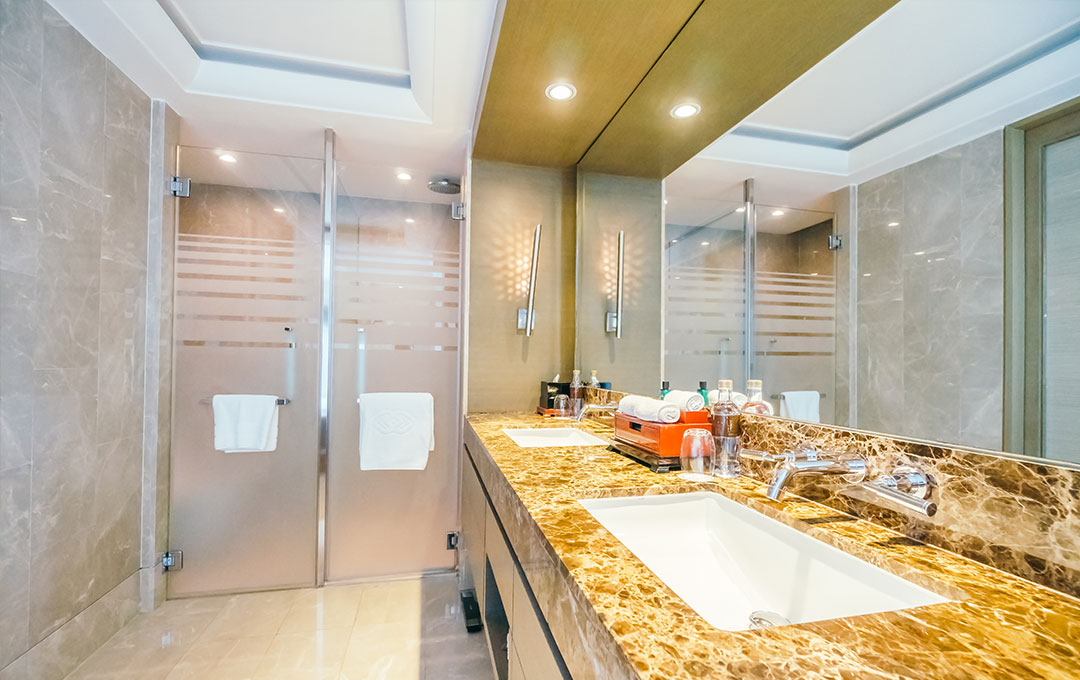 Recessed lights are installed within holes cut into the ceiling, meaning the mechanism is completely hidden. They act as general lighting. Recessed lights save space and as a result, are ideal for small bathrooms. If a bathroom is large enough, it should have recessed lights in the center.
If you have bought an apartment from Archi, you will be given an Archi Card. With the help of this card, Archi customers are entitled to buy different types of lights at discounted prices.