Lighting can do magic in the interior. Together with colors, furnishings, and household accessories, lighting is something that should be carefully selected. Lighting serves as a decor element as well as helps residents perform tasks effectively. For example, we need suitable lighting in a kitchen, a bedroom, or a home office to use sharp objects safely, to fall asleep easily, and to be more productive respectively.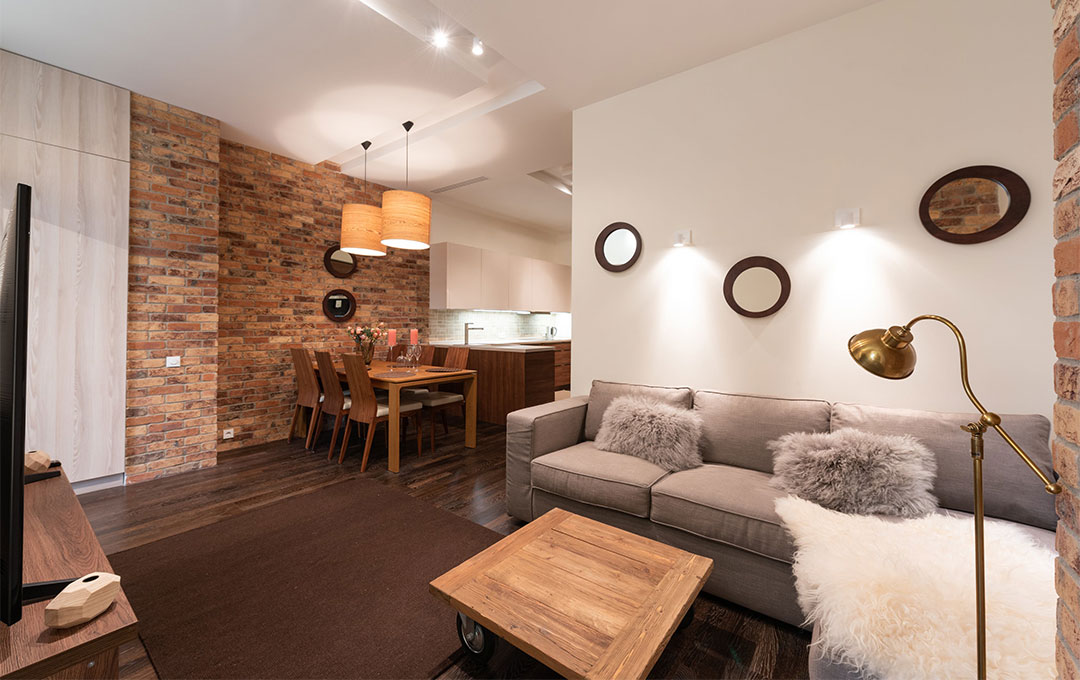 Interior designers offer three layers of lighting: General, Task, and Accent lighting.
General lighting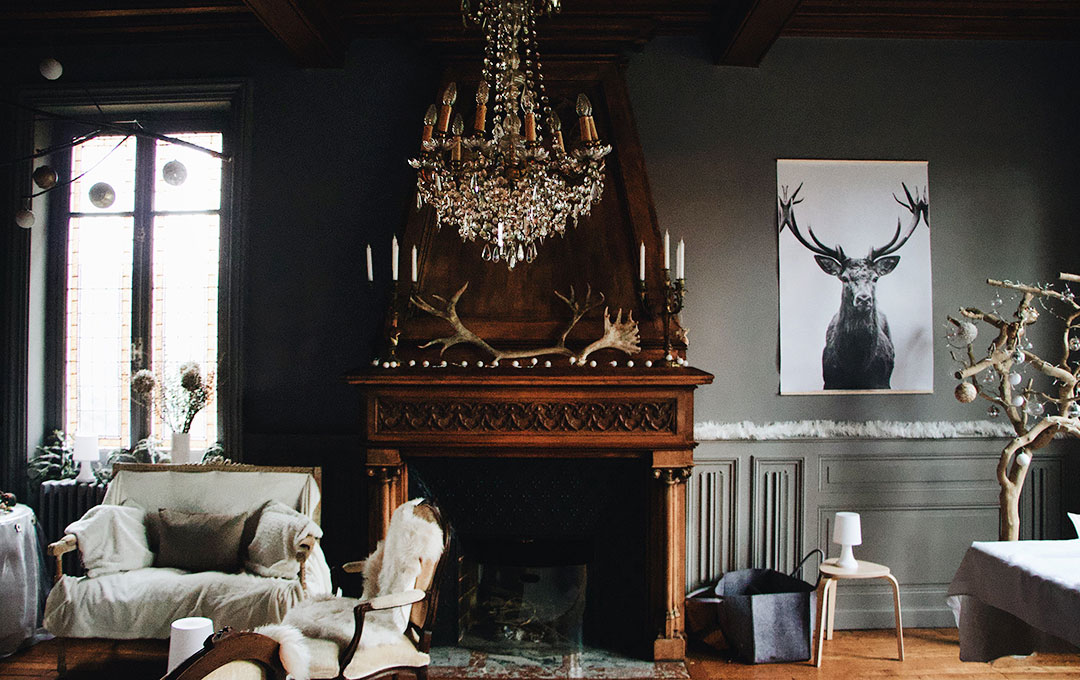 General lighting is the basic layer of lighting in a room. It is the sunlight and the artificial light that substitutes for the natural light. General lighting serves more as a functional than a decorative interior element. It is a base that should be accompanied by accent and task lights for a better visual effect. The popular type of light that provides general lighting is a chandelier.
Task lighting
Task lighting is an inseparable part of the interior. It serves a special purpose in a room. For example, special lighting for different tasks such as studying, reading, cooking, etc.
Some examples of Task lighting:
Table lights
Bookcase lighting
Direct and indirect lighting
Decorative lighting
Floor lighting
Before selecting task lighting, make sure that you have a list of activities you are going to do in these rooms.
Accent lighting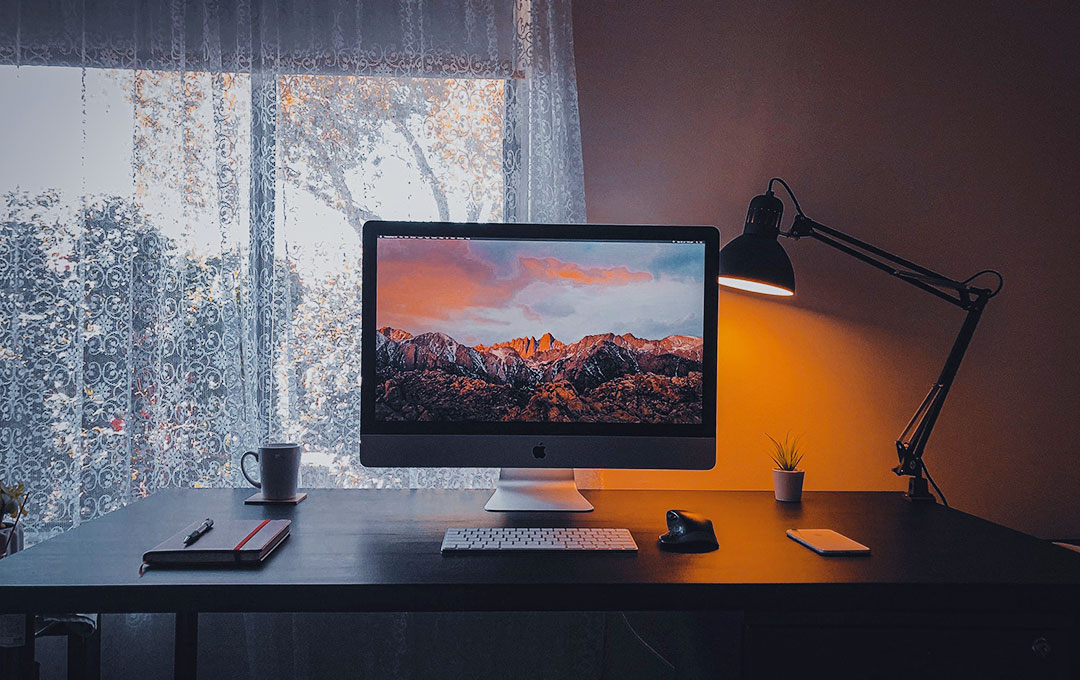 Accent lighting is able to add a character and function to the room. It highlights particular elements of the interior to draw attention from the less important objects.
Accent lights: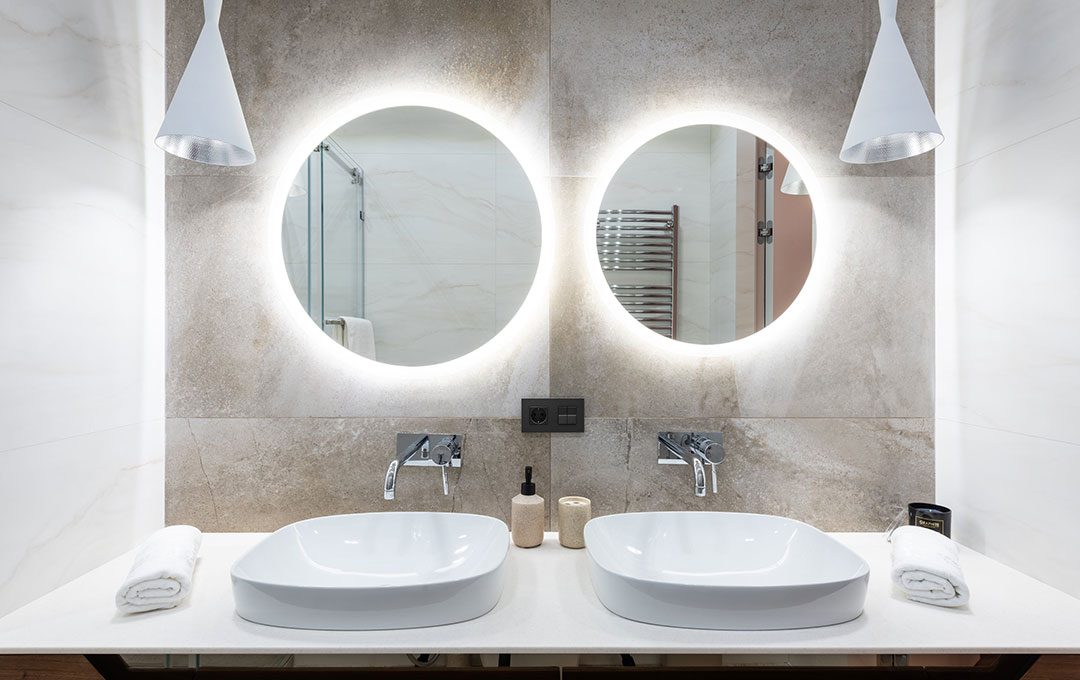 Mirror and drawing lights
Direct and indirect lighting
Chandelier with dimmers
Wall sconces
Lighting in glass
One of the best tricks to highlight wall lamps and chandeliers is installing dimmers. When it comes to choosing accent lighting, do not forget to consider the functionality and interior design of a room. Find the elements of the interior you want to highlight such as a drawing or a piece of furniture.
Lighting is the final phase of the interior design process, however, it has a lot to contribute to the overall feeling of a room. If you live in an Archi apartment, you are entitled to buy versatile lights at discounted prices. All you need to enjoy discounts is an Archi Card, the company's gift to the residents.