Lighting plays an important role in our everyday life, completing the interior of our house. It makes our home more beautiful, brighter, and special. Catching our eyes, lighting can directly affect our mood. That is why it is so important to choose the right lighting for different rooms.
Natural light and sunbeams affect our positive emotions, productivity, and health. Therefore, you should have as many windows as possible to let the sun enter the house. However, the lack of windows and natural light in rainy and winter weather can be easily solved by artificial lighting. You can find cold, half cold, warm, and half warm artificial lighting on the market. Aside from lighting, color, too, has an influence on our mood. Note that colorful lighting is found to be annoying. Choose the color that improves your mood and productivity as well as fits your daily activities at home.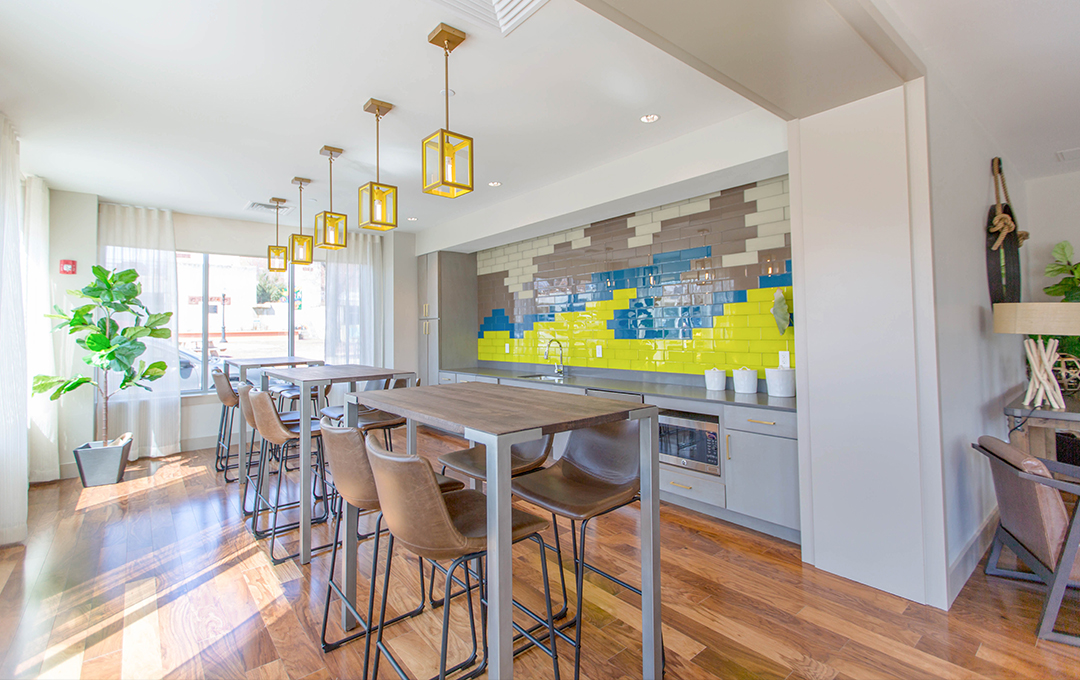 House is a place where we are supposed to unwind. While cold lighting with medium intensity is suitable for a working atmosphere, the warm lighting contributes to the calm atmosphere at home. It is wiser to have both warm and cold lighting in the bedroom. Gradually shifting from the cold to the warm lighting can make you fall asleep faster. Remember that choosing the right lighting will help you unwind, increase your productivity and concentration.
There are different types of lighting such as LED, regular and fluorescent lights. Being aesthetically and functionally effective, LEDs outperform the rest lighting solutions. On the one hand, it is very impressive and on the other hand, LED light is energy-efficient, eco-friendly, and durable. LEDs are available in different colors and shapes, allowing you to use creativity.
As for decorative lighting, you can go for lamps, wall or ceiling lights, table lamps, spot lights, torches, night lights, chandeliers, and point lights. They all give the interior design of your house a special touch, making it more beautiful as well as accentuating its unique style. As dictated by current trends, metal, wood, and glass lighting contribute to the modern and stylish atmosphere. These kinds of lightings catch our eyes immediately by their impressive look. What is more, due to their highly ornamental nature, people often choose Baroque and Lofty style lightings these days.
If you have an apartment at Archi and think about choosing the right decorations and lighting for your home, do not forget to use Archi Loyal Card to make this process easier and more enjoyable. Archi Card offers you a wide range of lighting options at discounted prices. Meeting every customer's needs, these lightings are available at Archi's partner companies.