Archi has hosted yet another greening event. This time Archi team members and residents headed for the Archi Vazisubani 1 residential complex. The project unites two completed (A and B blocks) and one ongoing ( C block) residential buildings. The residents of all three buildings gathered to take part in the event. According to Archi Marketing Manager Elene Baratashvili, children were especially happy to attend the event. The main part of the day was planting a tree that was named for Archi Family.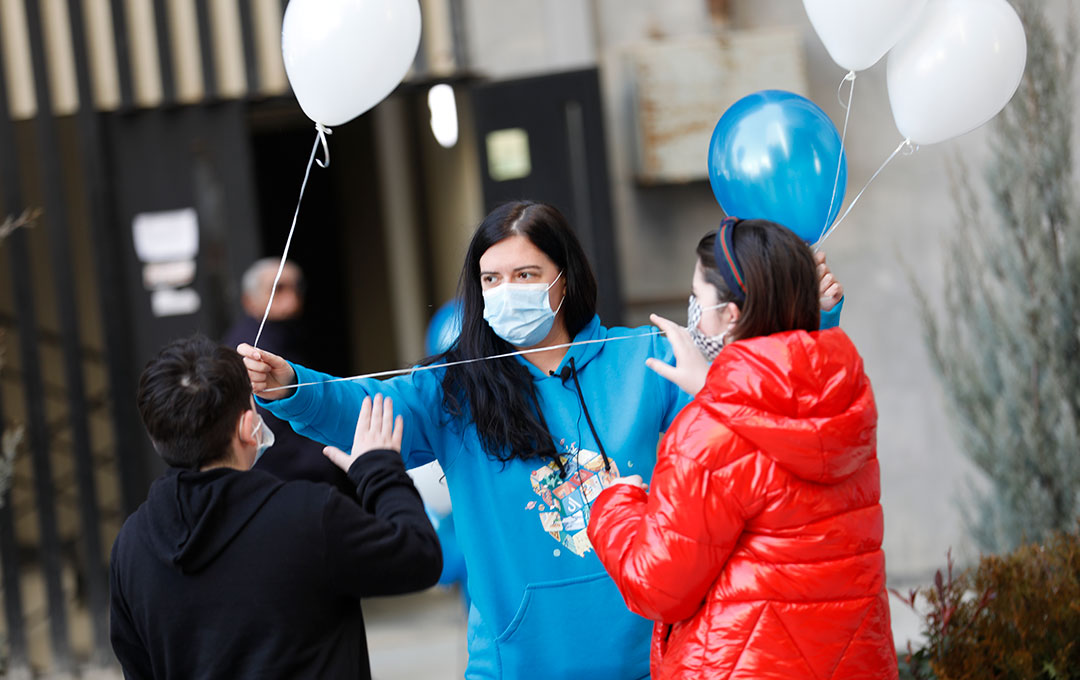 "The weather is great coupled with a wonderful surrounding atmosphere. All participants are happy to attend the event, especially children. Our little volunteers never miss the chance to turn up, showing great enthusiasm in taking part in the greening activities, "- says Elene. The participants were able to plant over 100 trees and bushes.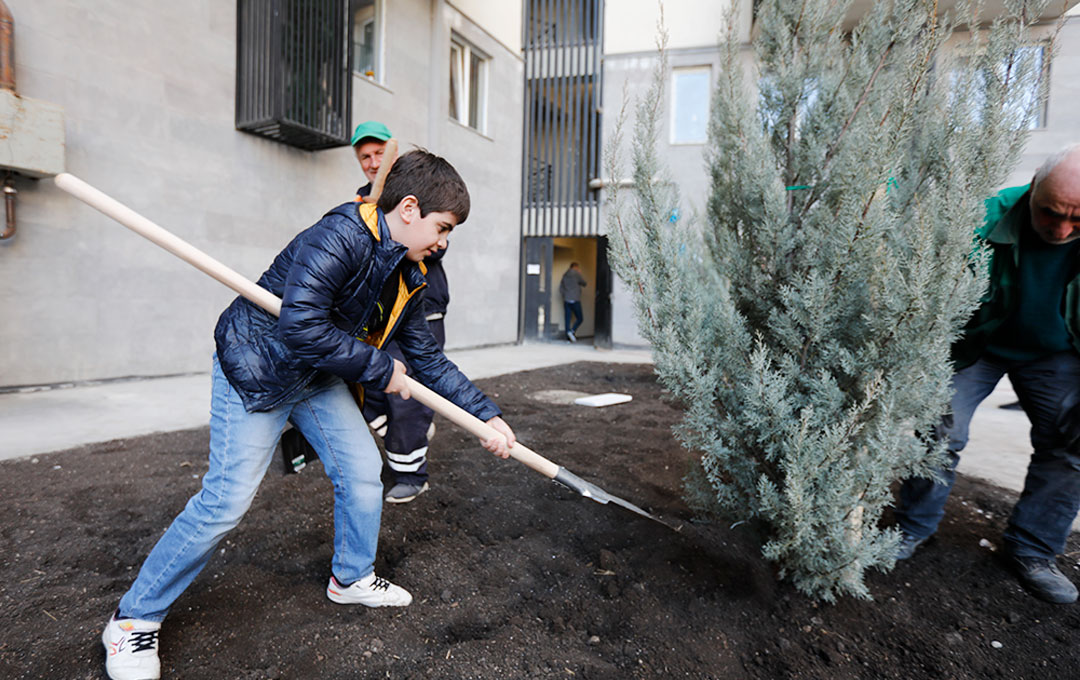 "Choosing greening as a priority, Archi makes sure to allocate recreation areas for its residential buildings as well as host greening events in the surrounding parks. Today we were able to plant over 100 trees and bushes and will continue to organize similar activities in the near future. Moreover, Archi plans to add a sports ground and a playground to the Archi Vazisubani project. The company spares no effort to make the surrounding area as comfortable as possible for the residents" – points out Elene. The greening event was accompanied by fun activities for children. The invited entertainers made this event a memorable experience for the little ones.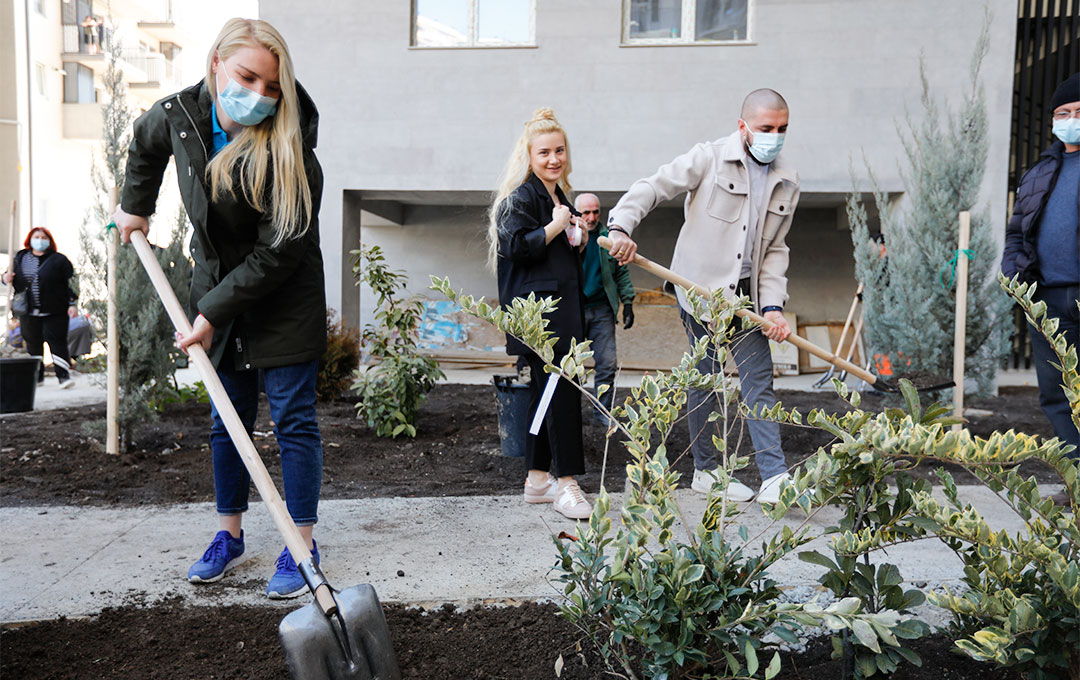 Archi greening activities have become a tradition. The greening events have already taken place in the Archi Isani, Archi Mukhiani, and Archi Dighomi residential complexes. The campaign #ArchiResidentsForTheEnvironemnt boasts of having planted hundreds of evergreen and ornamental trees. The most common species planted around the residential buildings are Spruce, Cypress, and Thuja trees. The greening events result in greener environments, which in turn has a positive effect on the health and mood of the residents.