A mirror is a very popular and important item. In the interior, they are used both to beautify the decor and functionally, to expand the space. In this blog, you will learn about expensive and unique mirrors created by various designers.
Design by Christopher Guy
Christopher Guy was an English furniture designer who created one of the leading brands in Europe under his name.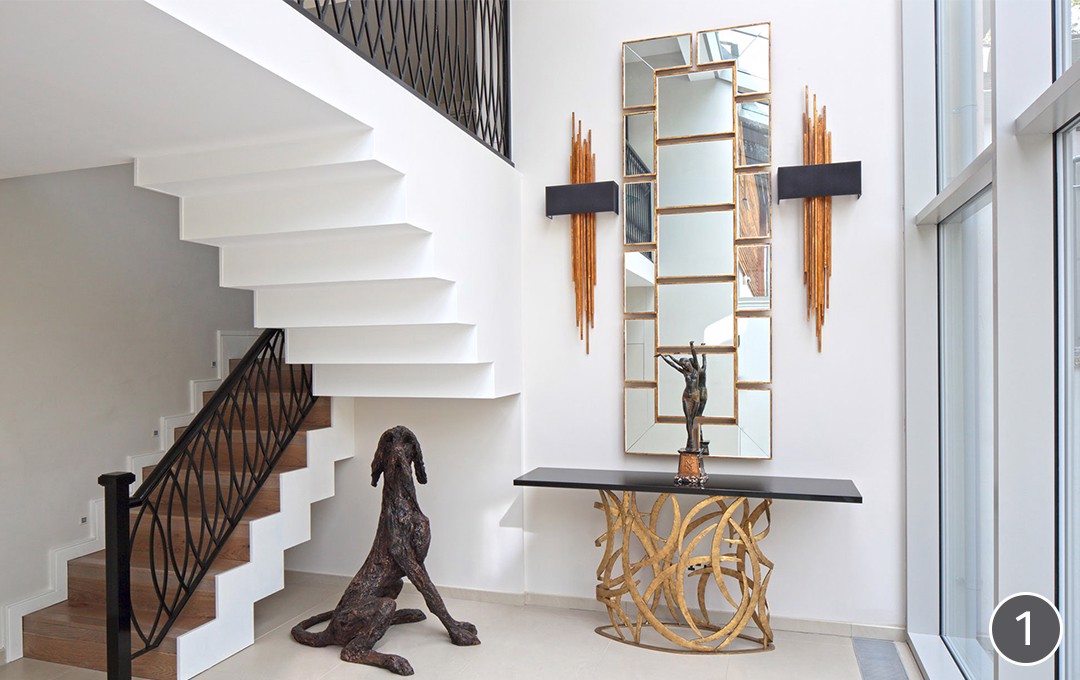 1. The name of this mirror is "Jensen". The glass is hand-cut and geometrically mounted on solid wood. Its cost is 2,810 pounds.
2. A mirror named "Plisage". It is a convex mirror glass surrounded by a gold and silver leaf. Its price is 2,362 pounds.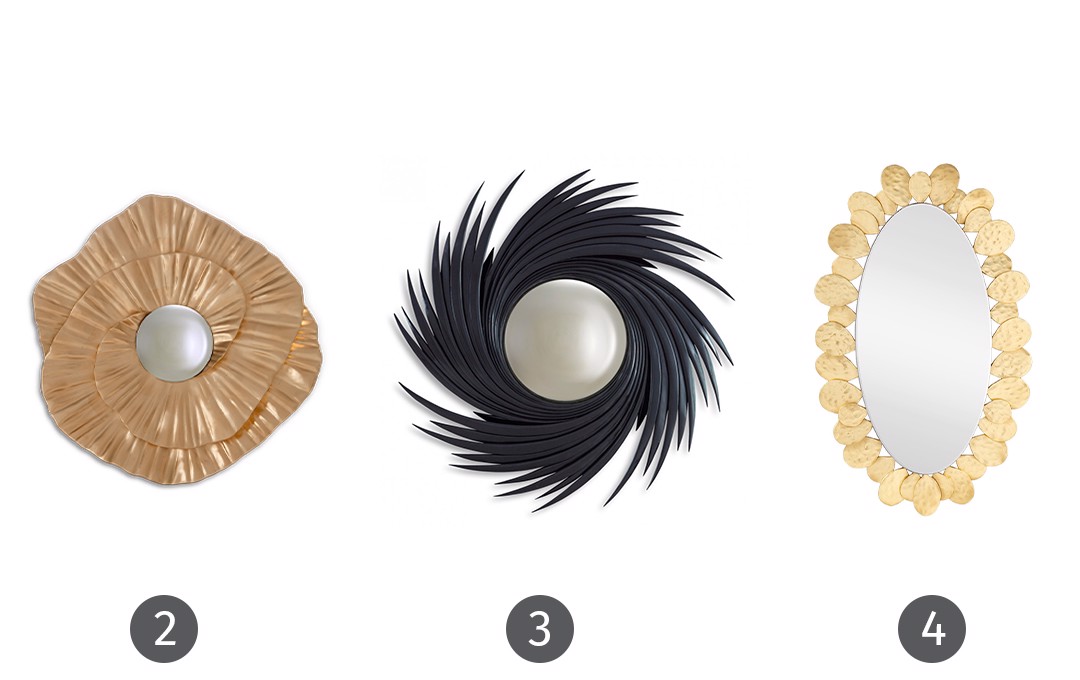 3. "Camilla" is a mirror designed by Christopher Guy for the wedding of England's consort Camilla Parker and Prince Charles. There are also gold-plated and silver-plated versions of it. The cost is 2,405 pounds.
4. This oval mirror is called "petal". Its price is 1,637 pounds. The frame has leaves of different sizes carved with Dutch gold. John-Richard is a global brand that produces distinctive furniture, unique mirrors, and various accessories for decoration. The John-Richard team creates things inspired by history and culture.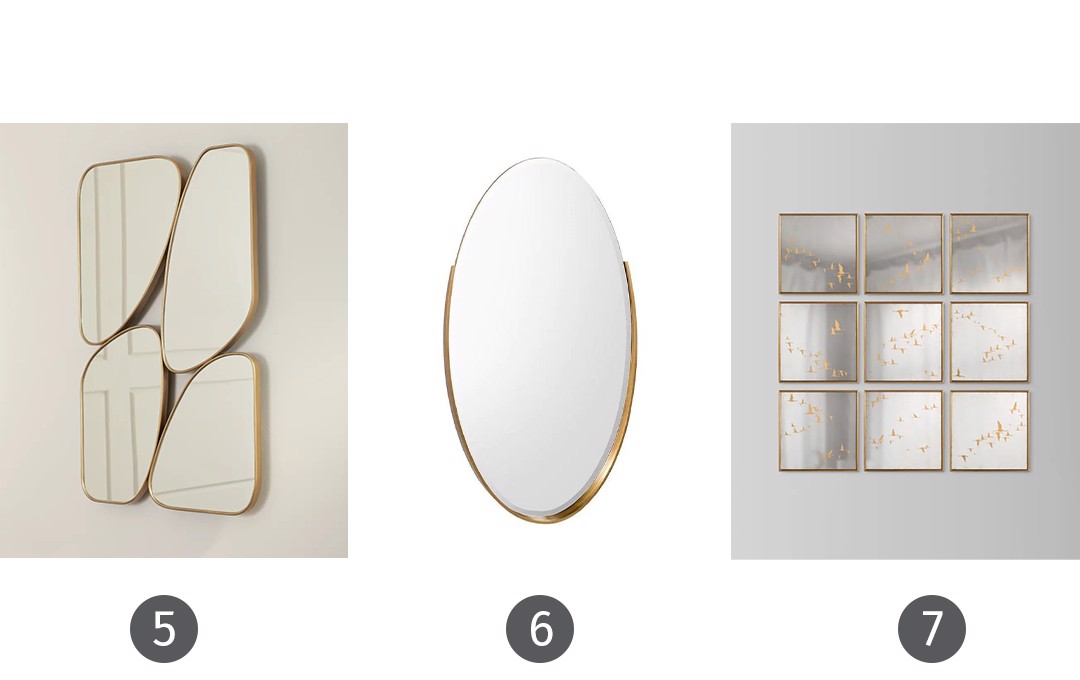 5. Designed by Mark Magdowell, a member of the John-Richard team, the 'Square' mirror is made up of four individual mirrors, each set in original gold frames. The cost of this mirror is £2,425.
6. Designed by Judy Wilson, the 'Orlando' is a beveled mirror in a gold frame and costs £2,130.
7. The mirror "Migration" is also created by Judy Wilson. Nine gold-framed mirrors depict a flight of birds and are worth £5,185.
8. Bernhard is a global brand with a 130-year history. The 'Mosaic Octagonal Mirror', priced at £2,231, is one of the most popular mirrors by this brand.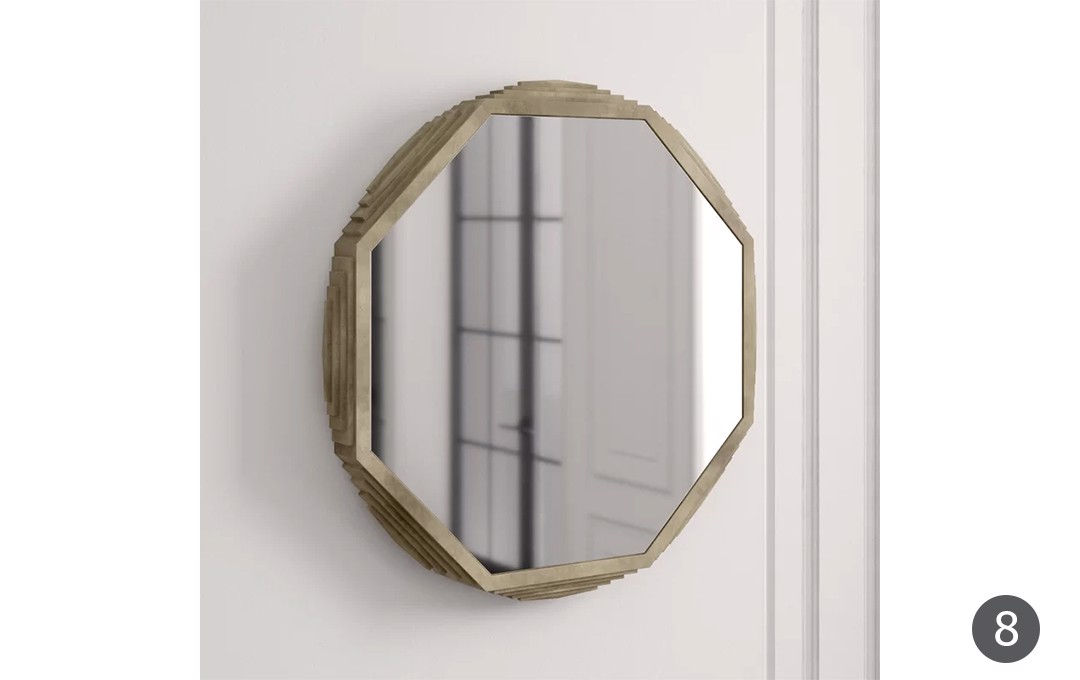 9. Finally, the luxury 'Venice Mirror' by furniture house Boca do Lobo, which is made using an ancient technique, has a very different shape and costs £16,311.