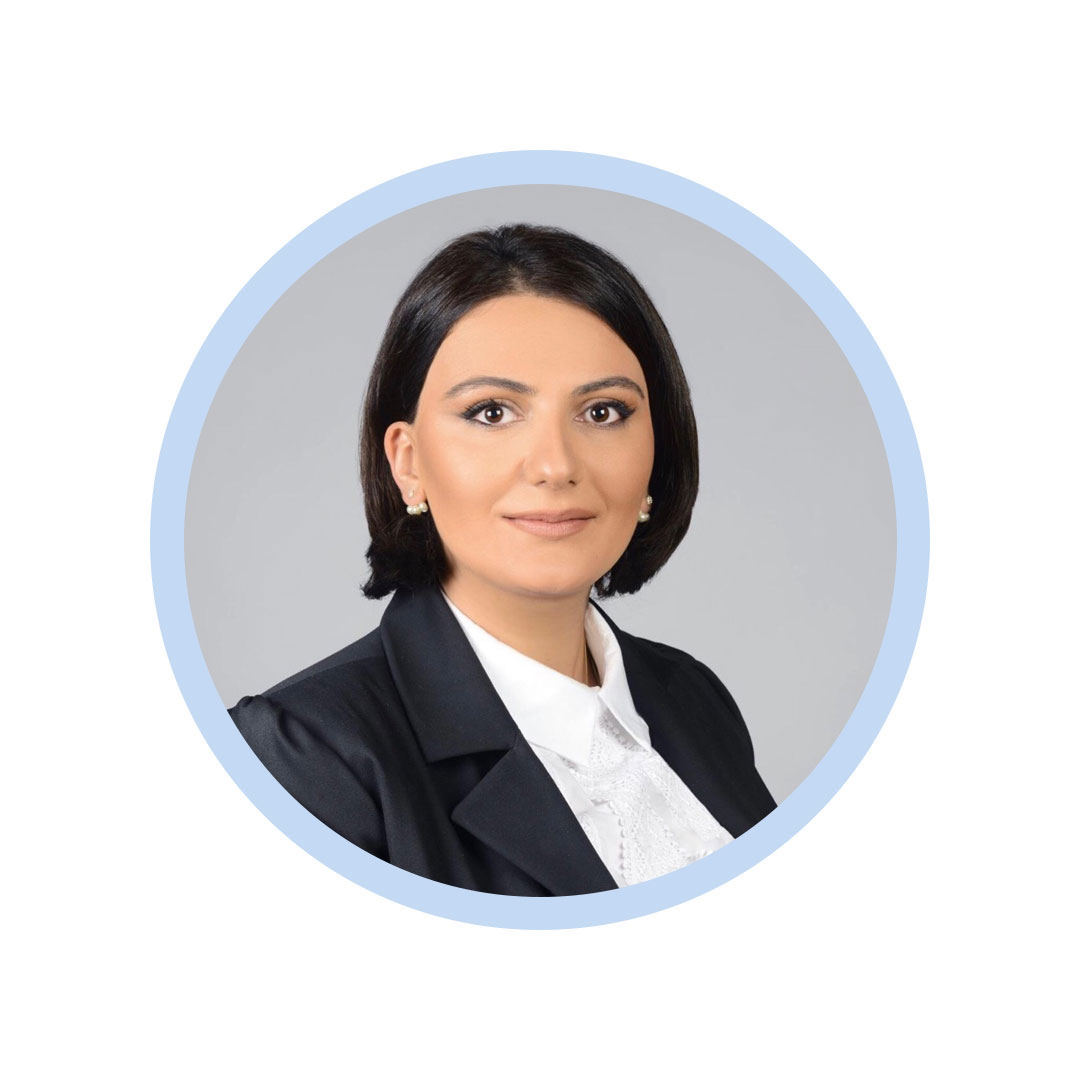 Tiko Petashvili has been working as a personal advisor at Archi for 8 years now. All these years she has been helping Archi customers find their irreplaceable homes and make life-changing decisions.
About myself
Law is my profession. Joining Archi, I decided to try a completely different profession and thus, took a sales job. I love interacting with people, which makes my job pleasantly easier.
I travel and spend time with my friends and family in my leisure time. New Year's magic night and festive lights are what elevates my mood. This is further enhanced by a magic decoration created by Archi in the office. What's more, I love music, films, and books. Archi encourages employees to read books on professional development. It makes me happy that the company motivates its employees to broaden their horizons and grow professionally.
First day at Archi
8 years ago, Archi was a relatively small family. Unlike today, Sales and Marketing used to be a single department with only a few people working there. Without any experience in sales, I was nervous at first but the employees' warm welcome helped me relax. It is safe to say that it was Archi where I started my career, grew professionally, and learned a lot about human interaction.
The best thing about my job
Personal advisors help future Archi residents find their home and hence make one of the most important decisions in life. Every customer is different with their own needs and visions and a personal advisor is here to listen and help. Every day I hear numerous happy or sad stories and I learned that without love for the job, you wouldn't be able to do it properly. The feedback, gratitude, and positive response we receive from Archi customers are what makes my job an interesting and emotional experience. It is amazing to think about how many people trust us. I am truly grateful to them.
The story I remember
I remember I was on break when the mother of one of our customers called me. The story was that the family could not afford the monthly payment and the company decided to offer a custom-made installment plan to avoid the contract cancelation. Consequently, the family was able to enjoy their first stay in their new apartment. The next morning, the woman called again and thanked us, which was so emotional that I could not hold back my tears. Stories like this are what have kept me motivated for these 8 years.
Before/After joining Archi
Archi is focused on fostering employee's professional growth and it has affected me a lot. The company offers various training sessions that push us to work on our weaknesses and constantly refine the customer service.
Since the first workday at Archi, I have learned a lot, developed my professional and personal skills. I had been a communicative person before but Archi did teach me how to listen to customers or express my emotions. My first profession law has contributed to it as well. I observe how Archi and I, one of its employees, are growing side by side each day.
In short, I got to come to the right place at the right time.
My team
When I started working here, it was the Archi team that would brighten my workdays. Every day I met people with whom working was an enjoyable activity. I have become friends with some of them too. Archi plays a big role in building a supportive team. This positive environment turns my working experience into an interesting and wonderful adventure.