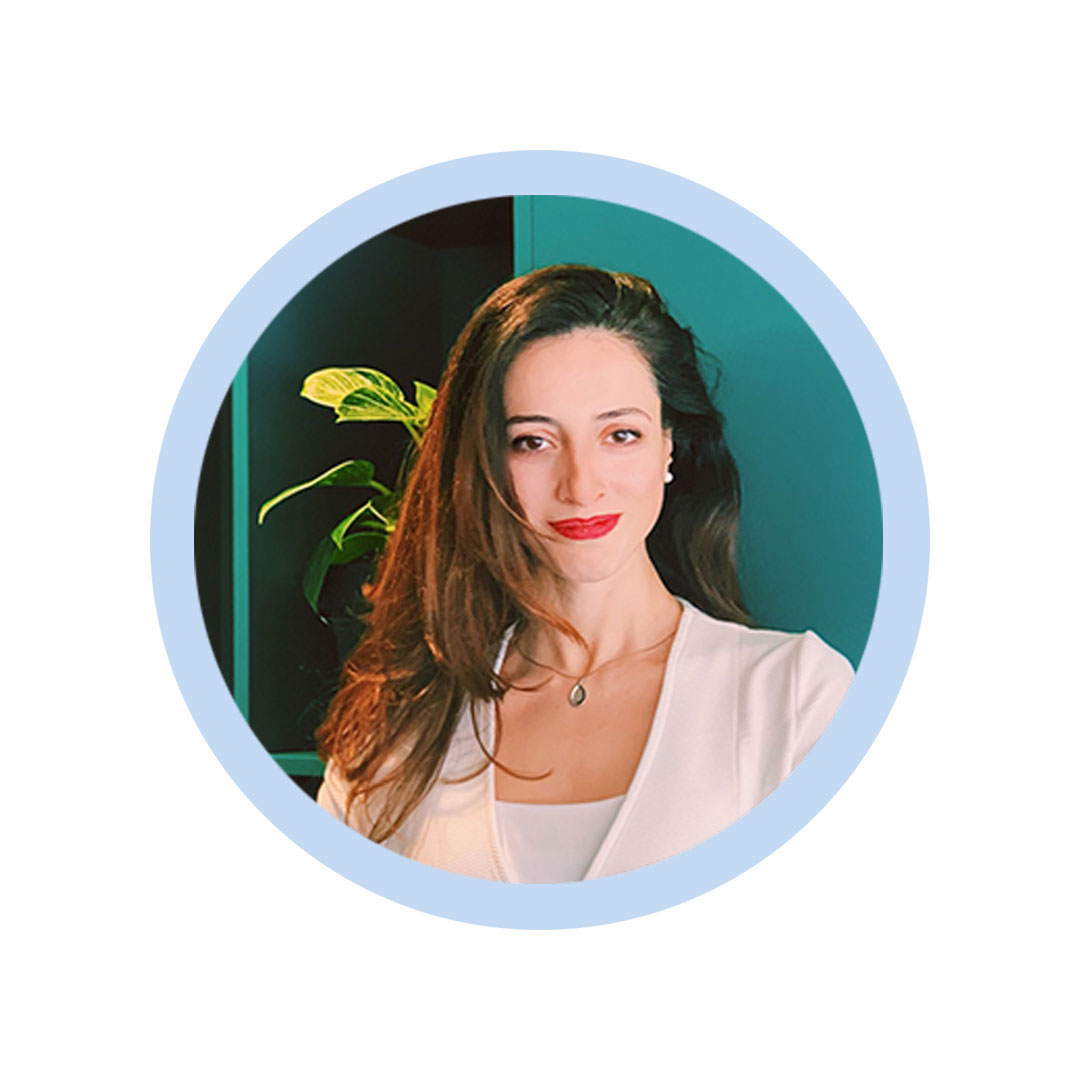 Sopho Pochkhua has been working at Archi for 2 years now. Initially, she started as a service manager and was then promoted to a project administrative manager at the department of architecture.
First day at Archi
My first workday at Archi was memorable and unusual. I was invited to join the Archi team at the Presale event. The event was regularly carried out by the company before the pandemic. It was there that I met my new colleagues for the first time and saw the house buyers' happy faces. These exciting moments have a special place in my heart to this day.
Changes I've made after joining Archi
One company and two completely different positions – these changes have brought considerable experience to me. As a service manager, I had regular communication with our customers. I was doing my best to offer adequate service to Archi customers. This job, satisfying the customer's needs, takes a lot of time and energy.
As for the project administrative manager position, a high sense of responsibility is key to the job's success. It is a misconception that working in the back office is easier and less stressful. In reality, its secret lies in the attention to small details.
Moving from one office to another was a big change too. At first, I was working at Archi's Philharmonic Hall office. Then I moved to the office on Kipshidze St. The first office is focused on customer service – every employer there is responsible for meeting the customer needs. The other office has given me more space and time to think about my job and life, in general.
A most memorable day at Archi
Every day working as a service manager was memorable. I was communicating with customers on a daily basis, witnessing their emotions while handing house keys to them. Meanwhile, the company does its best to make our workdays more enjoyable and memorable. Organizing holiday celebrations and sending gifts are common surprises at Archi.
If not Archi…
At Archi, I have gained solid professional experience at two different jobs. Besides, Archi has given me a sense of stability as well as encouraged my personal growth. I have learned to better appreciate other's work and manage my emotions. Moreover, the company has reversed my negative attitude toward workplace culture by providing fair workload distribution.
About myself
I love yoga – it helps me maintain balance in life. In my worst days, I watch Wes Anderson's movies and read books, identifying myself with different characters. What's more, I enjoy swimming after busy workdays. Archi employees have Fitpass cards that enable them to practice sports at a lower price.