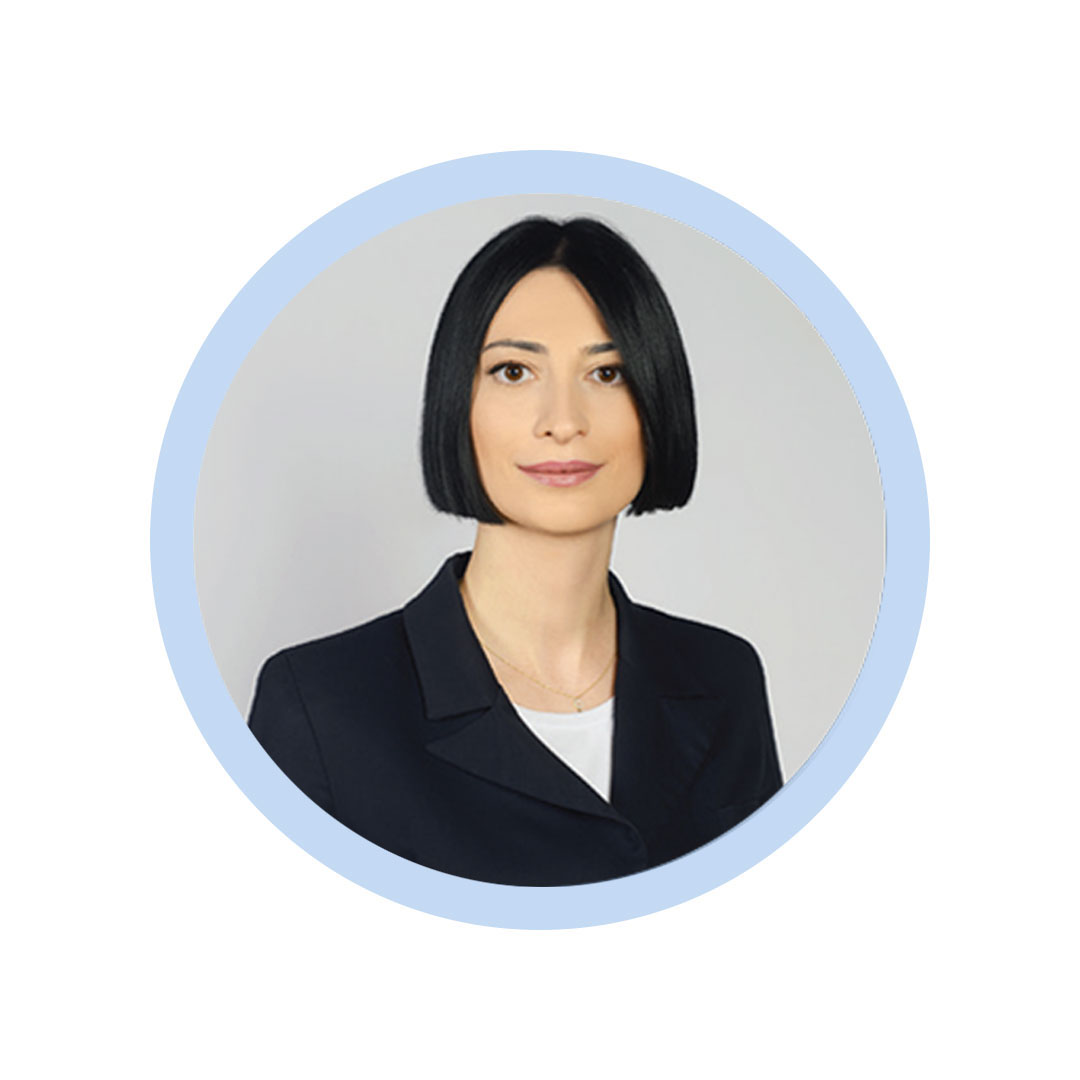 Nino Donadze has been a member of the Archi family for 4 years now. She works as a personal advisor, helping Archi customers buy their dream apartments.
First day at Archi
I came to the job interview 4 years ago. Even though I had had a 14-year sales and customer service experience, I felt very nervous. The prospect of gaining more working experience, especially at this company, was a huge responsibility for me.
I joined Archi around the New Year holidays. At this busy time, the company was organizing special New Year offers and a presale event for the residential building Gldani 2. I was glad to take part in this process.
The best thing about my job
I have enjoyed meeting new people since my childhood. No wonder I am naturally communicative with our customers at Archi. Genuine communication is key to helping people find their favorite apartments. I am 24/7 available to offer our customers the best service.
The best thing about Archi
Aside from being an Archi employee, I myself bought an apartment from Archi. The support the company has shown the employees during the pandemic has been priceless. I know I can always rely on Archi. It is worth noting that holidays are impossible without Archi's lovely wishes sent as text messages to the employees.
The sales job is changing rapidly and I have to keep pace with the new developments. The company makes sure I can grow professionally, organizing training sessions, reading events, etc.
If not Archi ...
If not for Archi, I would not be able to make so many new friends. Archi employees share a strong bond of friendship. I am happy to be contributing to the company's success.
About myself
I love music, theatre and reading. I usually spend my free time with my husband, child, and friends.
It feels great to be part of the Archi family that supports my career and personal aspirations.