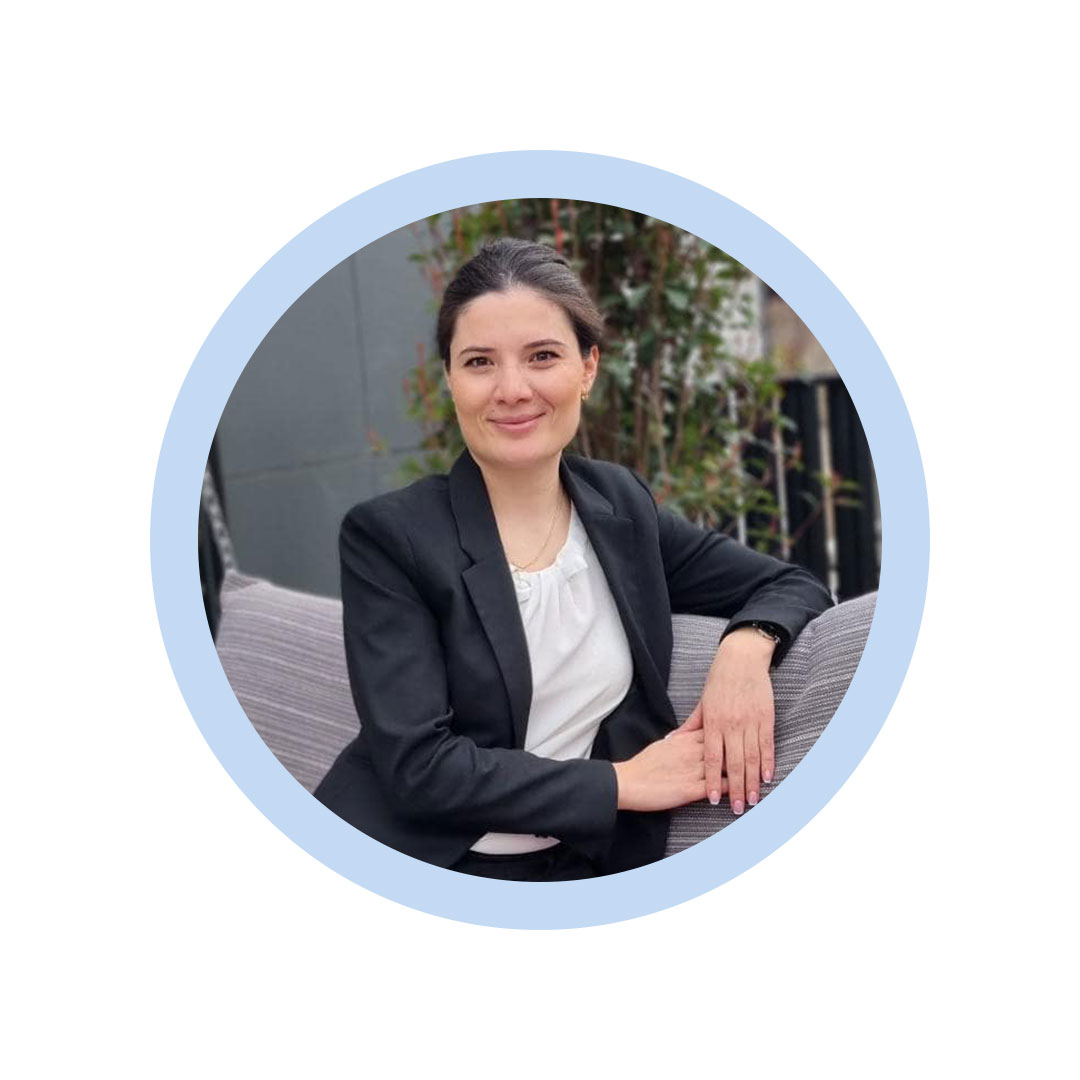 Gvantsa Tsukhishvili joined Archi 4 years ago. She is contributing to the company as a personal adviser. Working in the sales department has given her new friends and valuable experience.
First day at Archi
Archi offered a job that was new to me as I had had work experience in a different field. I took the opportunity with a high sense of responsibility. The very first day at work was tense, however, the other employees' warm welcome made it easier for me.
The best thing about my job
As a personal adviser, I help customers make the decision on buying an apartment. Interpersonal communication is the best thing about my job. Buying an apartment is a difficult task - it is not something that can be undone the next day. No wonder customers tend to hesitate before finalizing the process. We, on our part, are ready to provide the customers with all necessary details to ease the process.
Archi has changed my life
Others probably think that a personal adviser is a boring position. The reality is different, we derive pleasure from finding creative solutions to the same problems. During these 4 years, no one day was the same.
Archi organizes training sessions to keep the employees motivated. Besides, we usually organize book nights as well as offer various discounts to our customers. The discounts help not only our customers buy their dream apartments but also give us, the employees, a great professional experience.
My experience with the company can be encapsulated in these words: I was "one" before coming to Archi and the company has made me "many". People come there with their stories and our business relationships often evolve into great friendships. I met my husband in this company and we have now started a new life in an Archi apartment.
My plans
I love everything that has any connection to Georgia. I want to explore every part of the country. I am interested in ancient places that are unknown to many. One of my ambitious goals is to climb Mount Mkinvartsveri.
The company helps you easily schedule your day-offs - every employee is supportive to one another in that regard. I consider myself lucky to have Archi on my path to success.