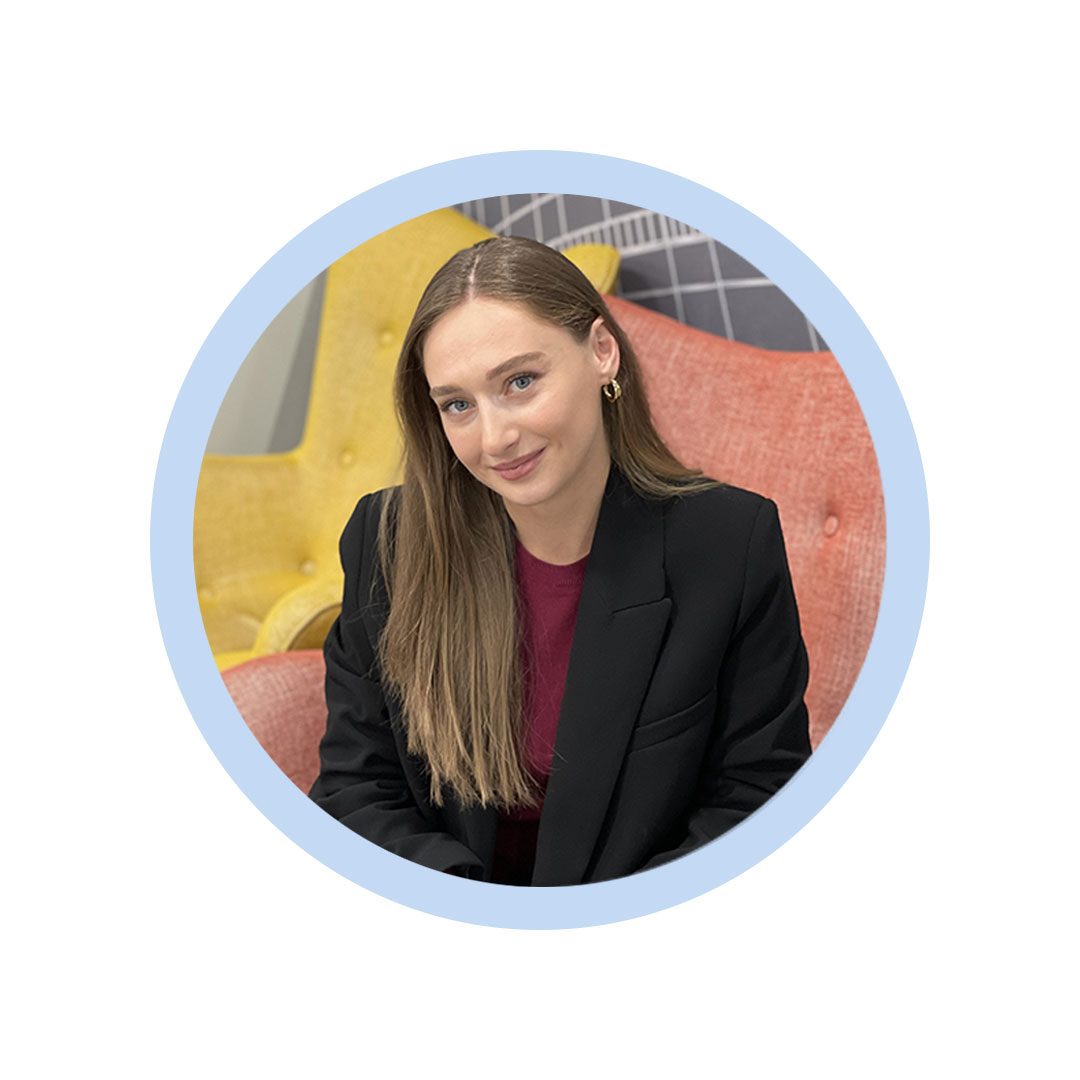 My work at Archi
I am Liza Qoiava, an executive assistant to the founder of Archi. I've been working at the company for 6 months now, but it feels like I've spent a lot of time here. This is mainly due to the environment that is created in the Archi office.
My work at Archi involves maintaining proper and prompt communication between the founder and all the departments. I participate in almost all projects carried out by different departments. I ensure smooth and timely project execution from the beginning to the end, taking into account the interests of different parties.
Everything I do is, of course, the way of caring for the Archi Family. All the processes we go through every day are aimed at developing and improving the customer-oriented brand.
First day at Archi
I vividly remember my first day at the company. I was very nervous because of my emotional nature, but the friendly, helpful, and team-oriented attitude from Ilia Tsulaia and the entire Archi family reduced my anxiety. From the very first day of joining the Archi staff to this day, I have received a lot of positive emotions and energy.
The best thing about my job
Daily work with different departments is my favorite part of the job as there is no day that I cannot learn something new. This is a very responsible job that requires constant attention to detail. The current projects are most interesting and I give them higher priority.
I can't help but note that the teamwork of the employees, the recognition of each other's work, and friendship contribute greatly to my love for the work.
The most memorable day at Archi
After a few days since I joined Archi, the football championship between development companies was held. During one of the matches, I was offered to go as a supporter. That was the first time I realized what kind of a team Archi was. Of course, Archi won the championship. I will never forget the joy and energy that was shared among the Archi family members. It's impossible to get in the team and not feel like you are a part of the big family.
If not Archi...
Archi is a company in which you are constantly progressing and developing. This is one of the main goals of our founder Ilia Tsulaia. If it wasn't for Archi, I wouldn't have had the opportunity to learn and appreciate this kind of teamwork. Here you will really learn that doing something together is much better. I think my daily work at Archi has given me a lot of new skills and helped me improve them. Probably the most important skills that I develop both professionally and personally are diplomacy, efficiency, and attention to detail.