The most important thing in arranging a house is to create a harmonious environment and interior. For this, there are several principles of interior design, that will help you create harmony in your home.
Scale
One of the important principles of interior design is taking into account the scale, i.e. whether a particular piece of furniture will fit in the room or not. This is determined by the size of the room. For example, from the perspective of scale, in a large room with high ceilings, you should place tall and bulky furniture. And, large furniture in a small space can break the balance.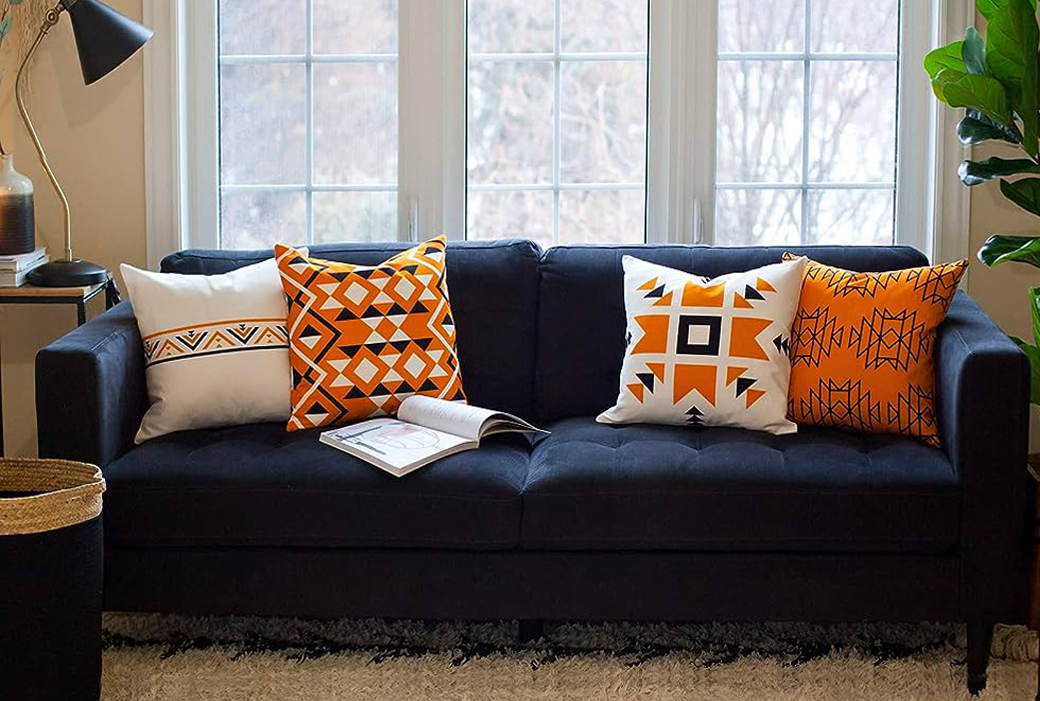 Underlining
This is the principle according to which you should focus on one particular point in the room. This point attracts attention as soon as you enter the room. The focal point can be an extravagant piece of art, a colorful sofa cover, a decorative fireplace, etc. In the kitchen and bathroom, you can use a sharp and originally painted wall as a focal point.
There are many ways to create an accent in space, from intriguing decor and accessories to distinctive and characterful elements.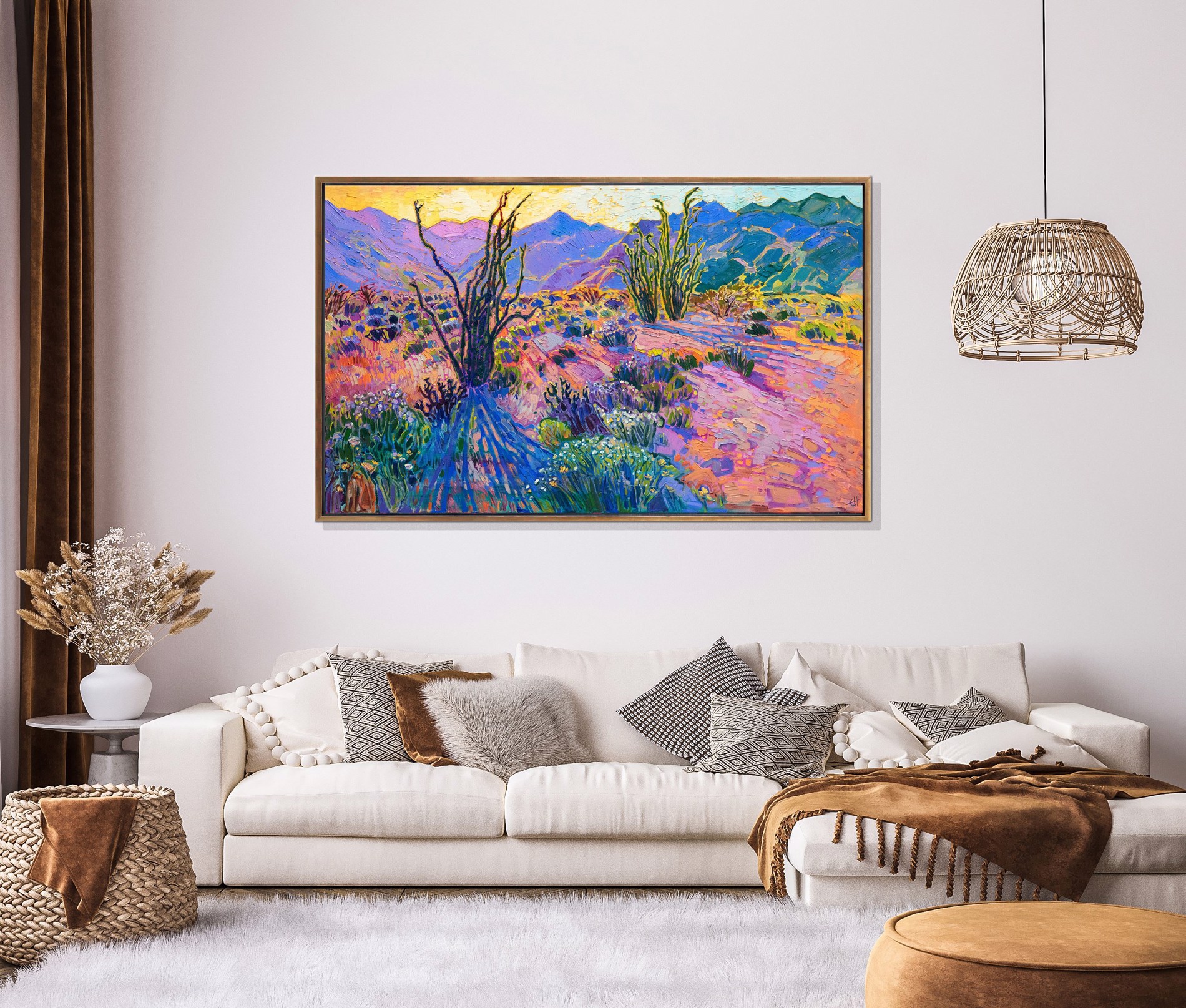 Details
The essential principle of interior design is to pay attention to details, because small details create a unique interior.
These details can be embroidered pillows, faucets of different designs, cabinet handles, kitchen and bathroom accessories. These small changes can improve the interior design significantly.
Read about three more interior design principles:
Interior design principles to help you decorate your home (part I)
With Archi Card, you can buy everything you need for the interior of your home at a discounted price.
Archi Card is a discount card that you will receive as a gift upon purchasing an apartment in Arkhi.