It is already 2023. If until now assumptions were made regarding trends, now the trades of 2023 are known precisely. If you want to follow the trends and update the interior of your home according to them, this blog will help you.
Sustainable materials
In the interior industry, designers and manufacturers work together to use environmentally friendly sustainable materials. Aluminum is a material that can be easily recycled, so it is very trendy to use it. To prevent the aluminum decor from looking sterile and from being decided in cold colors, you can add warm colors, such as wood material.
Wavy lines
Ceramics, curtains, and wallpaper decorated with wavy stripes are in fashion. Wavy stripes are associated with water and the ocean. It is known that water evokes a feeling of peace and coziness, and since the house is the place where we want to feel comfortable and safe, we can boldly use things decorated with wavy stripes as decor.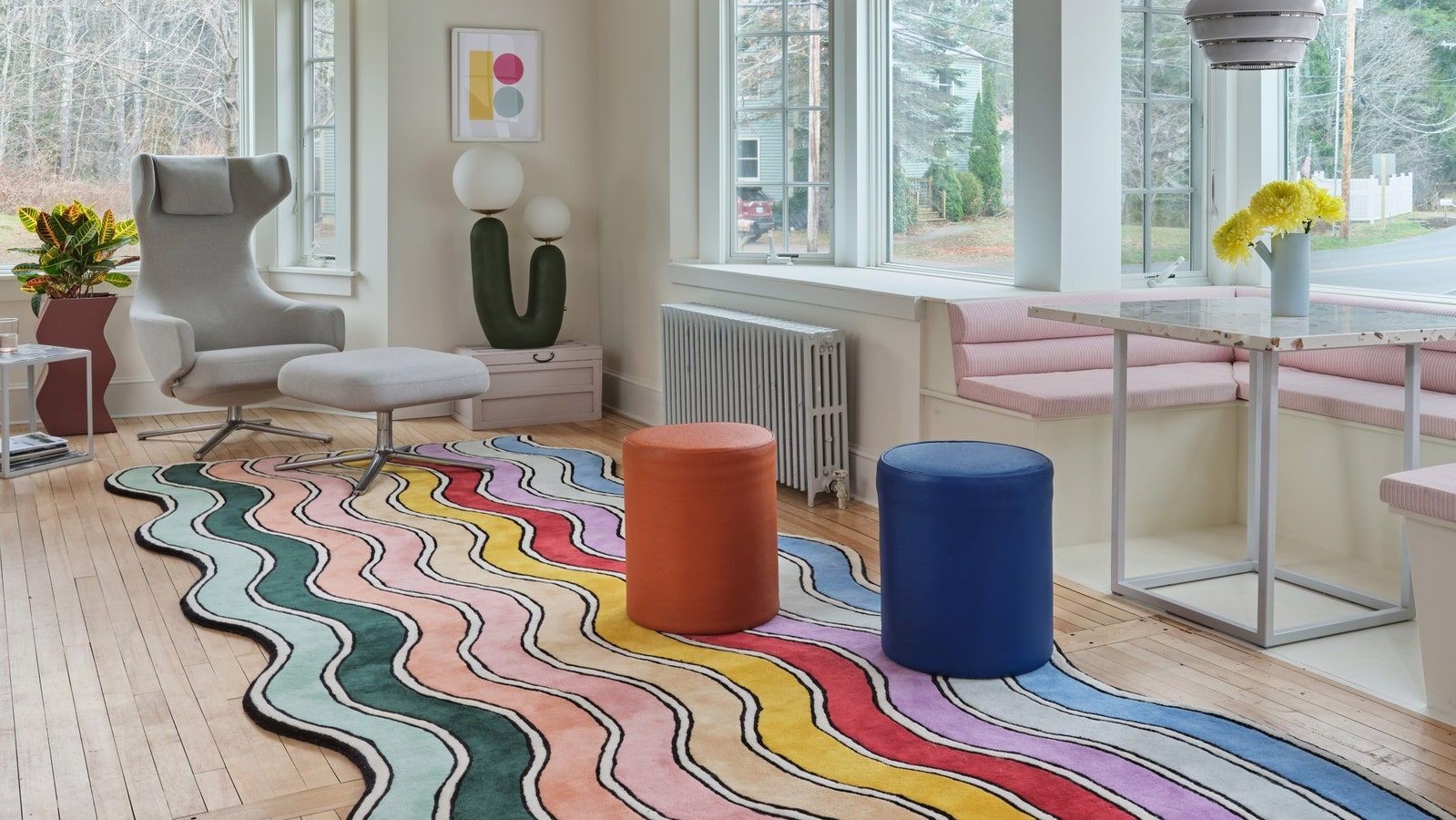 Layered lighting
Lighting is one of the main design elements. Lamps made of different materials and sculptural forms give you illumination in layers. There is warmth and coziness in the room, which is illuminated in several layers.
Wallpaper borders
They started using different wallpapers in the 18th century. If we do not separate different wallpapers from each other in one room, we will fill the house with colors and give character to the room. Wallpapering similarly allows the architectural elements to line up and combine some subtle pieces. Because experiments are very trendy, you can boldly use beautiful wallpaper that is radically different from one another.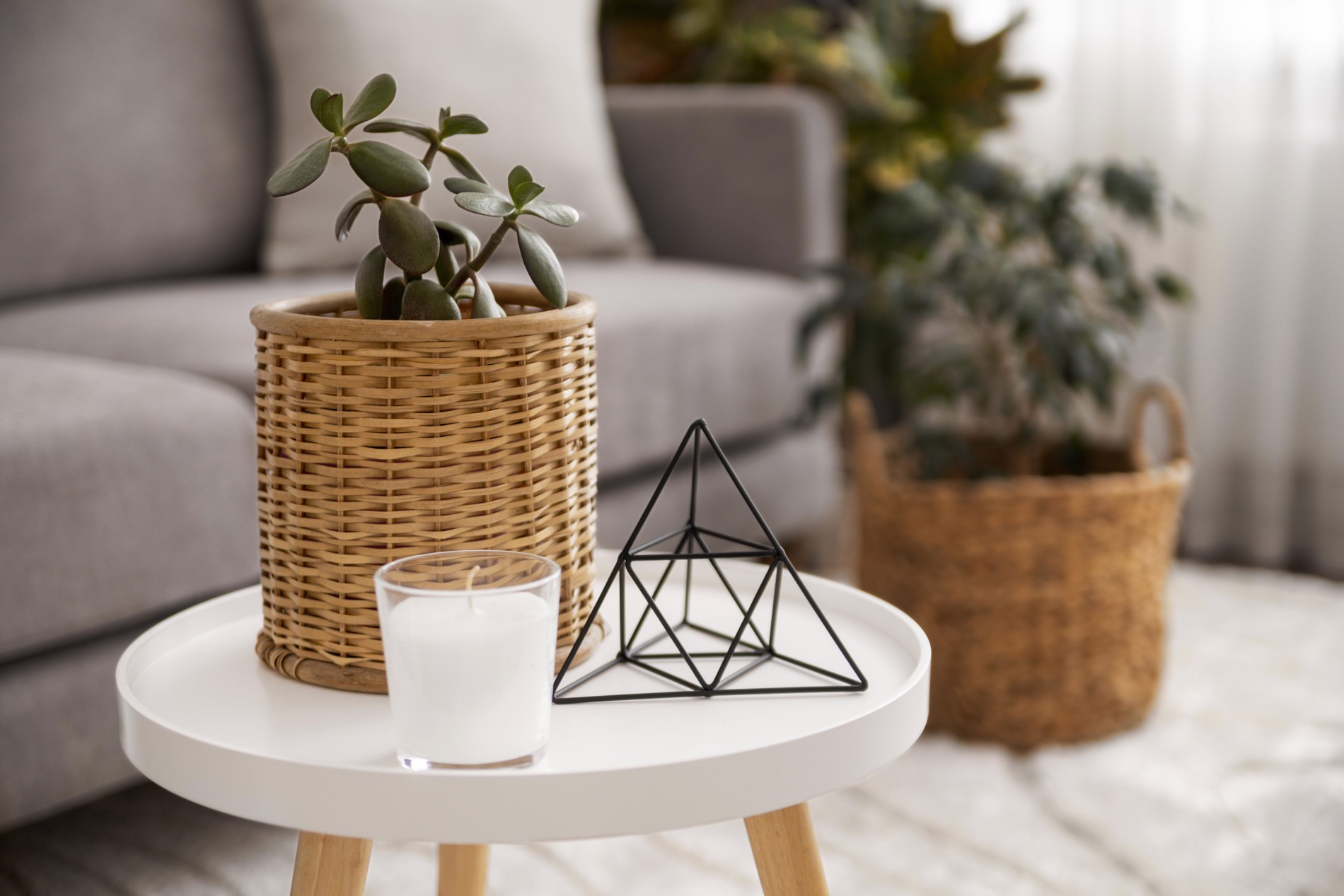 Handmade items
All kinds of handmade decor, furniture, and ceramics are trendy nowadays. Individually-made items are particularly effective. This applies most of all to ceramics. Previously, we used painted, colorful, handmade dishes only as decoration, but now midi is used in everyday fashion.