At this stage, Archi has 45 completed projects in all districts of Tbilisi. In our blog, we will tell you about 4 completed projects and let you know what awaits you in these projects.
Archi uses the highest quality, energy-efficient building materials in all projects. In any project, Archi will hand over the apartment to you with a premium frame, which means that the apartment will have European metal-plastic doors and windows with low-emissivity glass, walls plastered with iso-plaster, stretched floor, central stands leading to the apartment, installed heating pipes, ceramic granite tiles laid on the balcony, a proper electrical network and the main entrance iron door.
The premium-class residential house is located on Tamarashvili Street, where Tbilisi Central Park is being built. The project has a well-equipped green yard with sports and children's areas. Residents of Archi Central Park can enjoy a fitness center, a modern lobby, and concierge services. They enjoyed the panoramic views from the apartments of the 29-storey building.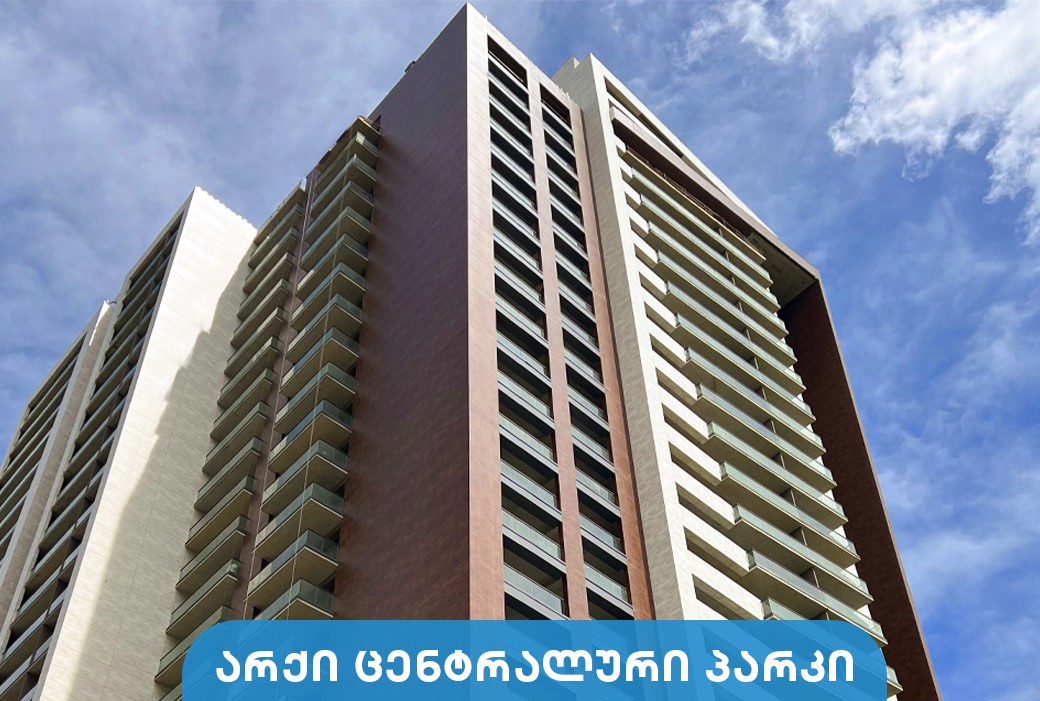 Those who prioritize a green environment should choose a house in the project Archi Wood in the greenest area of Tbilisi. Located on Chachava Street in Dighomi, Archi Wood stands out from the surrounding buildings with its individual and sophisticated architecture.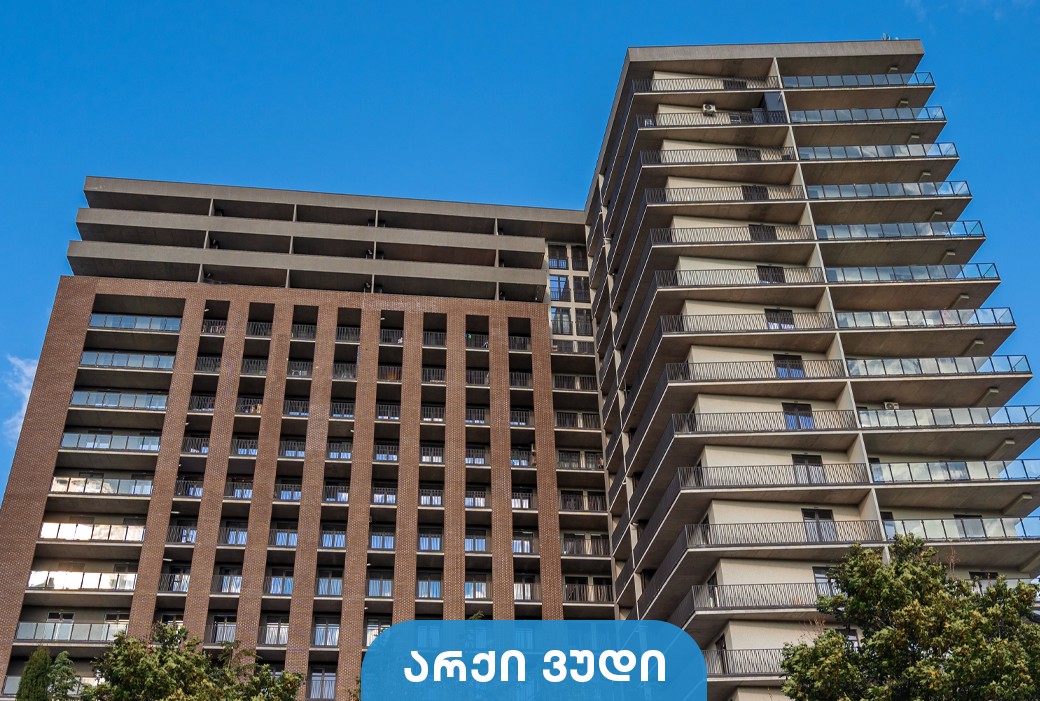 The residential complex Archi Isani includes 5 residential houses, which includes a 10,000 sq. m. green yard, children's, and sports grounds. Residents have the opportunity to relax and have a pleasant time with their neighbors in the common space of Archi Isani. The complex is located in an ideal location in Isani, only 2 minutes away from the metro station.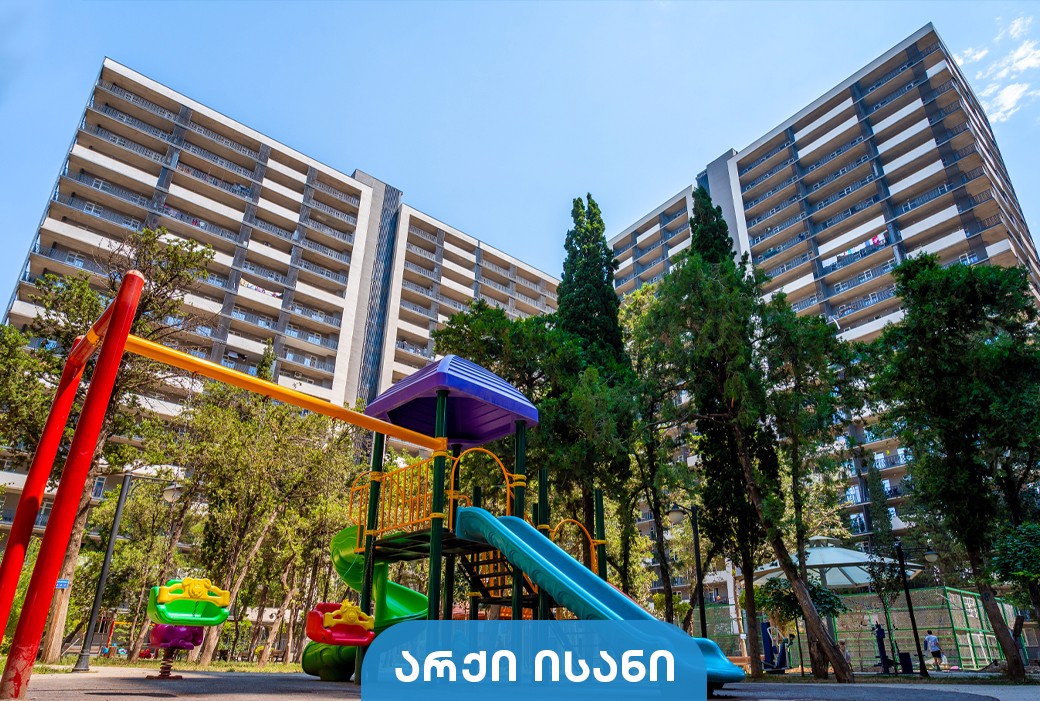 Archi Nutsubidze, a 9-storey residential house with a special exterior, is located in a healthy environment, on the slopes of Nutsubidze, a 5-minute walk from Lisi Lake. Apart from the aesthetic and sophisticated architecture, Archi Nutsubidze is distinguished by large balconies, from which the residents can enjoy beautiful panoramic views.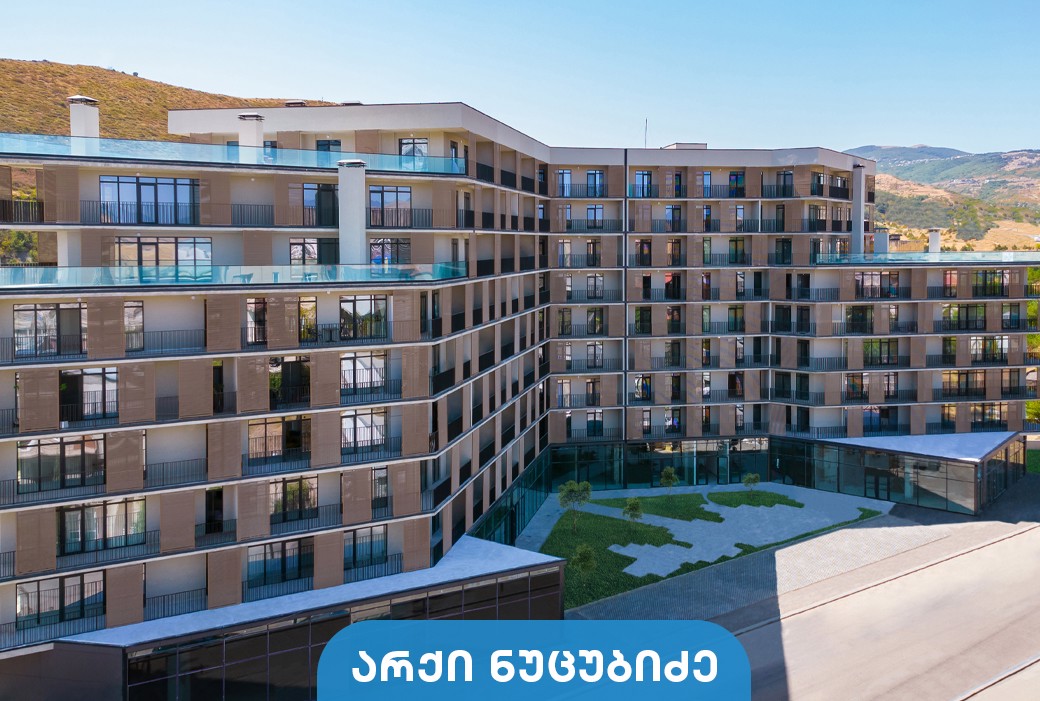 In all Archi projects, the infrastructure is developed in such a way, the environment is arranged in such a way that every resident, whether an adult or a child, feels comfortable. The resident is provided with everyday comfort by purchasing an apartment in Archi. In addition, buying an apartment in Archi means that you become a resident of Archi and join the big Archi family. Being a resident of Archi means that you are always taken care of. You have the opportunity to take part in grand events and various entertainment activities held especially for the residents of Archi. Being a resident of Archi means being a member of a family that always cares about people and the environment.