Nature lovers have a special liking for indoor hanging planters. Hanging planters are the most practical and beautiful accessory to incorporate houseplants as well as establish an impressive home décor.
Wall planters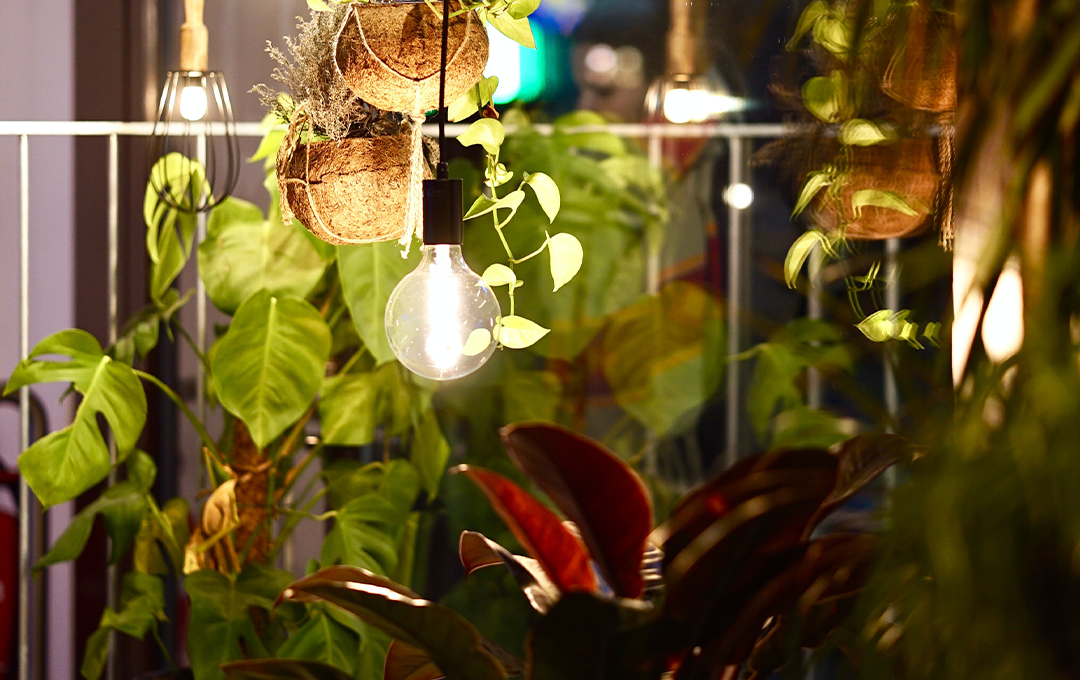 There is a wide choice of wall planters at home décor stores. They can turn your home walls into a masterpiece. To avoid wall damage, leave some space between planters and the wall.
Ceiling planters
Planters can be hung from the ceiling too. Before hanging planters, you need ceiling hooks to make sure plants are secure.
Kokedama – Japanese Moss Balls
Kokedama is a Japanese ornamental houseplant that is similar to Bonsai. Unlike Bonsai, Kokedama planters are easy to make. These moss balls serve as lovely planters to create an unusual interior.
Using flowers in place of curtains
If you have a well-lighted room but still feel something is missing, you should try hanging flowers in place of curtains. Before putting this idea into practice, make sure that the curtain rod is solid enough to hold your hanging flowers. This idea is not workable if the window glass is easily moisturized in the winter season or you will have to incorporate only seasonal plants.
Hanging planters for succulents
Handmade hanging planters are perfect for bringing your succulents into a single space. Succulents work beautifully with any interior. Hang the succulents so that they receive direct sunlight.
Hanging Terrariums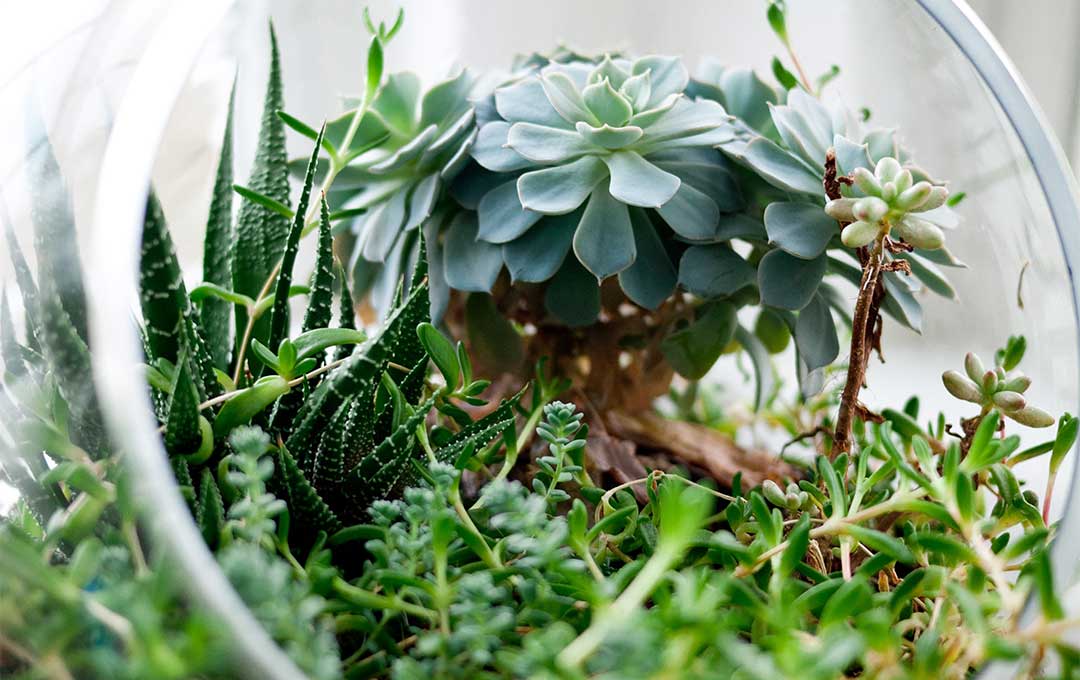 Terrariums, glass plant containers, have the ability to create an unusual interior. Being partially enclosed, terrariums will expose your plants to the light and fresh air. Succulents, cacti, and moisture-loving plants such as ferns and ivies grow well in terrariums. Note that, unlike the moisture-loving plants, cacti and succulent do not need frequent watering.
If you have an Archi Card, we would like to remind you that you are entitled to great discounts at Archi's partner plant companies.