We are recommended to stay at home to prevent the spread of the coronavirus. We might not be happy with it but we should always remember that self-isolation is right for our health. We offer you 16 activities to make your self-isolation entertaining and intellectual.
1. Complete a puzzle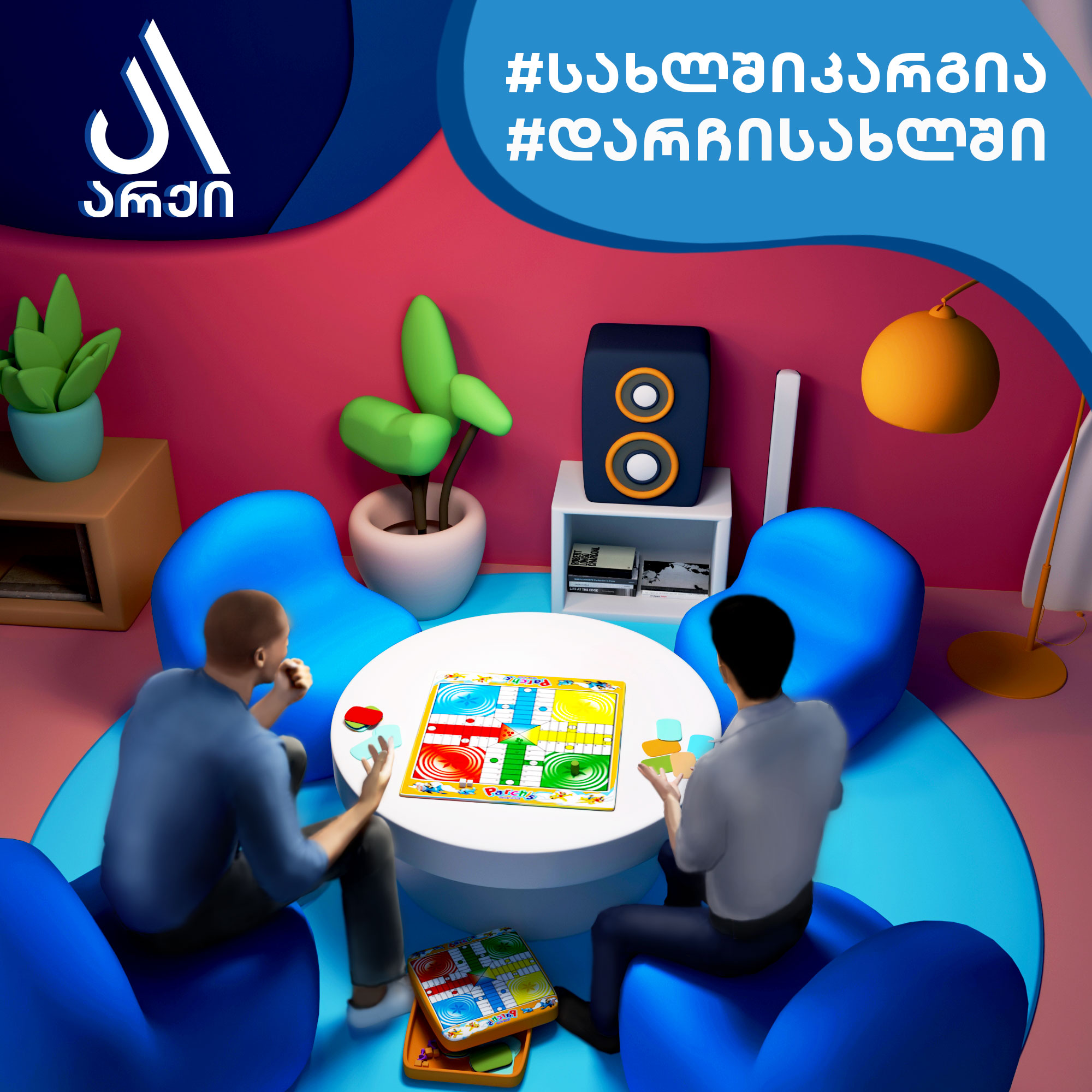 Solving a puzzle is one of the best ways to exercise our memory, reduce stress, increase IQ and lift our mood in general. Get help from your family members, especially the kids and figure out the puzzle problems with varying complexity together.
2. Access online courses
You can turn the self-isolation period into an educational adventure. Online courses are a great possibility to improve your knowledge or discover new hobbies.
3. Learn a new language
Have you ever dreamt of learning another language but you have never had time for it? Now is the time to make your dream come true. Access different useful apps and start learning a new language.
4. Learn how to play different musical instruments
Now is the perfect time to learn how to play a musical instrument if you got the one at home. Try to get the children involved to exercise patience, responsibility, and self-confidence together.
5. Renew your playlist
If you have been planning to renew your playlist, now is the best time. You can select different tracks without having to rush.
6. Virtual museum tours
You can tour the international museums without leaving your house. Find the most comfortable place at home and jump into the virtual tour of your dream museum.
7. Watch movies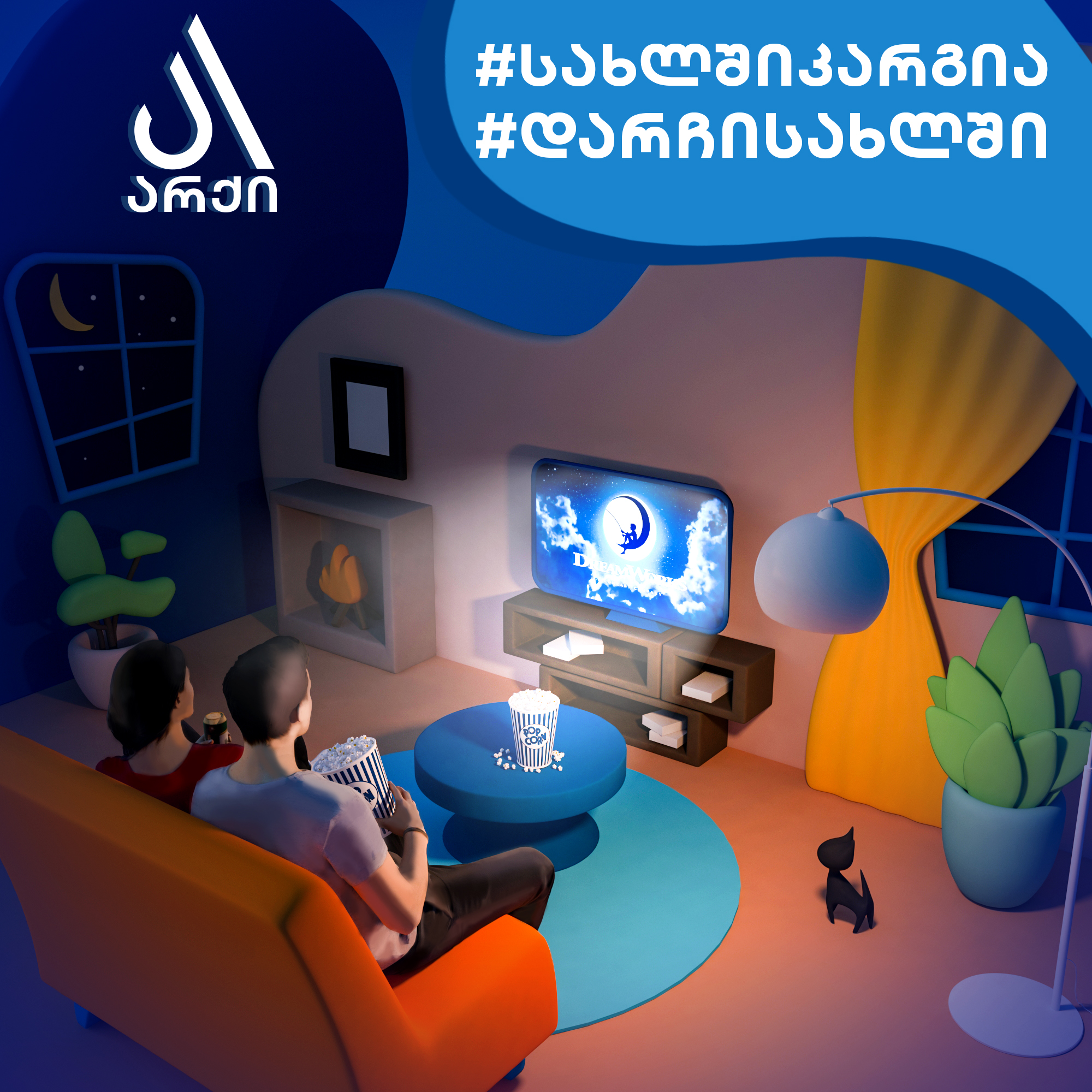 We all have a list of must-watch films. You have time to watch them during the pandemic. Watching movies will be good therapy. All you have to do is find thematic movies to reduce stress and enhance your motivation.
8. Read books
Staying at home is a good possibility to read a book, explore new worlds and live the life of your loved characters. Reading books will raise your awareness, reduce stress, exercise your memory and improve concentration.
9. Start writing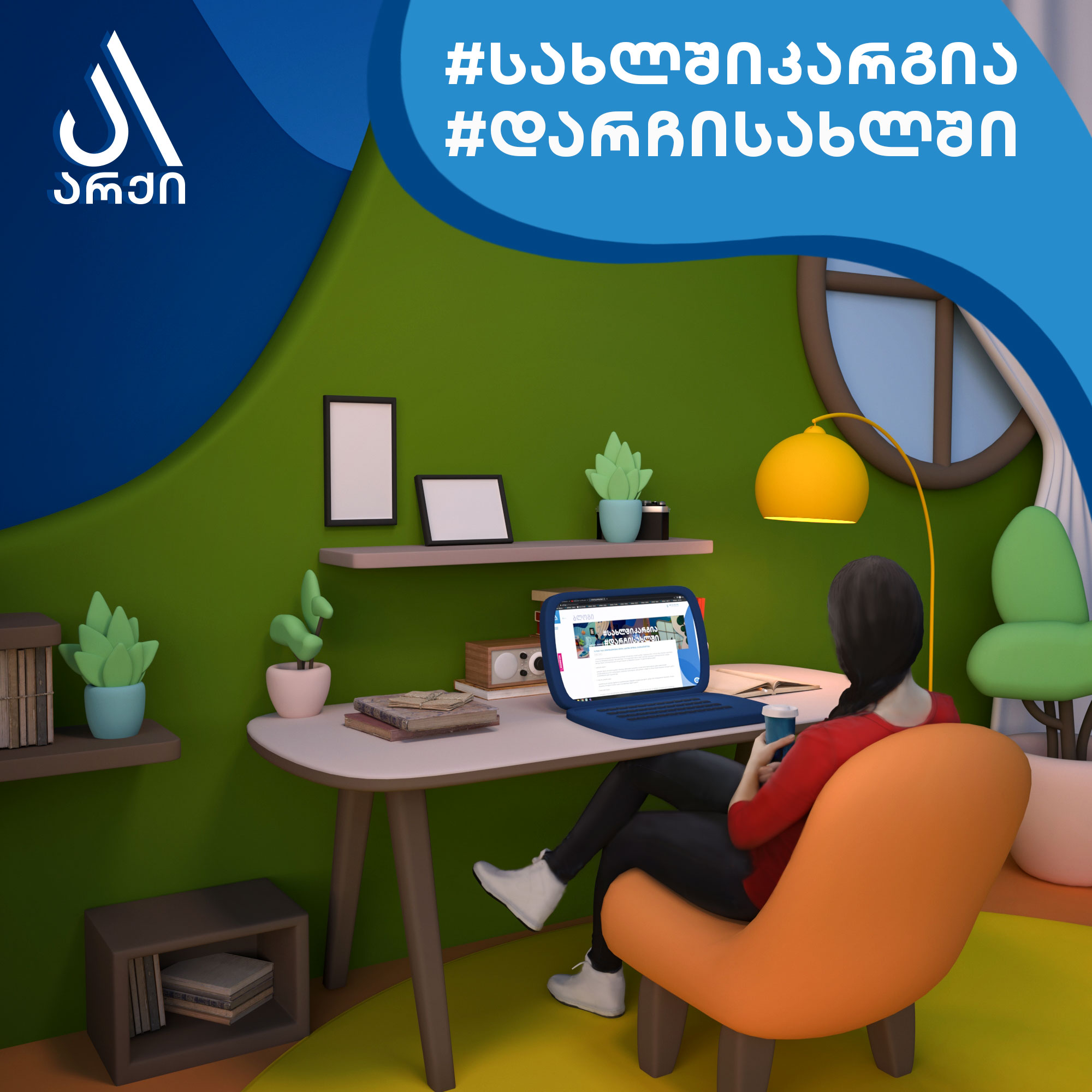 According to the biographies of famous authors, they used to entertain themselves by writing during long self-isolations at home. Use your imagination, make up a story and put it down on paper. You can exercise it with children to help them enhance their imagination. Your and your children's story might become a bestseller in the future. You can write a blog as well.
10. Culinary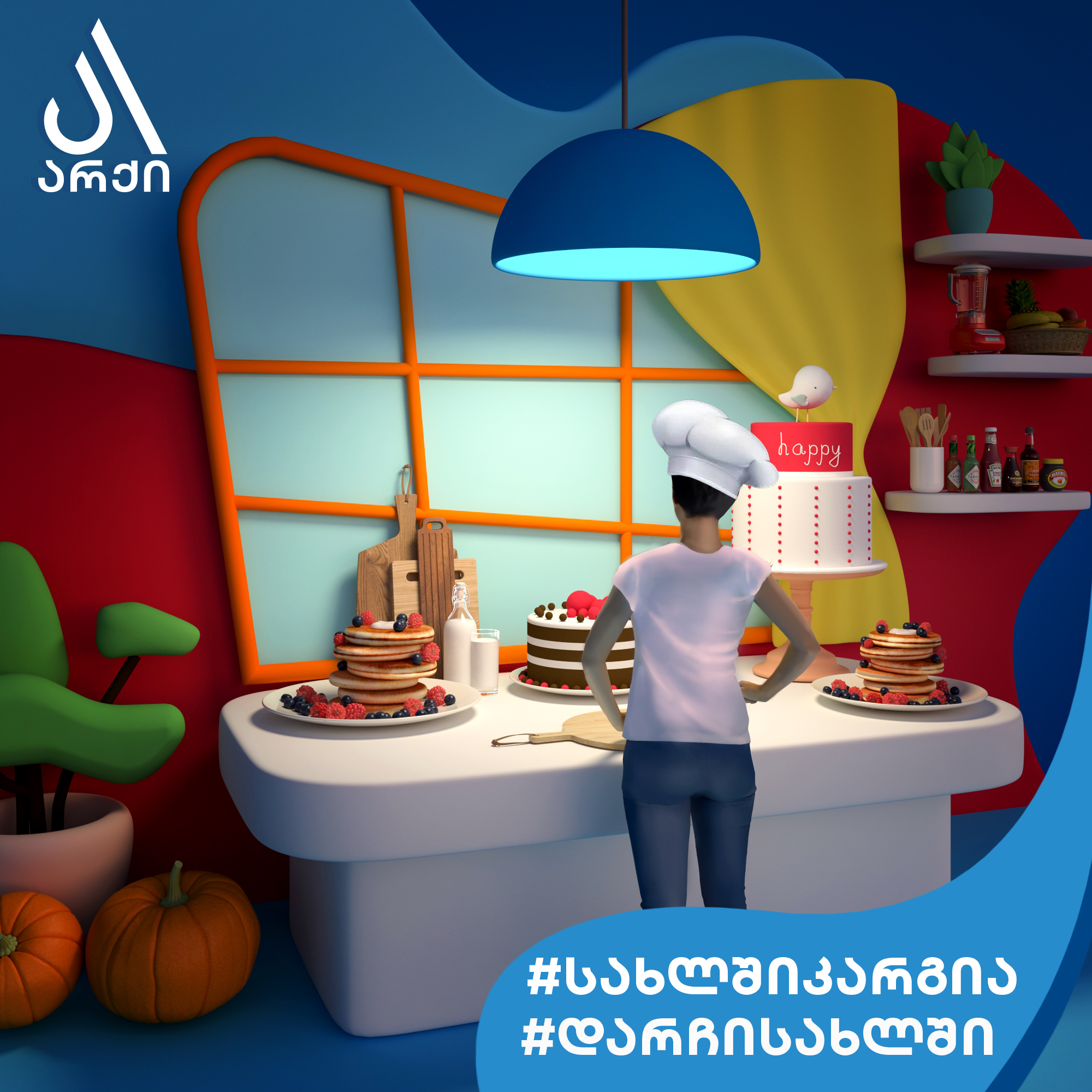 Now is the best time to open your cookery books and test your culinary skills. You can cheer your family members up with delicious meals. You can try to cook those recipes boosting your immunity.
11. Drawing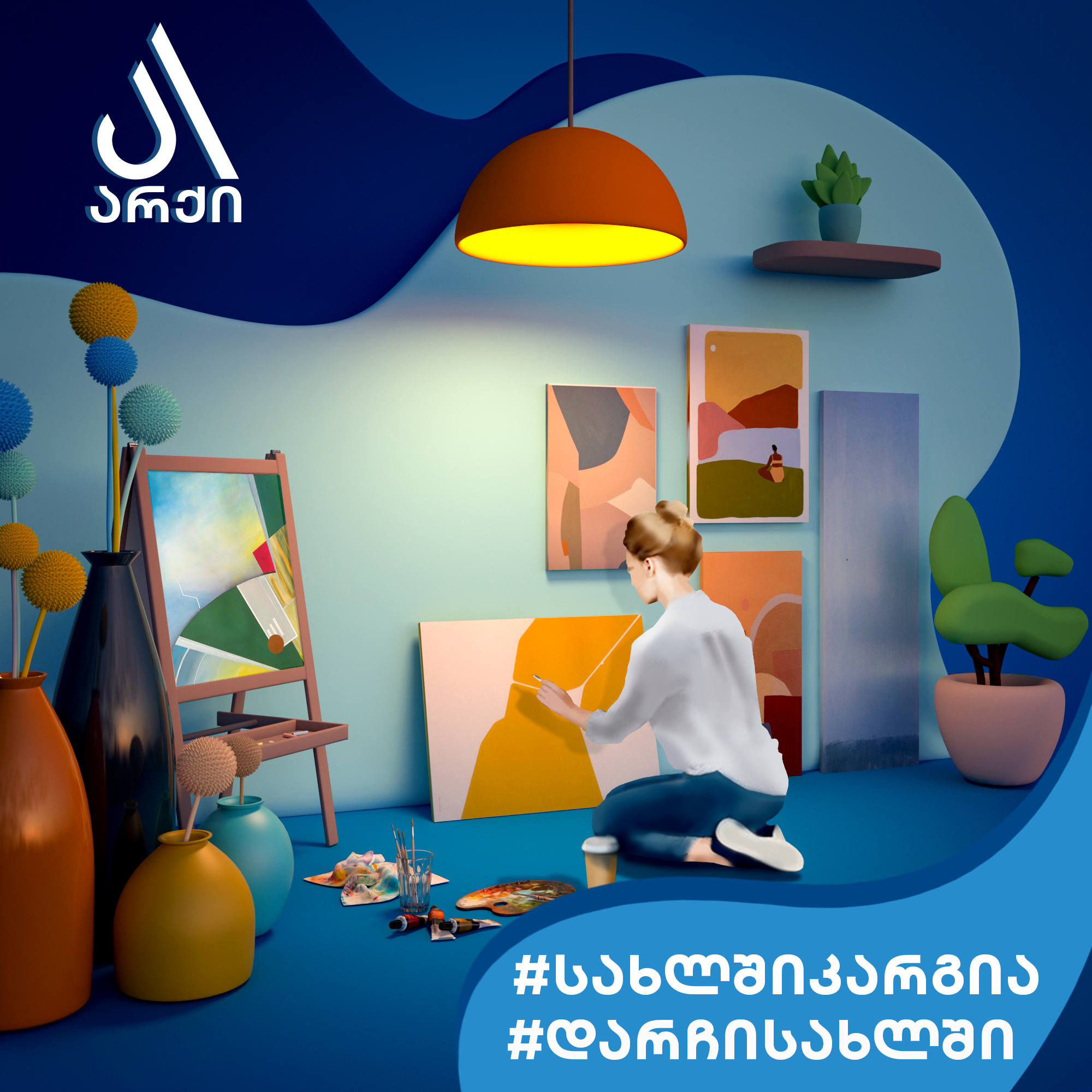 You do not have to be a professional artist to draw. The activity has its benefits for people of all ages – it develops creativity in children, reduces stress in adults and helps the elderly overcome the sadness.
12. Yoga, workout, and meditation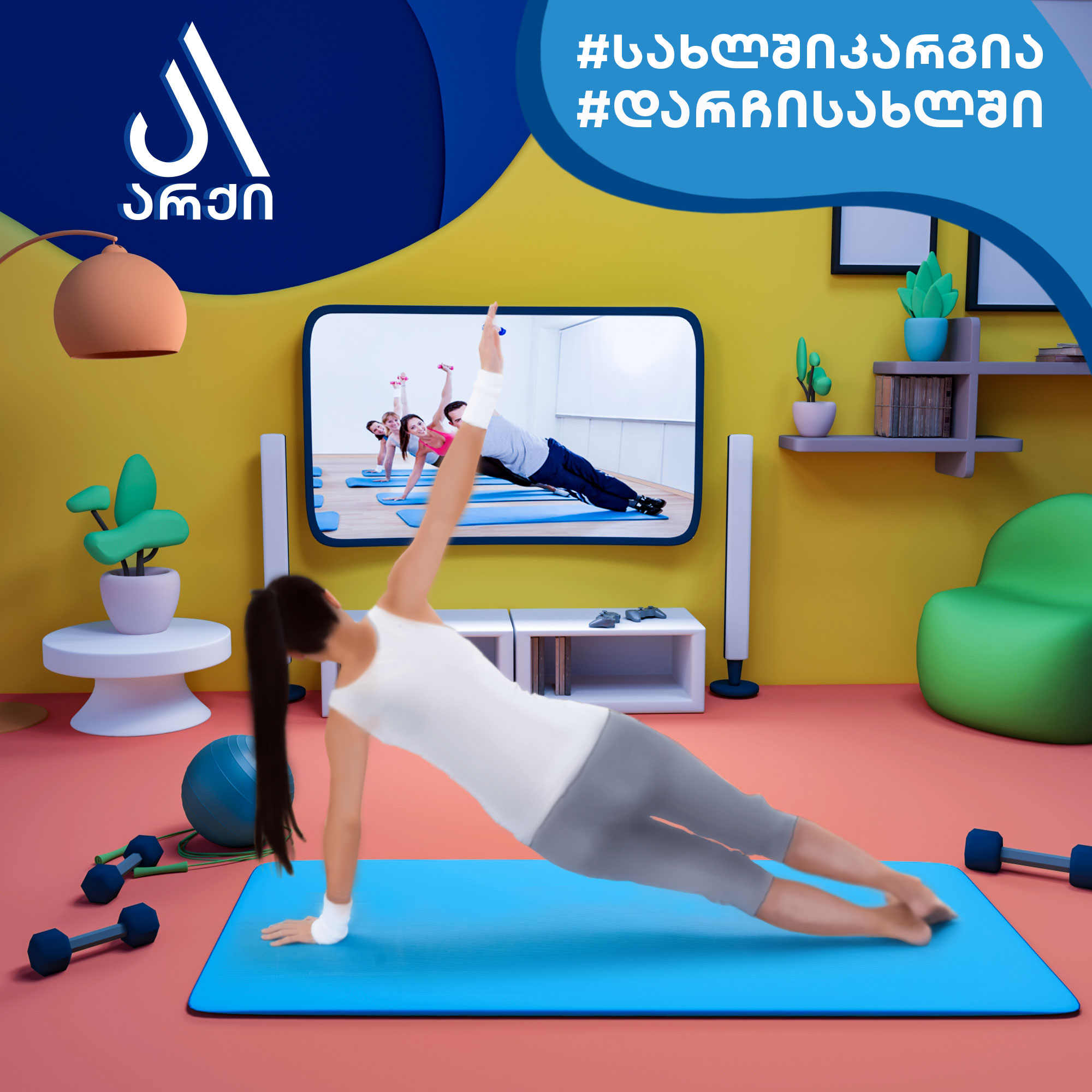 After a long time of avoiding workouts, now is the time to start a healthy lifestyle. You have plenty of time to do physical exercises and cook healthy meals. Keep yourself busy with yoga or mediation – it will improve your physical condition and bring peace to your soul.
13. Have uninterrupted sleep
You need to get 8 hours of sleep each night. Sleep is usually disturbed due to a busy lifestyle. During a remote work, you can use the travel time for sleeping.
14. Play with four-legged animals
It is our four-legged friends who are most happy when we stay at home. Self-isolation affects their life too. Now is the perfect time to train and teach them different activities.
15. Have fun with children
Playing with children is never a waste of time. Come up with different games, songs, performances, catwalks, explore how a plant grows, read and laugh together. It will help you reduce stress and increase endorphins.
16. Change interior design of your house
As you have plenty of time, you can break the monotony and change your house completely: rearrange the furniture, reposition the pictures and decorations. Consider advice from your family members and start to make changes.
We would like to remind you that Archi follows the stricter hygiene norms during the pandemic. The company disinfects its residential buildings, entrances, and elevator on a daily basis.