Built-in pieces of furniture offer a number of advantages such as efficient use of space and a slender look. Additionally, they create an open and airy atmosphere in a room. Built-in furniture looks like a part of a house itself that is distinguished by functionality and impressive design.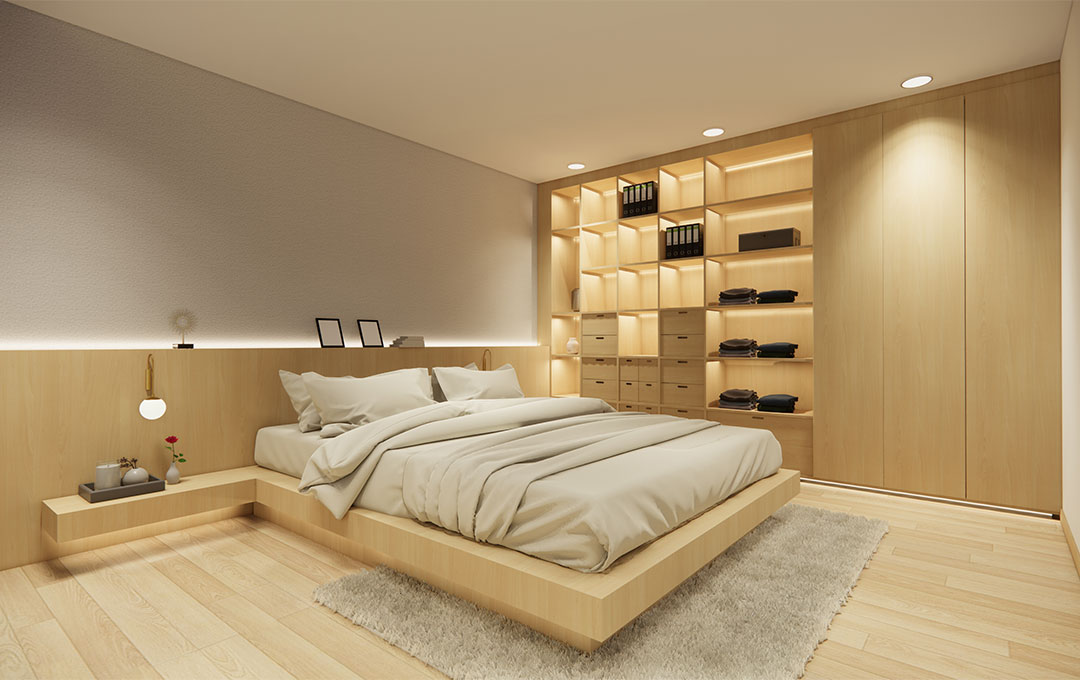 What are the advantages of built-in furniture?
More free space
Freestanding pieces of furniture absorb most of the space. In contrast, built-in-furniture is installed to fit the height, length, and depth of the interior design. As a result, built-ins mean more living space and less clutter.
Storage space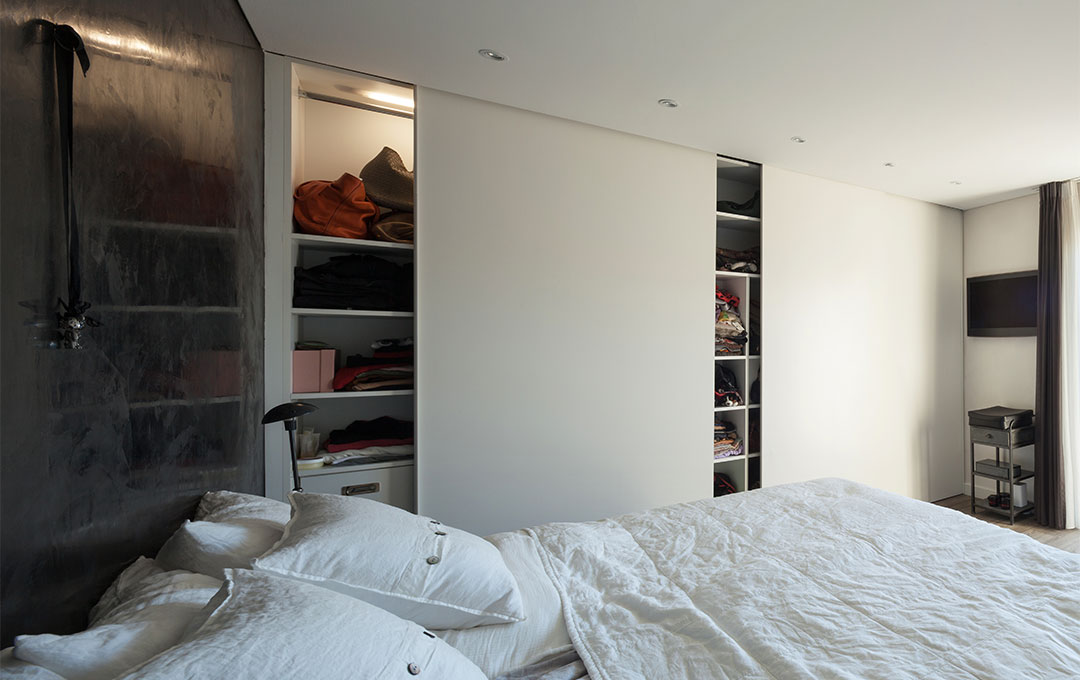 Large storage spaces are ideal for extended families. Built-ins provide lots of storage that can be tailored to suit all tastes and needs. Bedrooms often feature a built-in closet equipped with multiple drawers and shelves. Built-in drawers and shelves are a practical option in a kitchen too. As for bathroom built-ins, they make daily household chores simpler.
An inseparable part of interior design
Once installed, built-ins become a permanent part of the interior. They come off looking like a part of a house itself that cannot be replaced or removed entirely. That's why you should consider the opinion of your family members as well as every single detail of the interior before installing a particular built-in piece of furniture in your apartment.
Built-ins in a hallway
A hallway needs an open and airy space. Built-ins will create that airy feel and turn this less utilized home space into a functional area. The design of built-in furniture should be defined by the size and type of a particular hallway. For example, small hallways love corner built-ins with sliding doors. In the case of large hallways, full wall built-in furniture will work well, creating a futuristic design.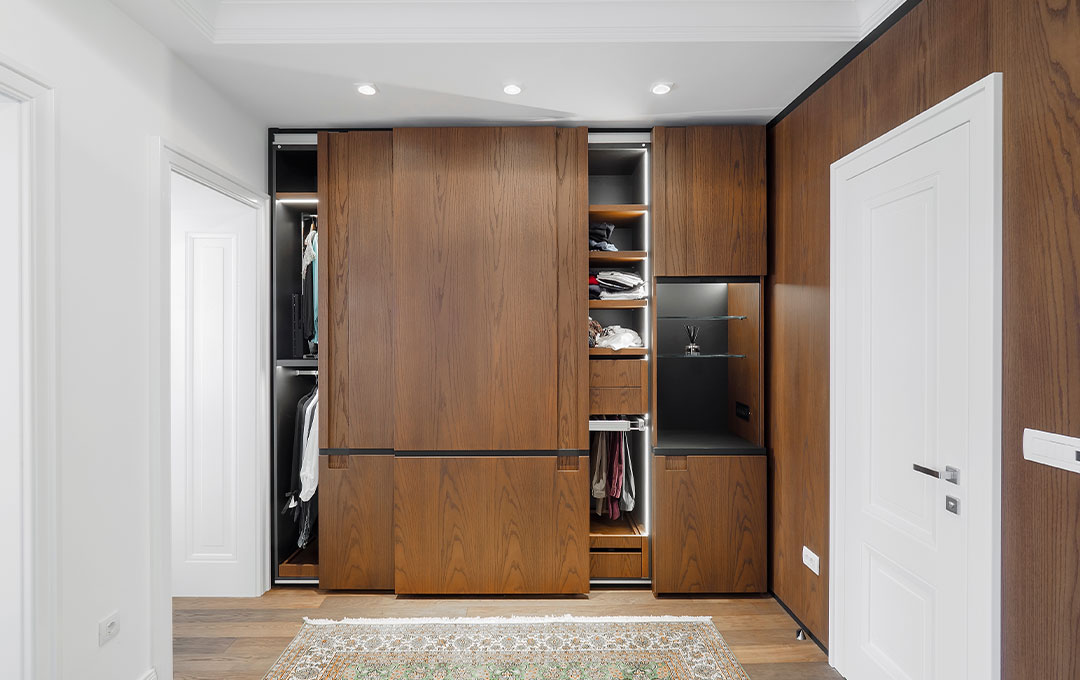 To conclude, built-in pieces of furniture offer an easy and smooth transition between spaces to create a coherent décor in an apartment.