Are you planning on buying an apartment? Buying an apartment is one of the most important and valuable decisions in our life. It can become an additional source of income. Real estate is purchased either from an individual seller or a development company. Have a look at the reasons why you should buy an apartment from a development company.
Newly built blocks of flats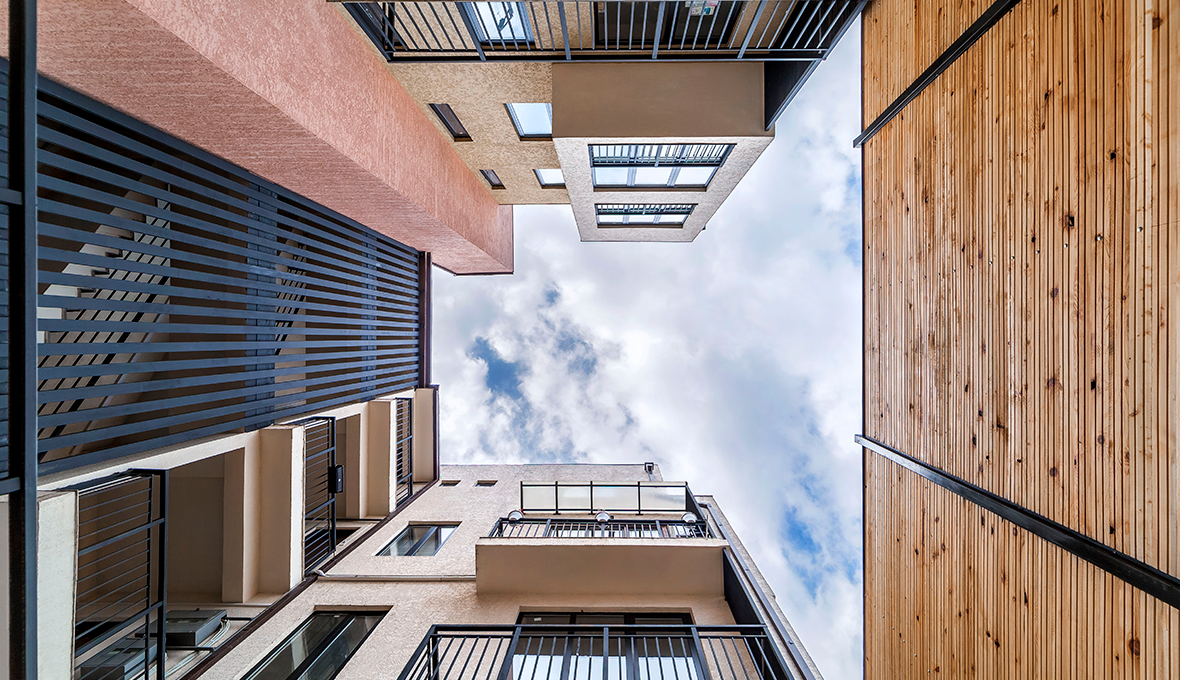 What happens when you buy an apartment from an individual seller? In most cases, individuals sell apartments in old, run-down residential buildings with an expired service life. What's more, apartments in old residential buildings require extensive renovation to fit your taste.
What are the advantages of buying an apartment in a newly built residential building?
Less spending on renovation
These are the three major benefits of the apartments available in newly built residential buildings. Archi projects are built with modern construction materials. For example, high-quality Alucoband face tiles are used for external cladding. Unlike other materials, the Alucoband exterior tiles maintain the initial look for decades. Besides, Archi apartments are built with the German block Ytong that offers up to seven-hour protection against fire. What's more, Archi co-operates with the company Heidelberg. The company provides concrete for Archi buildings. The Heidelberg concrete is a guarantee of construction durability and hardness. It goes without saying that when we buy an apartment, stability comes first.
Archi apartments are delivered to their owners with Premium Frames. Premium Frame incorporates a heating system, low-E glass, electrical wiring, and other additional conveniences. Apartments with this innovative product require little repair, saving Archi residents' time and energy. As a result, the only thing Archi residents have to worry about is the house design.
Services
Most residential buildings suffer from dirty entrances with painted walls and broken elevators. The head of the residential building is in charge of taking care of such matters, however, if he/she is not careful enough, the problems keep coming up.
Archi residents do not have to worry about dirty entrances or broken elevators. The company provides the following services:
Archi takes into account that a residential building is common property and makes sure that all Archi entrances areas are kept tidy and clean. During the covid-19 pandemic, the entrances were disinfected too.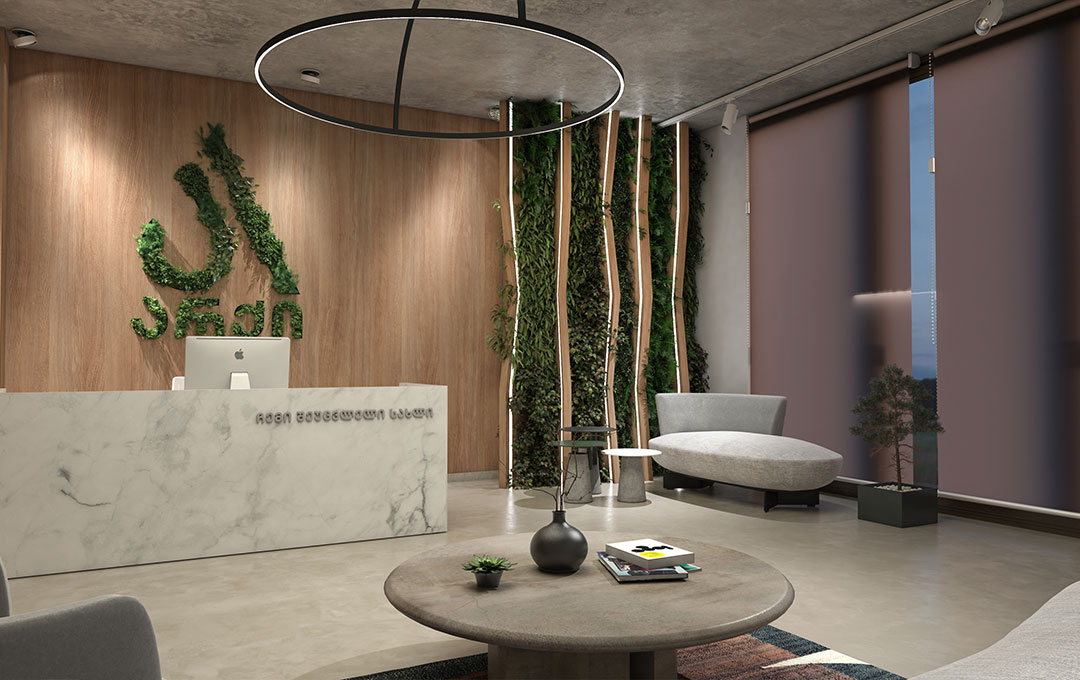 As for the elevators, the large-capacity elevators can be used even in case of emergencies. Archi service managers are ready to effectively solve any problems related to elevators.
Besides, the Archi Tower and Archi Tamarashvili projects boast about a modern lobby with a concierge service. The 24-hour concierge service makes living in these projects more comfortable and prestigious.
Moreover, Archi Fix, a company's new product, helps the residents solve their household problems. Archi Fix qualified team will arrive fully-equipped to provide the restoration service that the customers are seeking.
Gifts
Could there be better things than receiving gifts or having somebody who takes care of you? Archi makes sure to indulge the residents with gifts on special days of the year. Buying an apartment from Archi means joining a big family and gaining a prestigious status. Archi residents are given Archi Cards to attend education courses, receive health services or buy household appliances at discounted prices.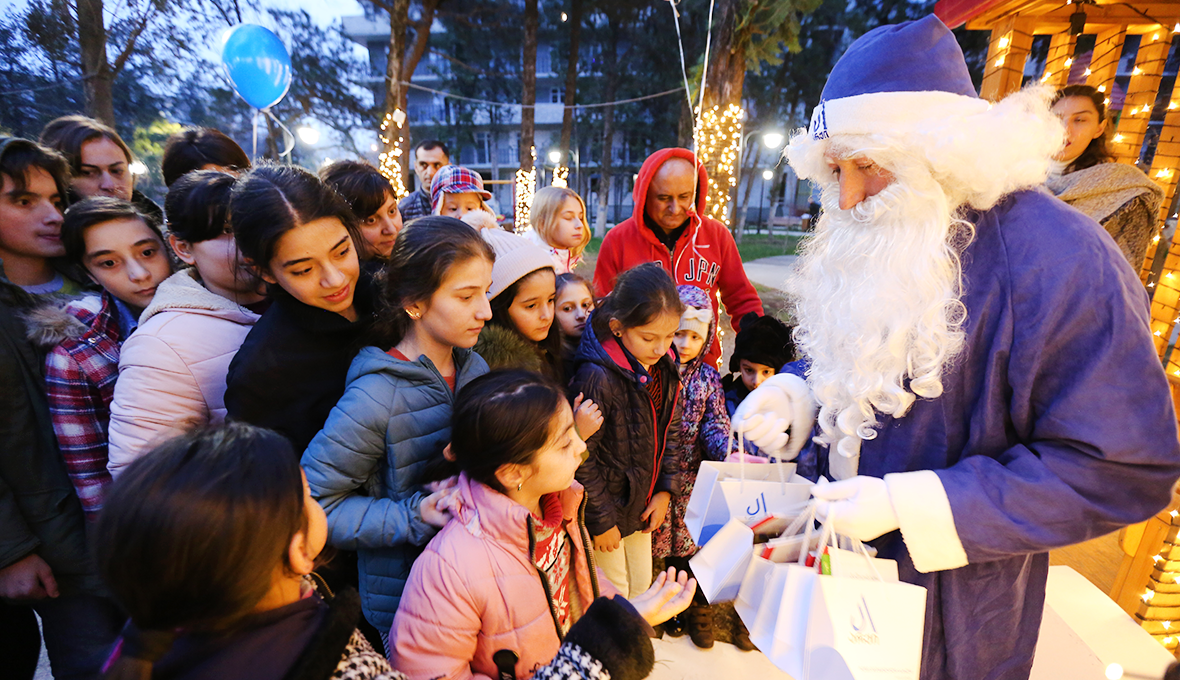 Payment terms
The most important advantage of buying an apartment from a development company is custom-made payment terms. If you purchase an apartment from an individual seller, you will have to pay the whole amount or take out a mortgage. Compared to individual sellers, Archi offers an in-house installment plan. In case of paying the whole amount, the company provides discounts for the apartment seekers.