Do you enjoy having a clutter-free space at home? Modern interior design ideas can help you achieve that effect. Modern interior design is one of the most popular interior design styles used for both offices and apartments, though it does not have a long history.
Modern interior design ideas are built around simplicity, clean lines, and well-selected texture. Despite its love for simplicity, modern interior design is focused on small details.
Color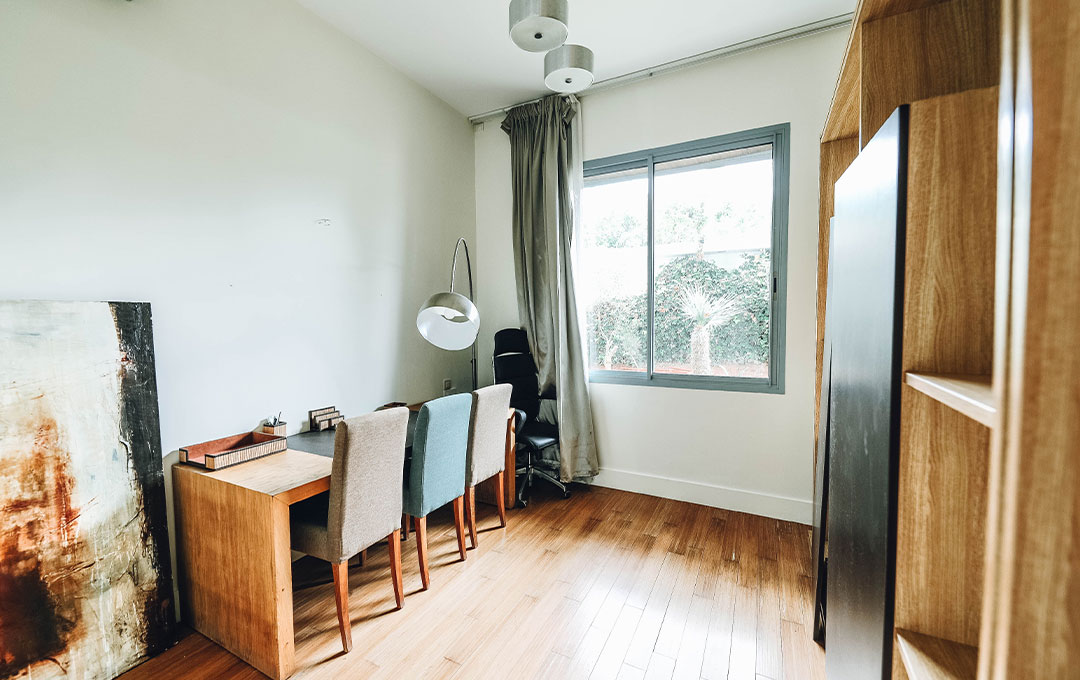 Neutral colors can make your apartment design look simple and clutter-free. Basic neutral colors such as white, black, and gray should be paired with warm colors. Sharp color accessories go well with neutral wall paint. As for pastel walls and windows, neutral color accessories will be the best choice. If a wall is painted sharp colors, use a neutral color for the decorations.
Furniture
When it comes to furniture, our choices are limited. Modern style furniture is characterized by straight lines, restrained use of round shapes and decorations. As for the furniture upholstery, modern interior design loves natural fibers such as wool, cotton, wool, and flax. Geometric pattern pillows are one of the signature decorations for modern interior design furniture.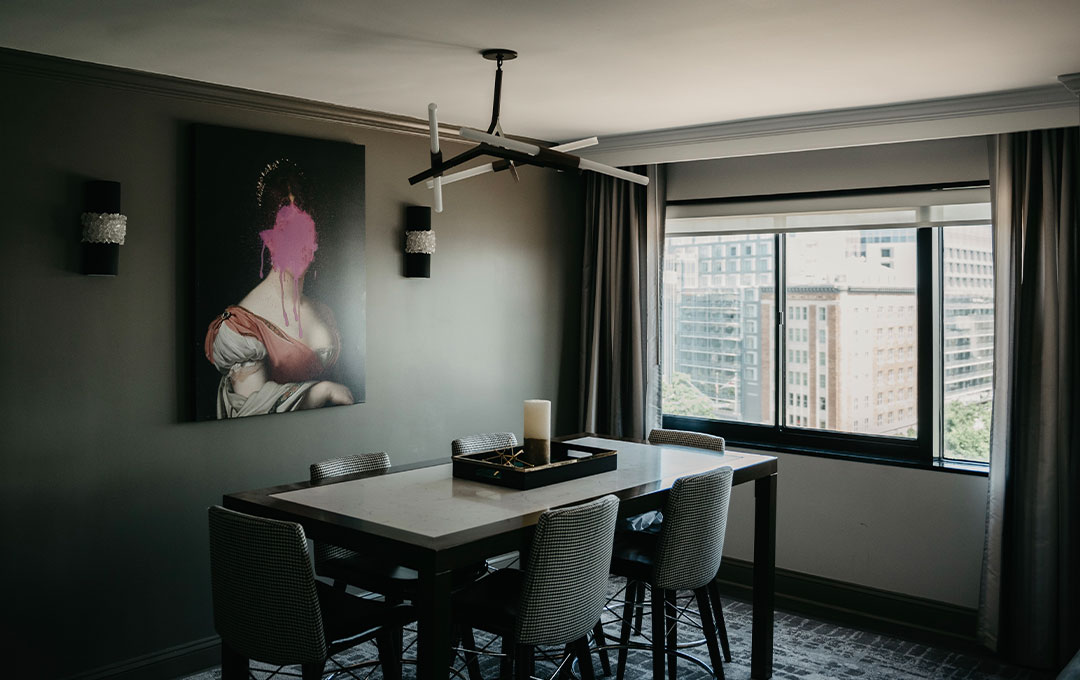 Note that modern interior design follows minimalism principles such as "less is more", so we should opt for less furniture to leave more free space at home.
Light
Modern lights are decorated with metal elements or colored bulbs. If you want to emphasize certain accessories such as drawings or posters, install beam lights around them. Indirect lighting and wall lamps will help you achieve the right distribution of light at home.
Accessories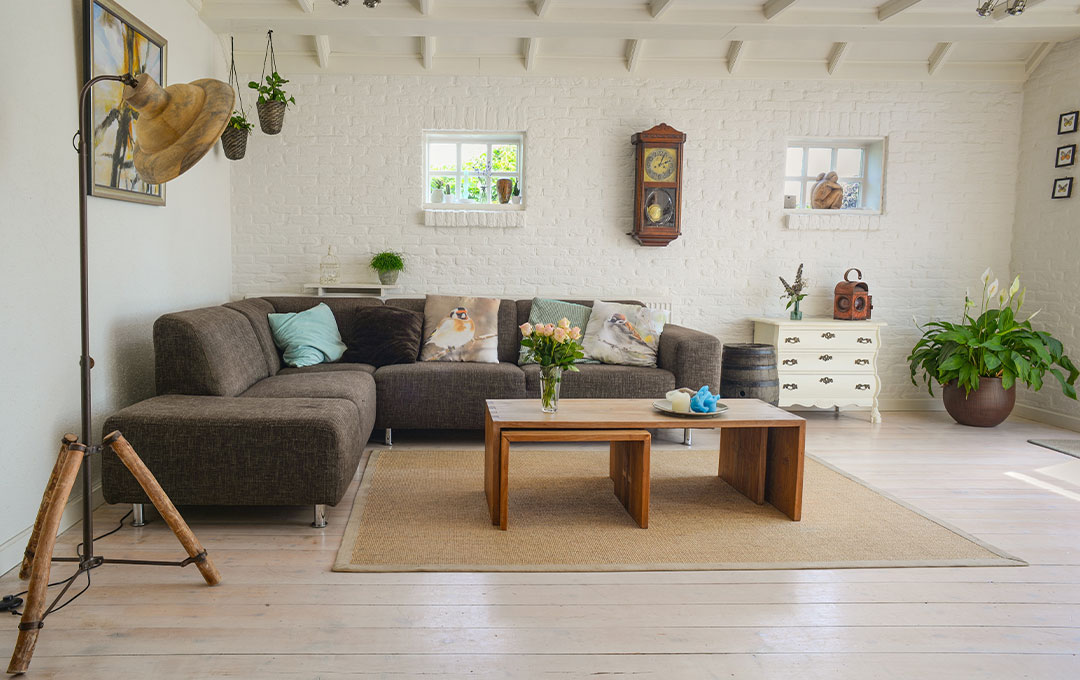 Unlike furniture, you are free to choose any accessories for your home. Use creativity to cheer up space – small details such as lights or beautiful drawings can make space look deeper and more unique.
Eco-Friendly Design
Modern interior design is inspired by environmental issues. Eco-friendly home items and building materials create a modern style. We would like to remind you that Archi apartments are built with energy-efficient and ecologically clean materials. Energy-efficiency and eco-friendliness ensure a healthy and peaceful life in a "green" apartment.