"What is the ideal bedroom for a child?", when we ask ourselves this question, we remember our childhood and realize that at different ages we would have liked different interiors. Therefore, we should not arrange a child's room based on our current taste. In our blog, we will introduce you to tips that will simplify this process and help you arrange a comfortable bedroom for your little one.
Ask the child
If you want to create a comfortable and interesting bedroom for the child, be sure to include the child in this process. He should not be the main decision maker, but his opinion should be taken into account. In the interior, use a wall sticker or bed linen with the image of his favorite character, because the child should be happy to enter the bedroom.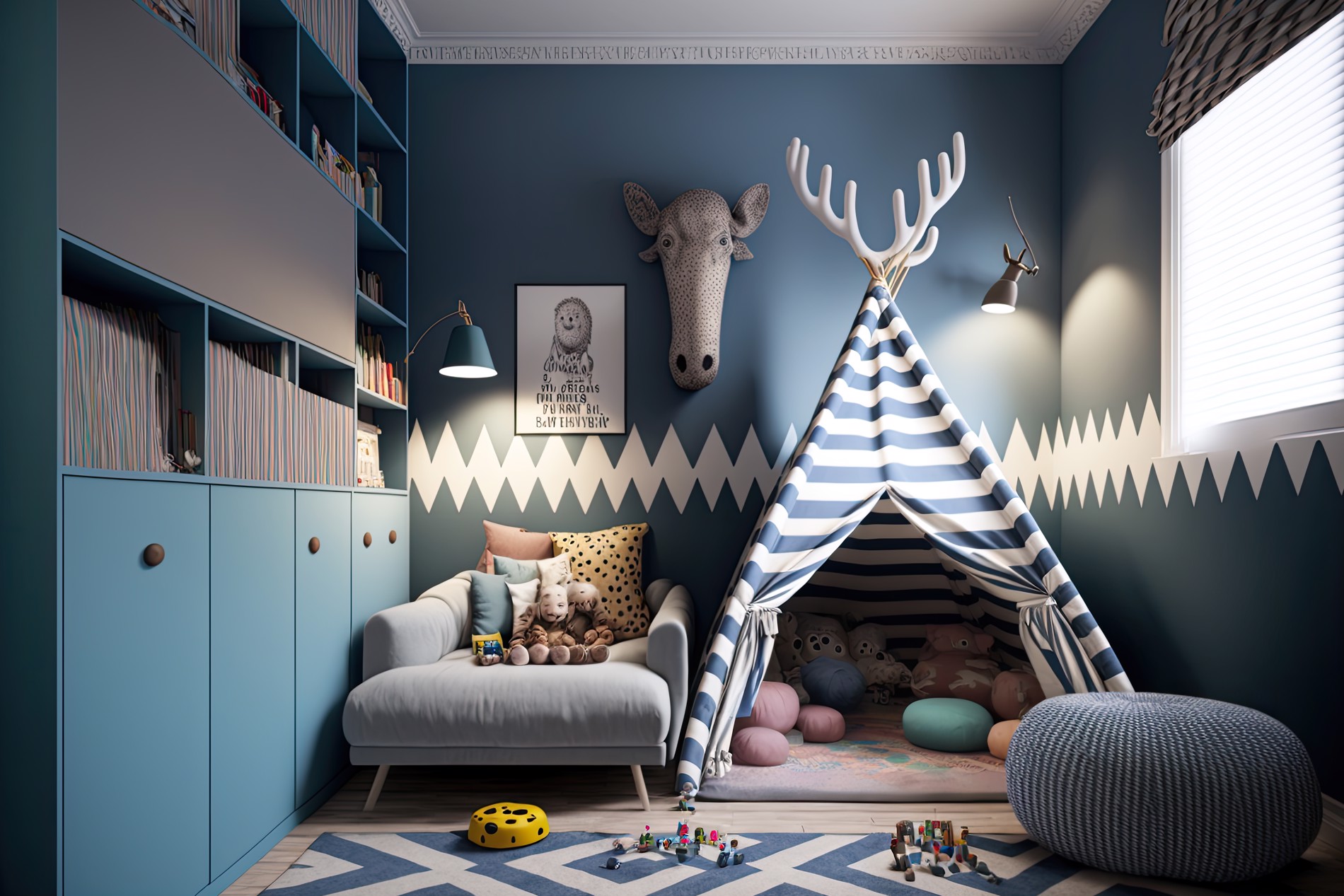 Take into account the changes
Paint only one wall and use themed accessories that you can easily replace, because you should arrange the interior in such a way that it is easy to change, as we mentioned above, with the growing age, the child's interests and tastes change.
Arrange a relaxing space
The main function of the bedroom is to make a person feel comfortable and relax. One way to create a comfortable relaxation space is to use dark-colored, long curtains that block out light during the day, which will facilitate a sleep routine (especially important for young children). You can choose curtains according to the child's favorite color and images.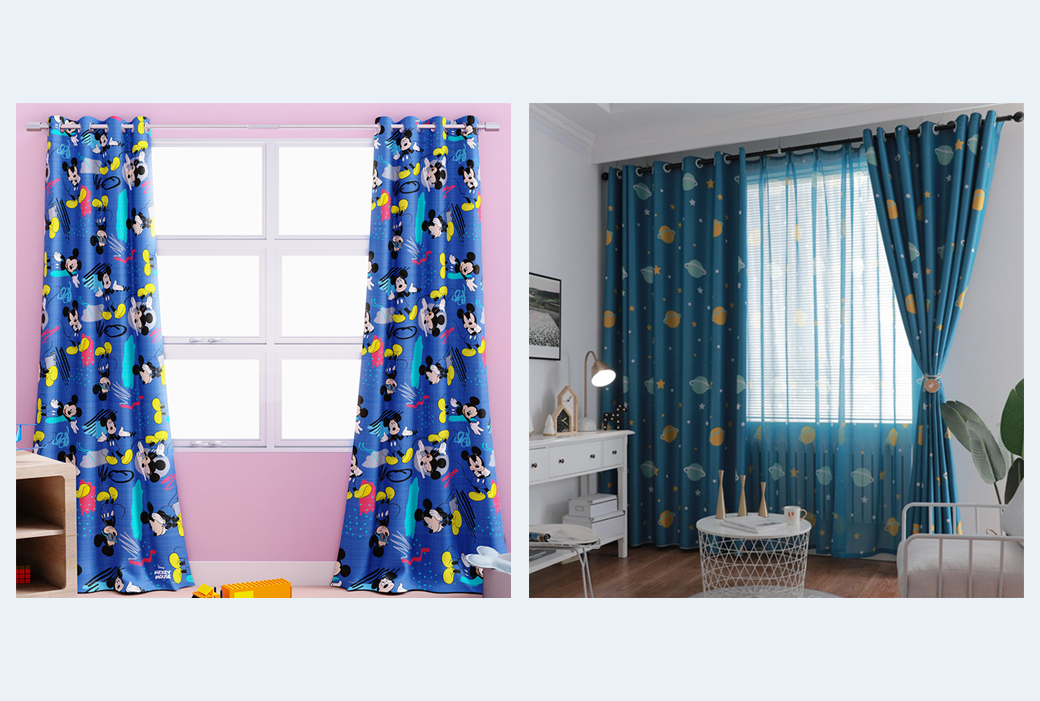 Space for different activities
Don't forget, if the child is of school age, arrange a study space, but don't forget the play area. The presence of different types of corners in the bedroom will help to develop independence, because the child will have to allocate time and make a choice.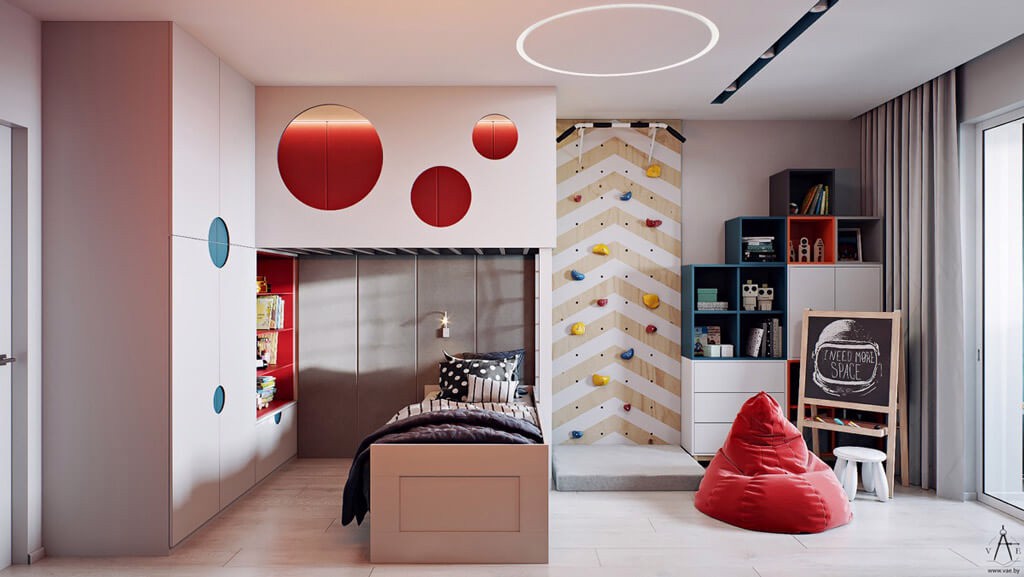 Consider the child's personality and behavior
When it comes to arranging a child's bedroom, you should remember the characteristics and behavior of the child's personality. If you have an energetic and active child, use bright, sharp colors, and if the child is less active and calm, choose neutral colors to create a calm environment and a sense of security.
And with Archi card, you can buy everything you need to arrange the perfect bedroom for your little one at a discount in the partner stores. This is a discount card, which will be given as a gift to all Archis residents upon purchase of an apartment in Archis.