A well-designed home has a positive influence on the quality of our life. No wonder we all dream of a lovely, cozy, and tidy apartment. However, keeping a clean and tidy house feels like an impossibility for parents. Stained rugs or defaced walls turn their life into a nightmare. Have a look at some tips on how to create a child-friendly interior.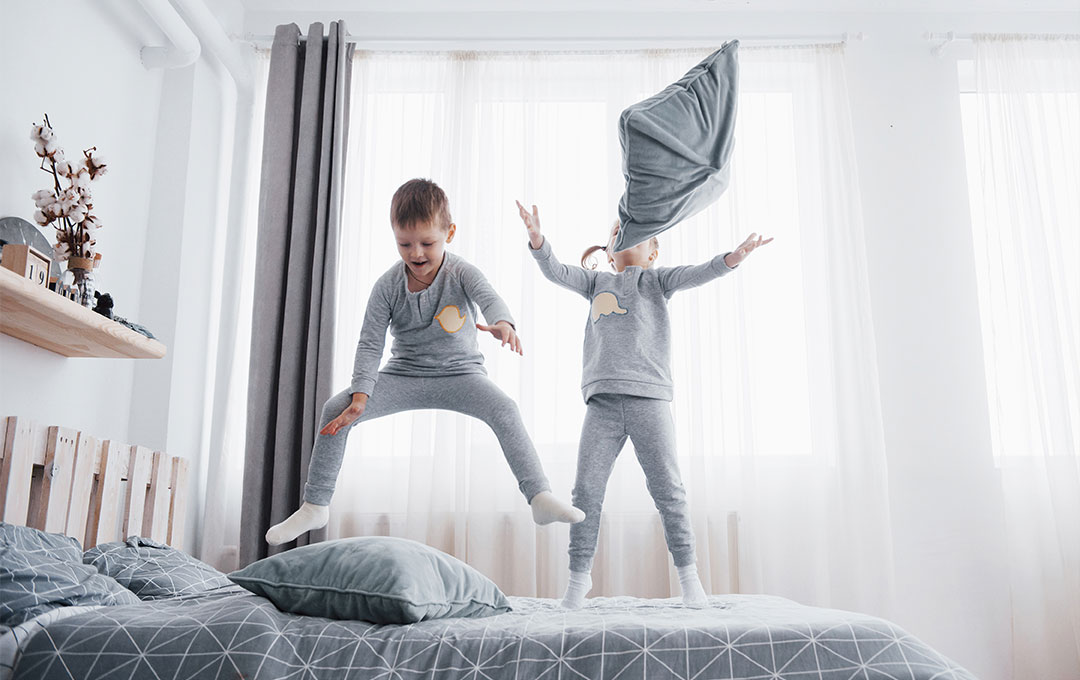 Fabric
If your children love climbing the sofas, opt for high-quality and durable upholstery. The ideal kid-friendly fabric will be Angora wool. The material is available at an affordable price. Having a rich look, Angora wool is easy to clean. Alternatively, you can go for vinyl or artificial leather at a budget price. They are durable fabrics too. Note that dark color fabrics hide stains better than those with light colors.
Wall finishes and wallpaper
Children touch surfaces all the time, leaving handprints on the wall. The marks are more likely to appear on glossy-finished walls. Pick a wall paint and surface that can be easily cleaned. If your children love drawing on the walls, the ideal option will be a Flizelin wallpaper. It can be repainted many times.
Material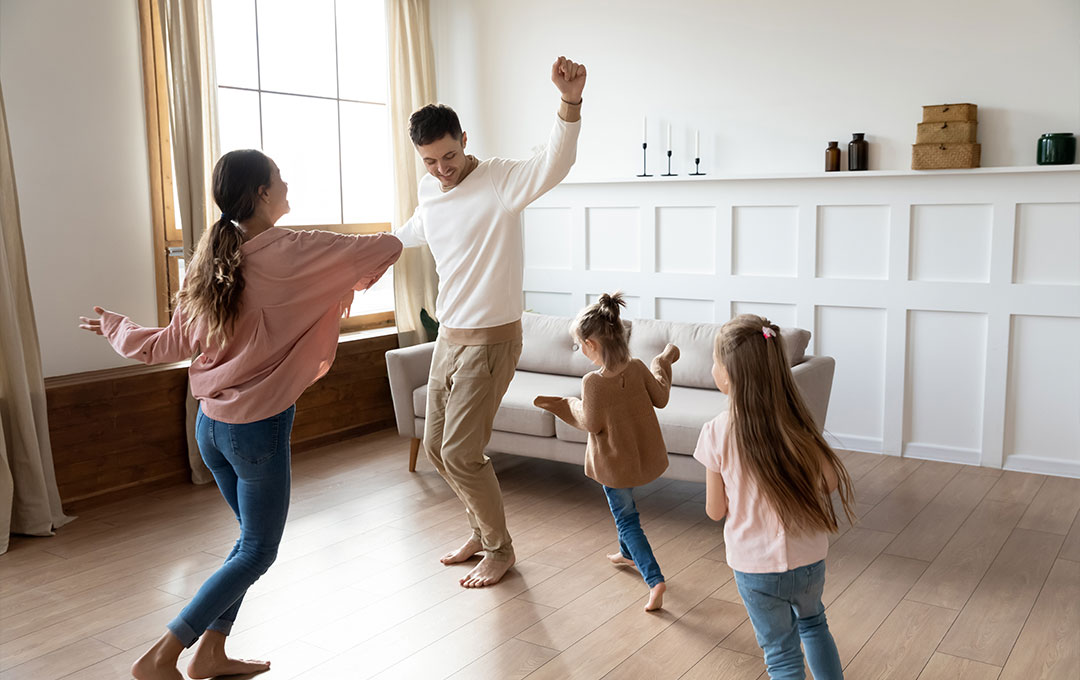 If you are going to create a child-friendly apartment, avoid natural stones and marble. Despite their stunning look, they are prone to staining, Go for Quercus, bamboo, and vinyl flooring to repel stains and scratches.
Storage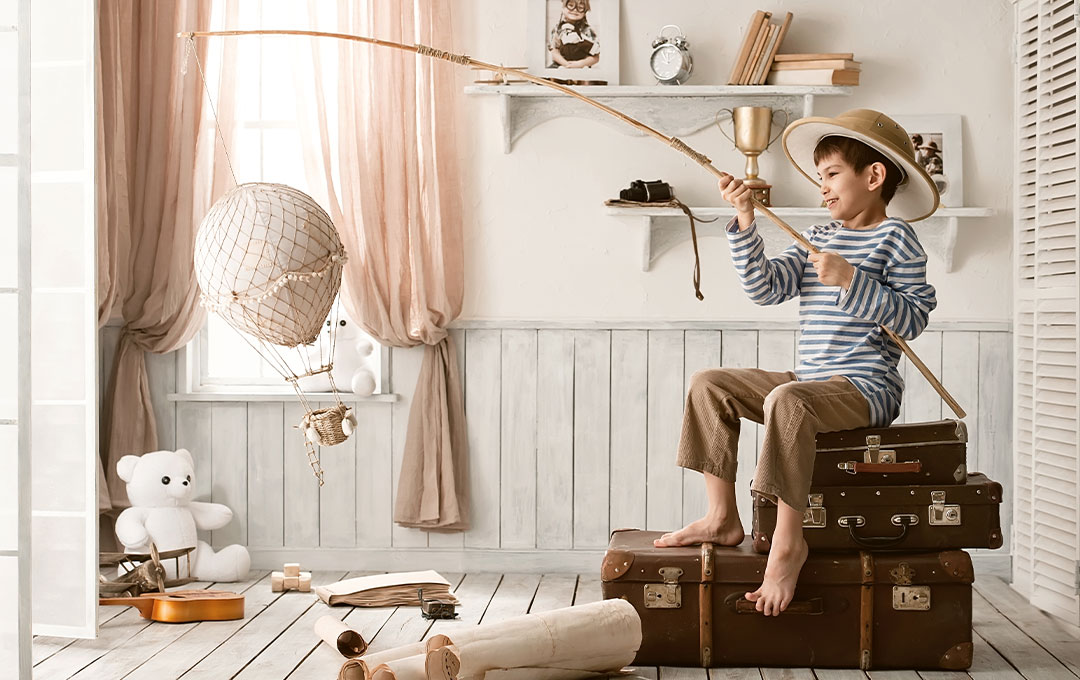 No matter how many times you tide the apartment, children make it look messy anyway. Their toys are spread all over the house. Consider buying furniture with integrated storage. They will store the toys as well as open up more space in the rooms.
Safety
Safety comes first when you are creating a child-friendly apartment. Avoid sharp edges and go for round-shaped pieces of furniture (e.g. round coffee table) instead. Otherwise, you can install edge guards to prevent children from getting injured from the sharp corners of the furniture.