Has your dream come true? Have you bought a new apartment in one of Archi's completed projects? Before stepping into a new apartment, make sure you have drawn up a checklist of home essentials.
Bedroom
The first item to consider for a bedroom is a mattress. It will bring a high degree of comfort to the room. Additionally, stock up on some blankets. Ideally, you can buy a set of a bed, a bed table, a mirror, and a well-chosen closet.
Bedroom essentials:
Mattress
Bed and bed table
Bedding
Blankets
Cushions
Curtains
Closet
Living room
The living room is all about comfortable chairs. Moreover, a coffee table will lend a cozy look to the room. Note that Archi apartments incorporate well-arranged electric wiring. You can install TV and Internet cables for added comfort.
Living room essentials: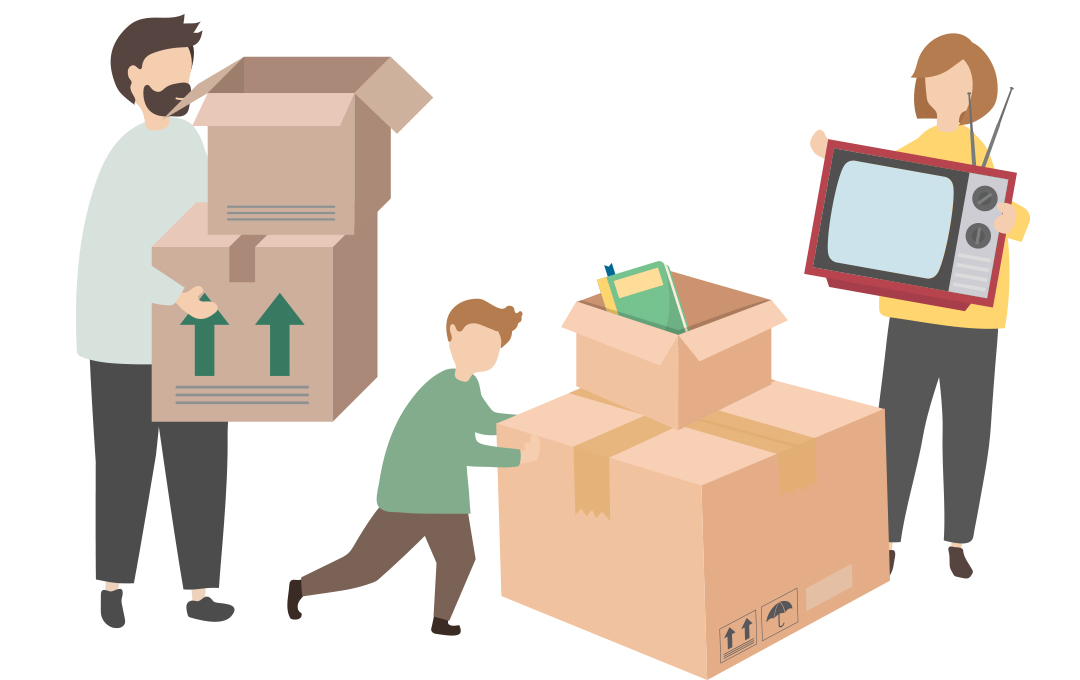 Comfortable sofas
Coffee table
TV
Bathroom
After unpacking in a new apartment, a hot shower is a well-earned rest. Buy soaps, shampoos, towels, and other bathroom essentials ahead of time to simplify your move-in day. What's more, a mirror is a must-have accessory in a bathroom both for its functional and aesthetic purposes.
Bathroom essentials:
Shower curtain
Towels
Toilet paper
Soap
Mirror
Kitchen
A Kitchen is a heart of an apartment. After a tiring moving-in process, you deserve to enjoy a delicious meal. At first, buy a comfortable table, chairs, plates, cups, and cutlery. After settling in, you can add kitchen appliances such as a dishwasher.
Kitchen essentials: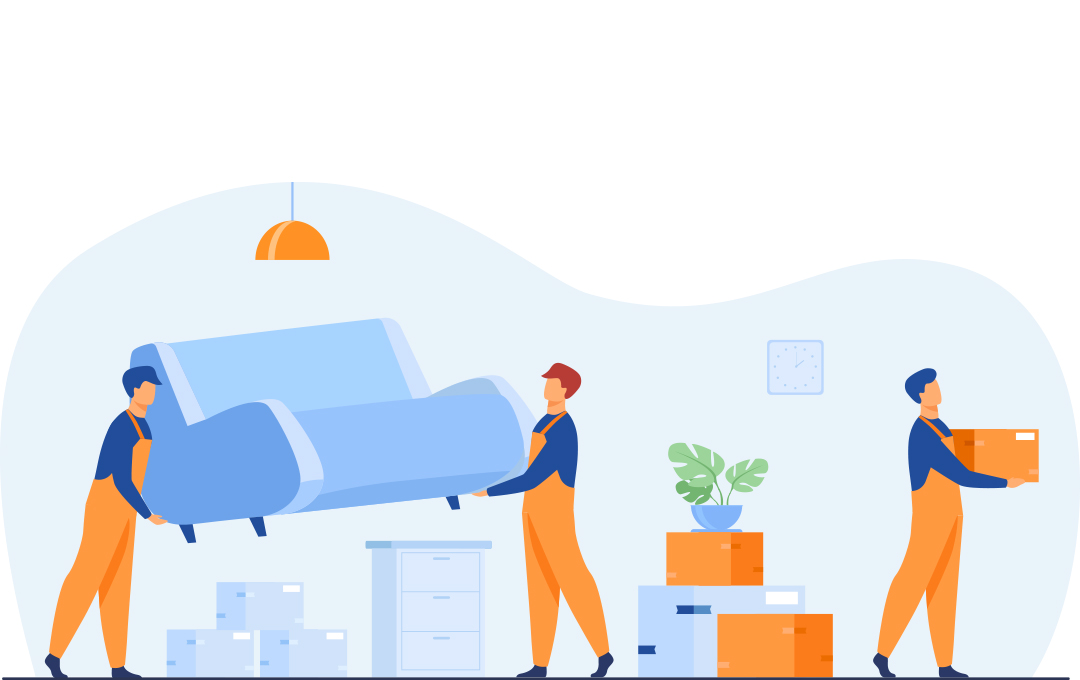 Table, chairs, bar counter
Plates
Cups
Cutlery
Towels
Trash bin
Meal containers
Pans
We would like to remind you that Archi gifts its residents Archi Cards to help them buy household items at discounted prices.