Micro apartments are very popular in Georgia due to their multiple advantages. To begin with, every cleaning task is significantly diminished when you are living in a small apartment. Furnishing and decorating of such apartments are also easier and more enjoyable. Besides, smaller spaces are easier to keep cool in the summer and warm in the winter, leaving you with lower utility bills. What is more important, small apartments are associated with coziness. However, there are a few factors to consider while organizing a small space. First of all, you need to find space-saving furniture to minimize clutter at home. Have a look at some tips about how to organize a tiny apartment.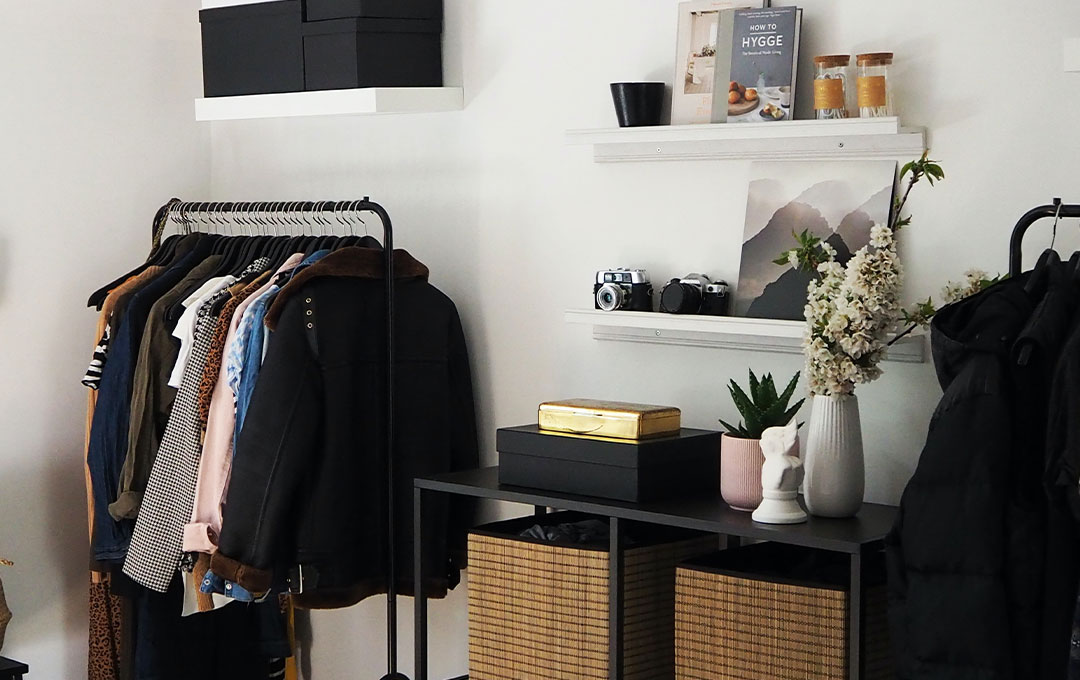 Multifunctional Furniture
Every centimeter matters in a micro-apartment. It is wiser to have less furniture but more free space at home. Multi-purpose furniture can help you maximize space in a small apartment. For example, you can buy a coach or a closet that can easily be transformed into a bed for your studio apartment.
Chairs
You should not fill your small apartment with too many chairs and couches. Buy only few chairs so you can easily move them around in different rooms. You do not have to buy a big couch, try to choose a small one that suits your needs.
Miniature Kitchen
While organizing a small kitchen, avoid using over-sized fridges or kitchen islands. To maximize space, you can use a movable kitchen island and foldable chairs.
Built-In Furniture
It goes without saying that you have to save space in a tiny apartment. The best way to do so is to go for built-in pieces of furniture. For example, you can minimize clutter and visually enlarge your apartment by using a built-in closet. It usually incorporates open and closed drawers, storage units, and mirrors.
Mirrors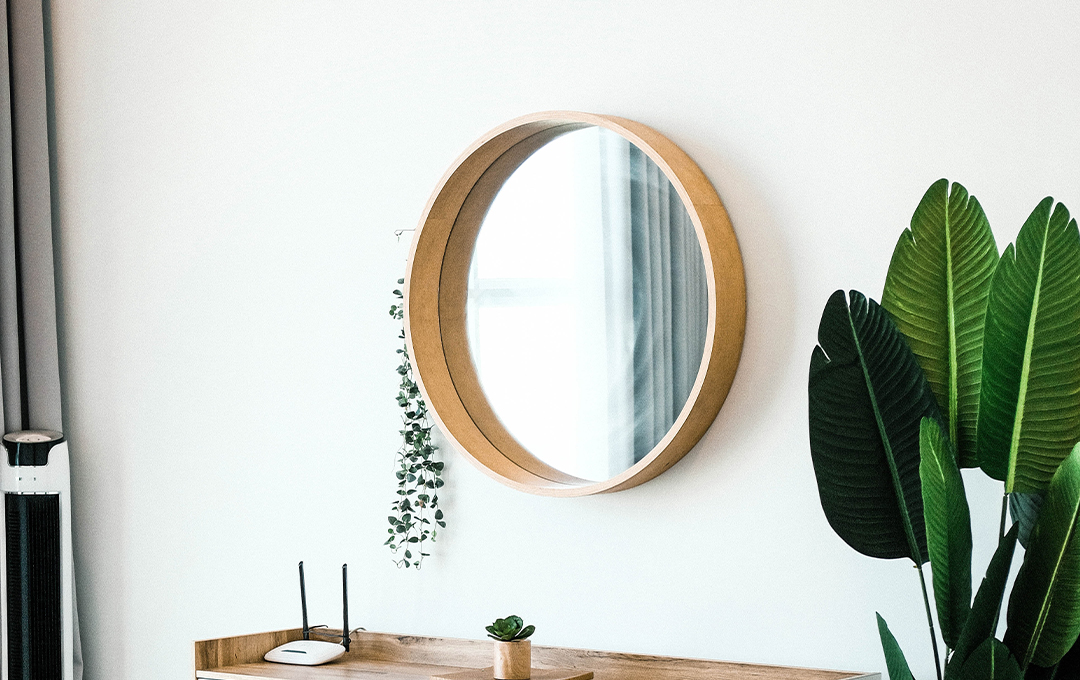 Mirrors reflect the natural light entering the room and consequently make the space look more spacious. Therefore, you can scatter small framed mirrors over your apartment to visually enlarge the space.
We would like to remind you that Archi offers a wide variety of micro-apartments. What is more, the company's Loyalty Card provides discounted prices on different types of furniture to help you create a cozier and more comfortable apartment.