We have to take into consideration numerous details when it comes to buying a flat. First of all, we start to find a construction company offering the best conditions for house seekers. Archi best meets your needs. We offer houses finished on time and situated in the best locations. The completed houses with premiums framing will reduce your repair costs. To fully decorate a flat, one should purchase the furniture, technics, and plants of their choice. It is easier to plan but when it comes to purchasing, one needs a large amount of money to turn it into reality. That is why Archi gifts all its residents an Archi card which is the company's loyalty card. Each holder of the card enjoys special discounts at Archi's partner companies.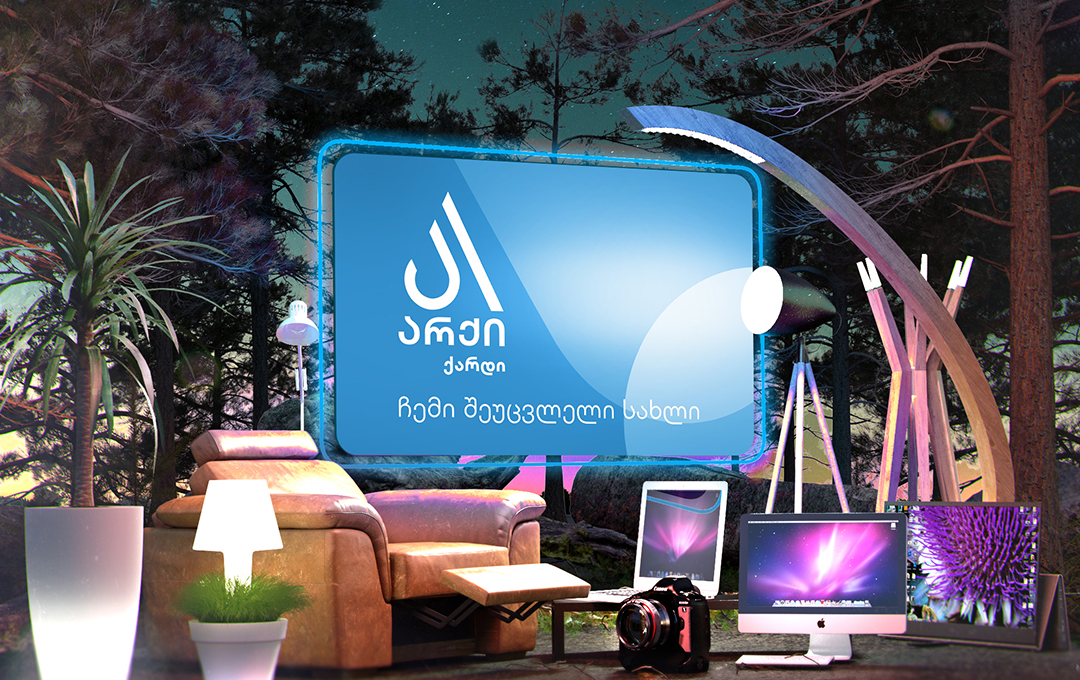 One of Archi's partner companies is New Light offering a 15% discount on its products. If you purchase over 10 000 GEL worth of the company's products, you will be entitled to a 20% discount. The furniture store Comforter has a 20% discount on its goods. The store offers up to 4000 constantly renewable products of 12 brands. One of the leading furniture store JYSK, a global retail chain offers Archi residents a 20% discount on its products. Another furniture store ENZA HOME with a 41-year experience provides a 20% discount for mattress seeker Archi residents.
If you are looking for wallpapers, curtain systems, ceramics, lighting, and accessories, you can enjoy a 20% discount at Room Design. Tile House offers 10% off ceramic and ceramic granite tiles, shower cabins, taps, heating, and cooling systems. If you plan to purchase a flat in Archi Tamarashvili project which is equipped with a smart home system, Smarter.ge will offer you the installation of the system either before or after the repair. Besides, quality household technics for a modern flat are must-buy items. They can be found in Elit Electronics with up to a 20% discount and in Alta Okay with up to 15% off exclusively for Archi residents.