Every apartment is unique just like every person living in it. The quality of life is higher when an apartment fits one's taste, desires, and needs. For example, our living conditions are better when we live in a pleasant and healthy environment. Good quality of life in turn improves people's physical and intellectual possibilities.
Archi spares no effort to help the residents improve the quality of their life. The company makes sure to build residential buildings that fit the needs of all apartment seekers. If you still have not decided which Archi project suits you best, we are here to help you make the right decision.
Archi Isani
If you follow a healthy lifestyle, value time, and enjoy accessing different services in a single space, Archi Isani is the right choice for you. The project consists of 5 blocks of apartments to incorporate a school, a kindergarten, a shopping center, and a hotel in the near future. What's more, a beautiful park and bicycle lines surrounding the project will let the residents socialize. No wonder Archi Isani is one of the most popular residential complexes among the company's other projects.
Archi Central Park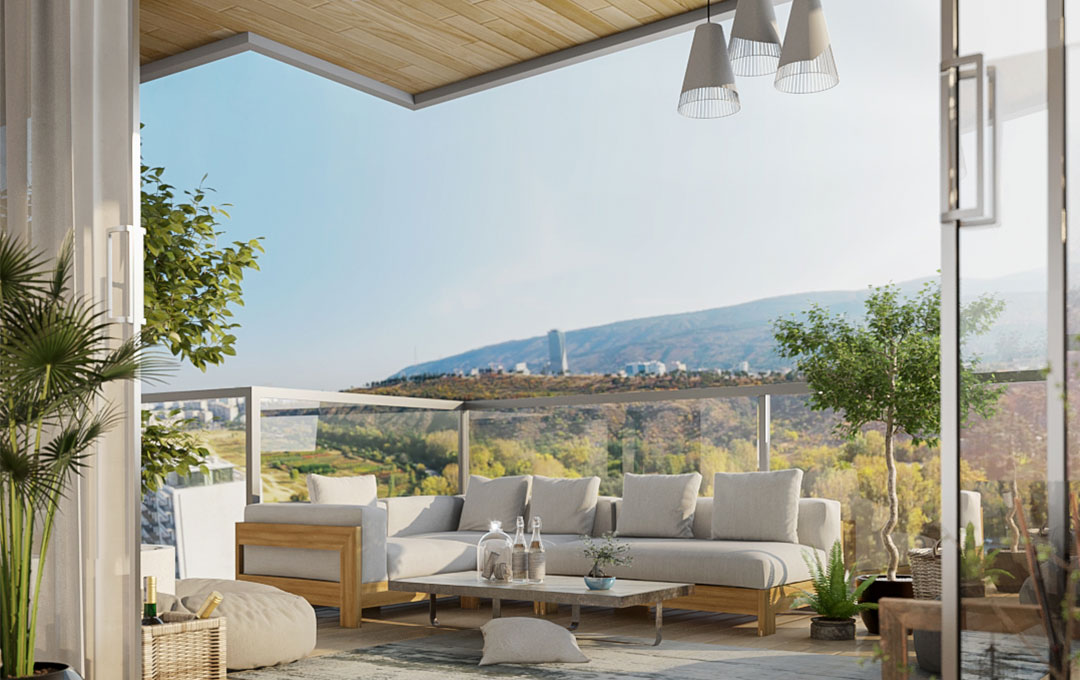 If you prioritize comfort, consider yourself a perfectionist, love nature, and nice strolls, we recommend you to look at Archi Central Park. The premium class apartments will soon be delivered to its residents with custom-made interior design packages. They will be able to move into a new apartment immediately after buying it. Additionally, the project offers a concierge service to turn living in it into a special experience.
It is worth noting that one of the biggest parks in Tbilisi is scheduled to be built near the residential complex. The residents will be able to cycle, hike, use zipline, walk around French, Japanese, and botanical gardens, enjoy different types of food, take their pets to a specially organized pet-friendly place or simply relax sitting at the stunning fountain.
Archi Saburtalo
Archi Saburtalo is a perfect place for people who enjoy an active life and have to drive their children to schools or kindergartens around the city center. This particular project includes 4 blocks of apartments that are located 2 minutes away from a metro station, a shopping center, petrol stations, schools, and universities.
Aside from a residential complex, Archi Saburtalo includes a recreation area. The ecologically clean environment will positively affect your health.
Archi Varketili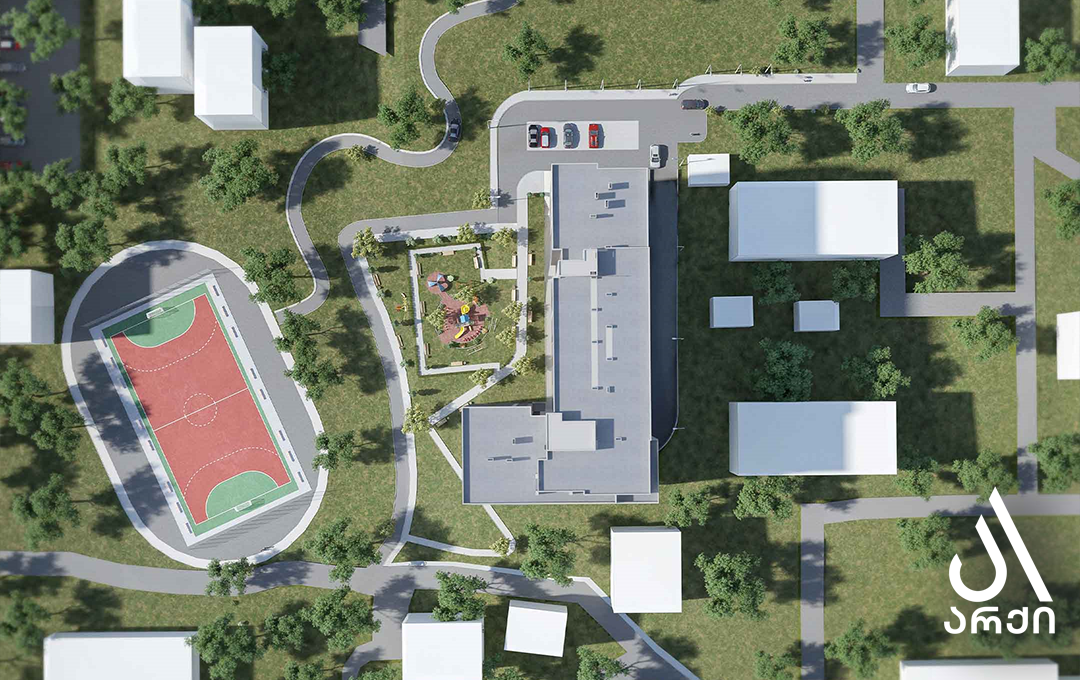 If you plan to buy a micro-apartment, Archi Varketili is definitely worth your attention. The space of Archi Varketili apartments starts at 31.6 sq.m. Besides, public transport stops, schools, gardens, and grocery shops are located near the residential building. We would like to remind you that Archi offers custom-made interior design planning.
Archi Nutsubidze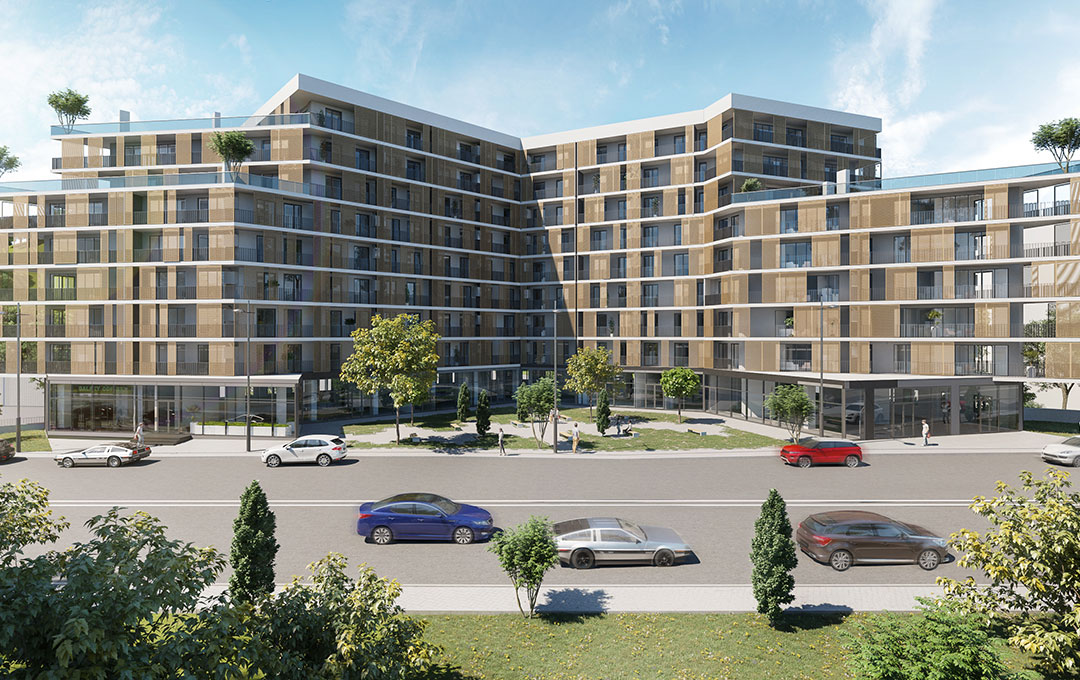 If the exterior beauty of the residential complex matters to you, you should put Archi Nutsubidze on your must-see list. Aside from the outstanding architecture, Archi Nutsubidze boasts about its favorable location. The 9-storey building is decorated with adjustable wooden shutters. What's more, it is 5 minutes away from Lisi Lake to let you enjoy beautiful views and nice strolls.
Archi Kokhta in Bakuriani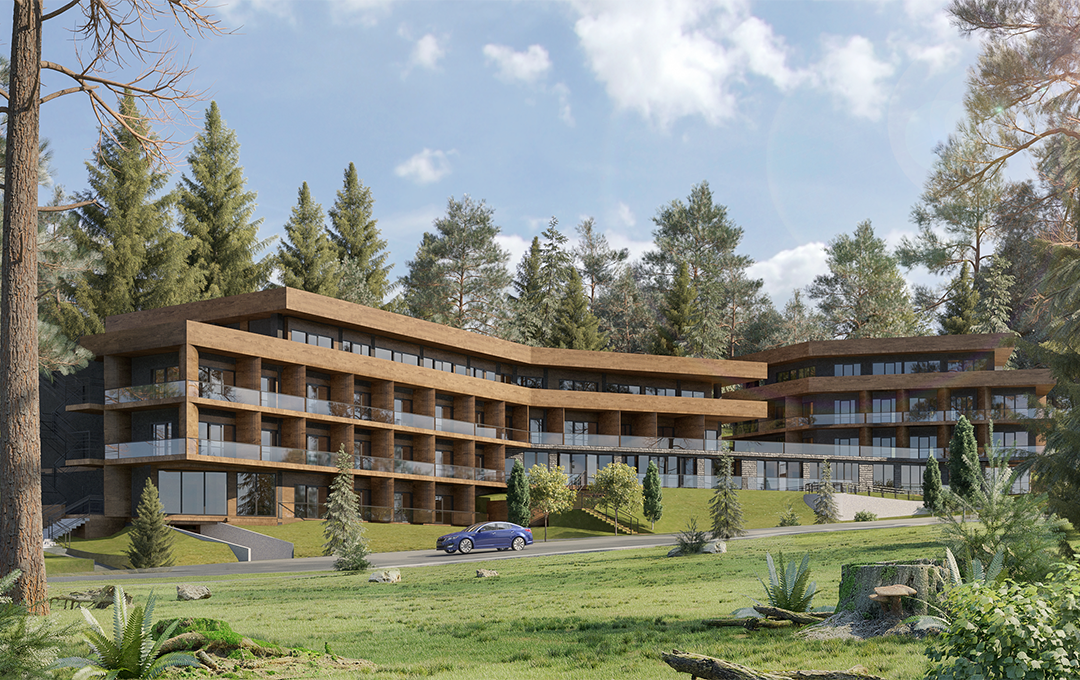 If you plan to turn your new apartment into a money-making property, we recommend you to have a look at the Archi Kokhta project in Bakuriani, a popular ski resort in the world. The furnished apartments will be delivered to their owners with a full interior design package. Visited by a multitude of tourists all year round, buying real estate in Bakuriani seems a profitable investment. Investments are important factors in boosting the country's economy and its development.
For more information about Archi projects, please, visit: Archi Projects