Varketili is among the three most sought-after locations in Tbilisi. Due to a growing demand for Archi housing, the company added three new residential buildings to the Varketili projects list. Located in the central part of the district, Archi Varketili residential buildings are 10 minutes away from the Varketili metro station and the shopping mall East Point. The company makes sure that Archi residential buildings are surrounded by all the necessary venues such as bus stops, grocery shops, schools, and kindergartens.
Archi Varketili A and B are located on Panaskerteli-Tsitsishvili St., 3rd massif. The underway residential building of Archi Varketili 2 is located in the area adjacent to Khomleli St.
Archi Varketili A is the company's first completed residential building in the district. The 14-storey block has 195 apartments and two-level open and closed parking lots suitable for 88 cars. Besides, a recreation area of 8000 sq.m was allocated for the project. Equipped with all the necessary facilities, the area is a useful place for every age group. The company together with Archi family members plans to organize garden work on the area.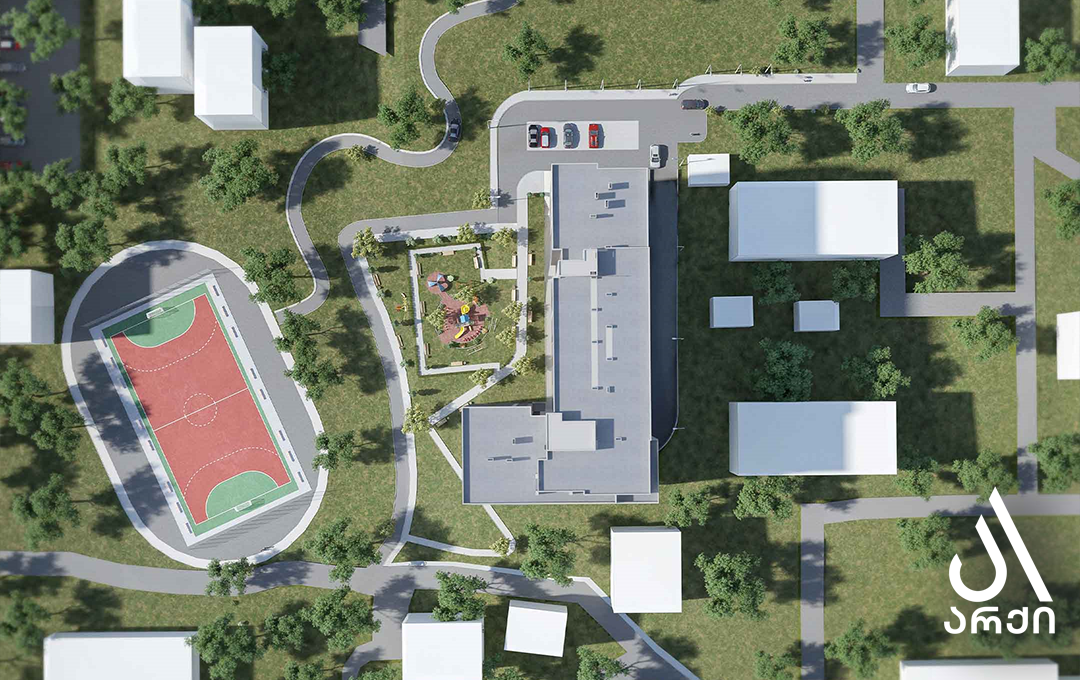 The 14-storey Archi Varketili B is famous for its micro-apartments starting at a minimum of 31.6 sq.m. We would like to remind you that Archi qualified architects offer custom-made house planning to help you create your dream apartment.
The 18-storey Archi Varketili 2 offers spectacular panoramic views of Tbilisi.
Similar to Archi's other projects, Archi Varketili residential buildings are being built with high-quality construction materials. Heidelberg cement, European steel, and Ytong block are the three main building materials used by the company. Heidelberg cement is known for its quality and durability. European steel is the perfect material for building high-quality and energy-efficient frames. Ytong block is an energy sufficient (energy consumption reduction by 40%) and ecologically clean building material manufactured in Germany. It can resist fire exposure for 4 hours compared to the required minimum 2-hour fire protection. Besides, Archi apartments incorporate metalloplastic windows and doors equipped with low-E glass. The low-E glass is energy efficient (thermal conduction reduction by 30%) and absorbs infrared and ultraviolet radiation. As a result, apartments are easier to keep cool in the summer and warm in the winter, leaving you with lower utility bills. What's more, Weinberger, Belgian face tiles are being used for the exterior wall decoration, making the architecture more impressive.
Archi Varketili residential buildings meet new safety standards with a special focus on fire safety. The buildings incorporate fire escape and elevators. The elevators can be used even in case of emergencies provided that the safety recommendations are followed.
If you decide to buy an apartment at Archi Varketili residential buildings, you can enjoy the best payment terms. Archi offers a 12-year installment plan without an initial deposit. If paid the whole amount, you will receive great discounts on apartments.