Archi's standout feature is its continuing care for the customers before and after buying apartments from the company. Tamar Zhamutashvili, an Archi Personal Advisor will tell us more about her job at Archi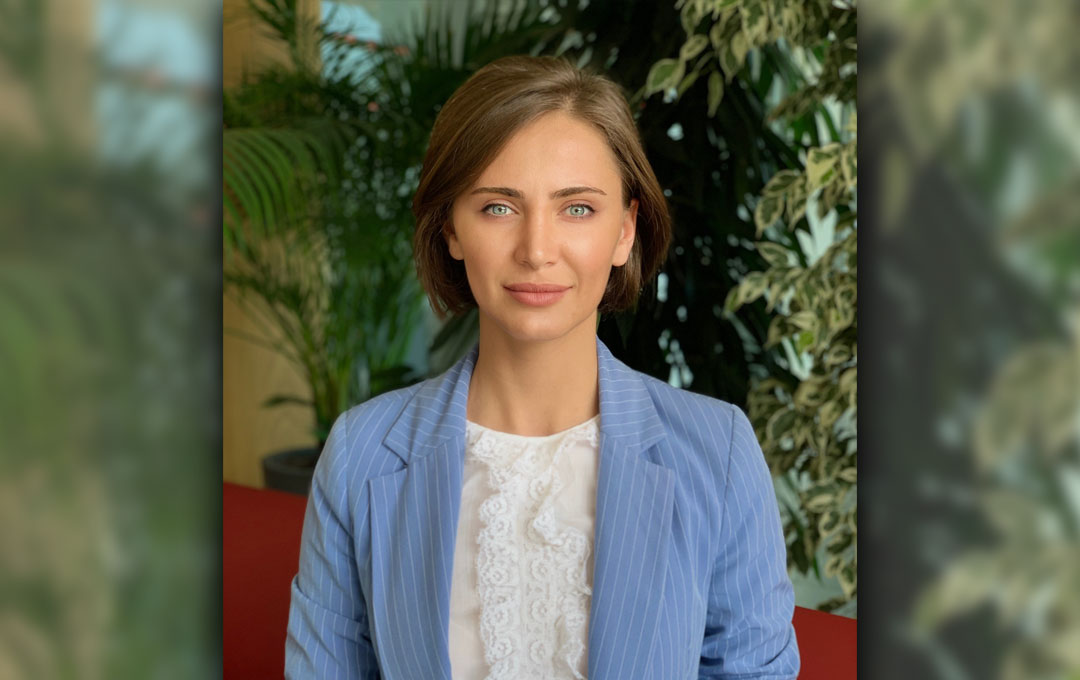 How does Archi provide continuing care for its customers after they move into their new apartments?
I have been an Archi advisor since 2020. The position entitles me to create a family-like environment for customers and keep in touch with them after buying an apartment. A family-like environment and long-term care are the main values of the company.
When our customers become Archi residents, the company congratulates them and provides consultation on technical issues such as adding a partition wall, the change of a home plan, and electrical installation or legal issues. The discussion takes place in a cozy and friendly atmosphere of Archi offices. For example, the Archi Isani office boasts a homey interior to make customers feel at home. I think this is the atmosphere that a company, where customers make the most important decision and buy an apartment, should offer.
Which Archi projects offer your service?
Imagine a 27 000 sq.m. area that comprises 5 residential buildings, a hotel, a shopping center, a kindergarten, a school and entertainment, sports, and a 10 000 sq.m. recreation grounds. Archi Isani incorporates A, B, C, D, and E residential buildings, providing multifunctional and comfortable housing. Additionally, the Archi Isani complex boasts a favorable location with a 2-3 minutes' walk from the subway station. The project has 2000 apartments and a closed parking space designed for 600 vehicles.
What are the features that make Archi stand out from other companies?
The total value of the investment is 60 million USD. Archi Isani is built with high-quality energy-efficient and ecologically clean materials such as Ytong blocks. The Ytong blocks save energy by 40% and consequently, reduce heating and cooling costs. What's more, Ytong blocks prevent the spread of fire for 4 hours.
What is the best thing about your job?
The best part of my job is handing over houses and keys to our customers, the final result of the company's hard work. The excitement of a moving day and the exchange of positive feelings between Archi employees and customers is a great motivation to me.
What qualities make a good Personal Advisor?
Good advisors approach customers according to their needs, listen to them, aid them in solving problems, stay positive in challenging situations, and mediate between the company and its customers.
I believe my close and friendly relationship with our customers is due to my loyalty to the above-mentioned qualities. This benefits both customer satisfaction and the company's image.
Archi offers customers high-quality ecologically clean materials and the Personal Advisor service. Besides, the company gives its residents discount cards. Archi Cards entitle customers to great discounts on household textiles, furniture, décor items, and houseplants. More information about the discount cards can be found on our website.
Author - Mariam Rokhvadze