Nadzaladevi is one of the oldest districts of Tbilisi. It comes as no surprise that apartment seekers find this location extremely attractive. Due to high demand, Archi has launched 'Archi At Kikvidze Park', a new project in Nadzaladevi. The project will be completed in the near future.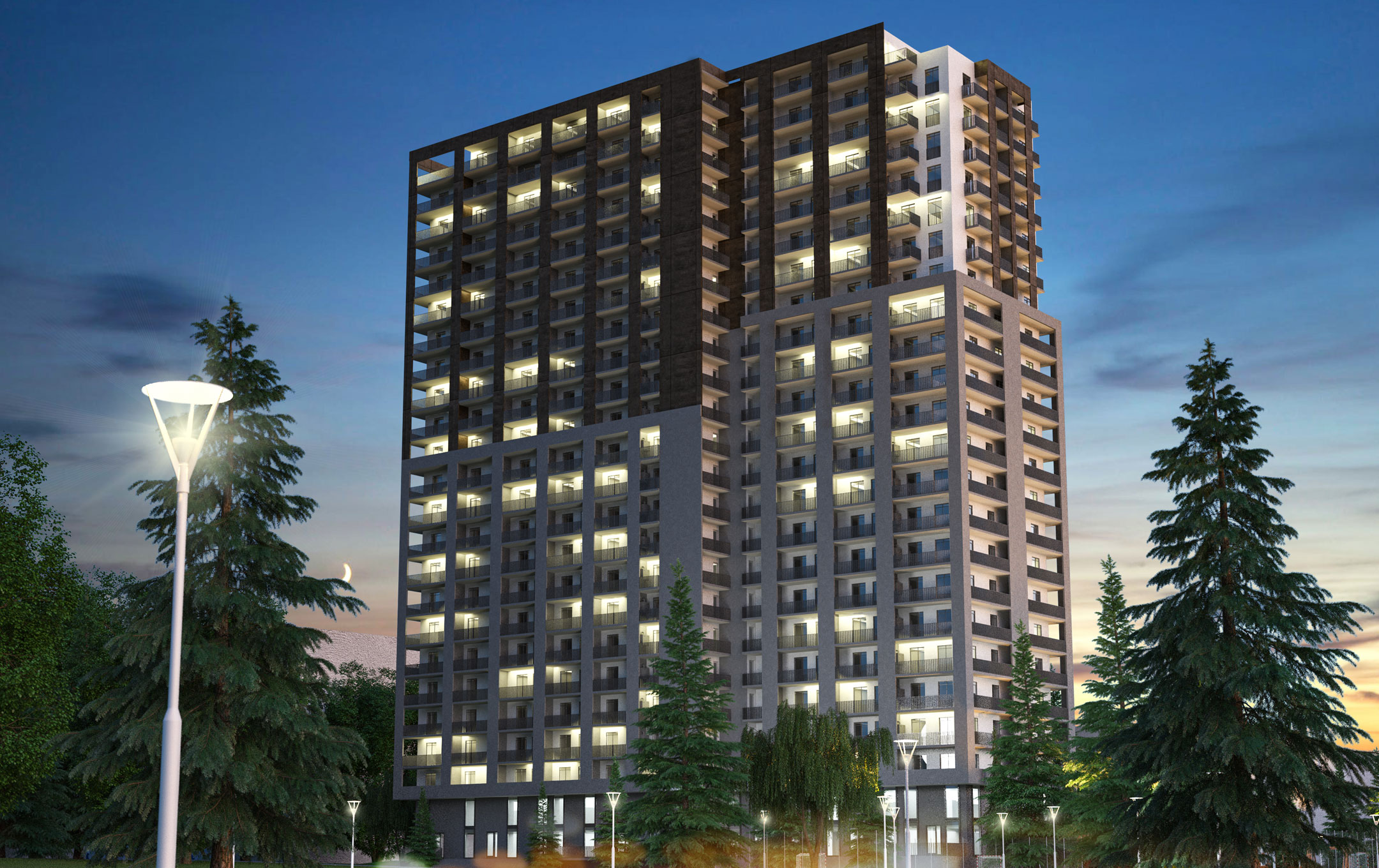 The 24-storey building will offer 346 cozy apartments to the customers. 'Archi At Kikvidze Garden', similarly to other projects by Archi, is being built with high-quality construction materials. The architect of the project is Sandro Korkotashvili.
"Like other projects by the company, 'Archi At Kikvidze Garden' is being built with high-quality materials. The exterior of the building will be decorated with durable and impressive HPL panels. The material can tolerate a range of weather conditions, keeping the original look for a long time. As for the concrete, the Heidelberg cement is a guarantee of the Archi construction durability and hardness. Moreover, the residential building is being constructed with energy-efficient Ytong blocks supplied from Germany. Ytong blocks reduce energy consumption by 40%. As a result, apartments are easier to keep cool in the summer and warm in the winter, leaving the resident with lower utility bills," – points out Sandro.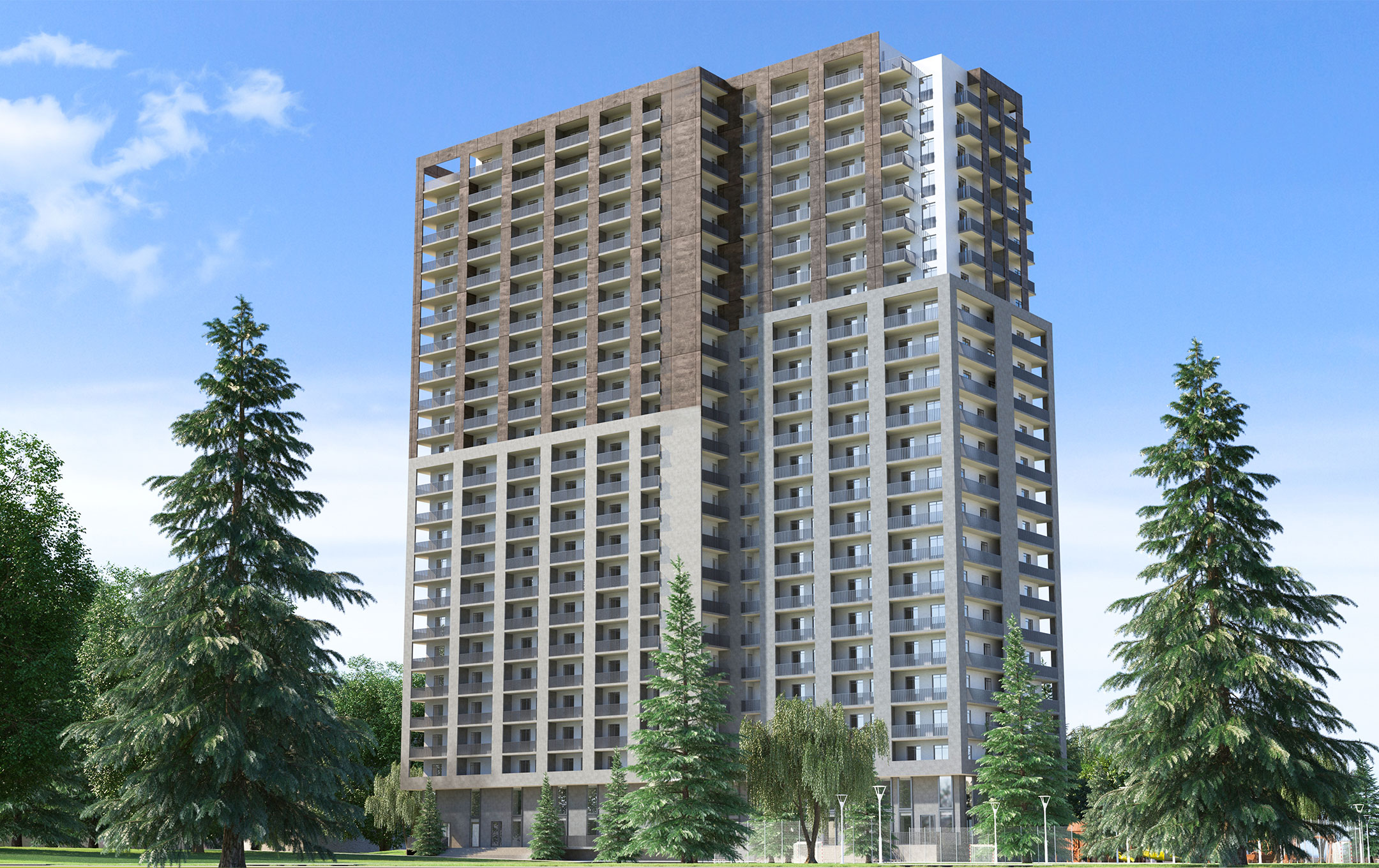 'Archi At Kikvidze Garden' incorporates a 0,5 ha recreation area with a playground and 4 sports grounds, and a 3-level parking space (accommodating 145 vehicles). Besides, commercial space is scheduled to be available on the second floor of the residential building.
Sandro Korkotashvili names multiple reasons why choosing 'Archi At Kikvidze Garden' as your living space is a wise decision.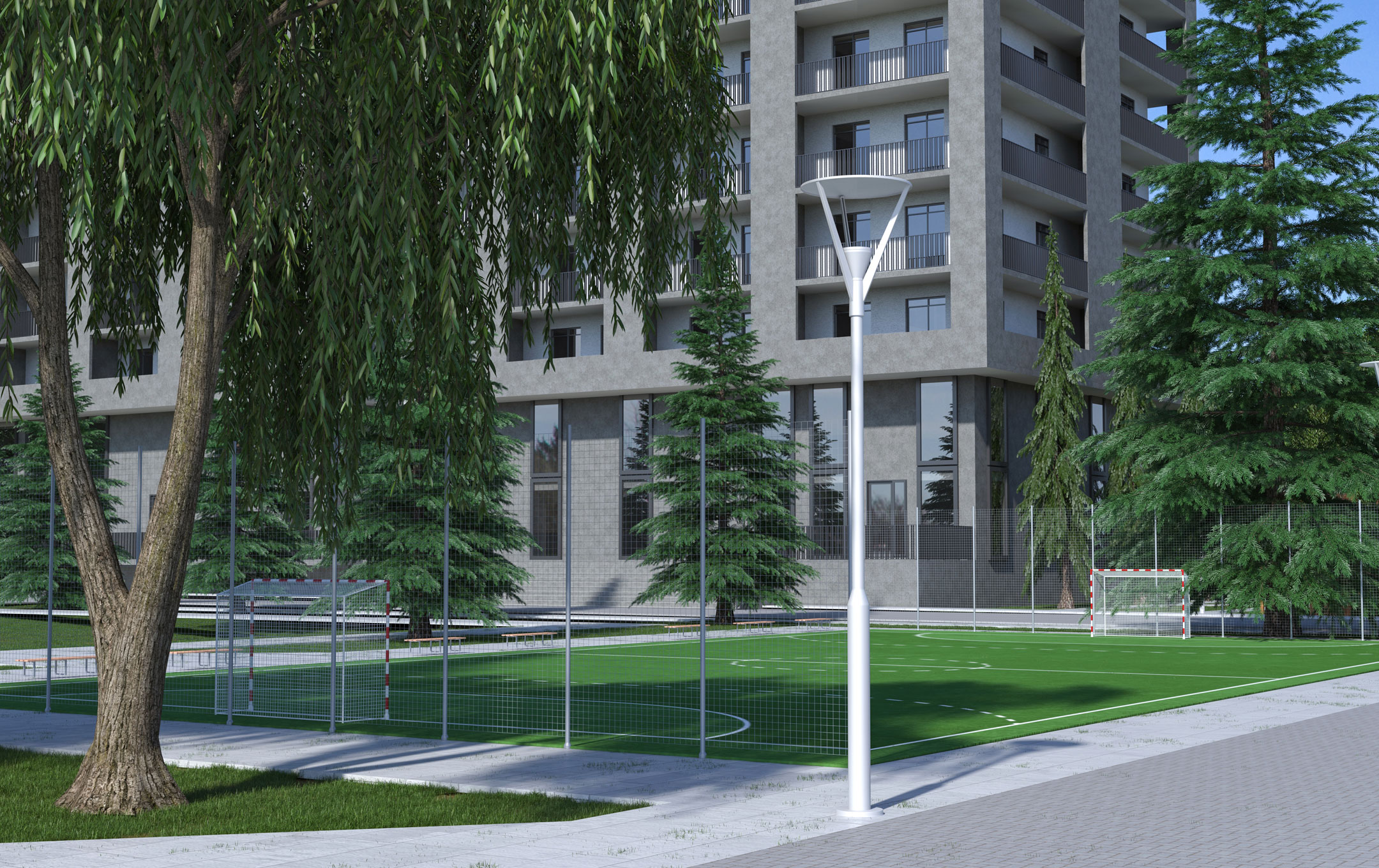 "To begin with, 'Archi At Kikvidze Garden' has a favorable location. Situated in one of the oldest districts of Tbilisi, the residential building is within easy reach of public transport stops and other infrastructure. Additionally, the residents will be able to enjoy the green space organized in the recreation area", - says the architect.
Sandro believes the residential building meets the needs of all age groups.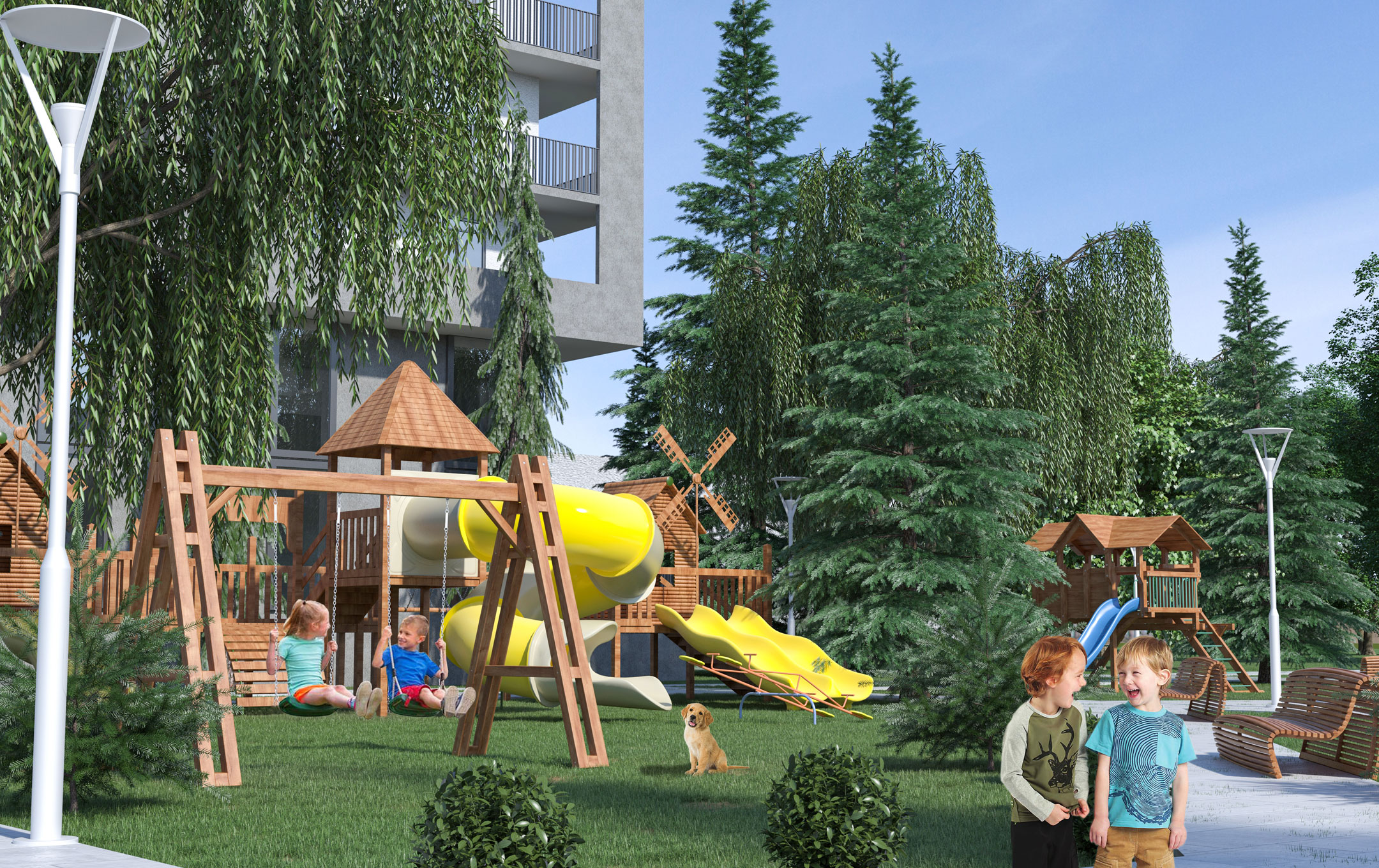 "What's more, Kikvidze Garden, a public park in Nadzaladevi, is 2 minutes away from the residential building. This spectacular green space is equally beneficial to families, children, pets, or the elderly, "- he adds.