Archi Guramishvili launches a new project. For the first time, a new multifunctional Archi project is being built in the Sanzona district. Archi Guramishvili has the best location in Sanzona, placed only two minutes' walk away from the Grmagele metro station. The project boasts a 1500 sq.m. recreational area, commercial property, and, most importantly, a cozy and comfortable tailor-made living space.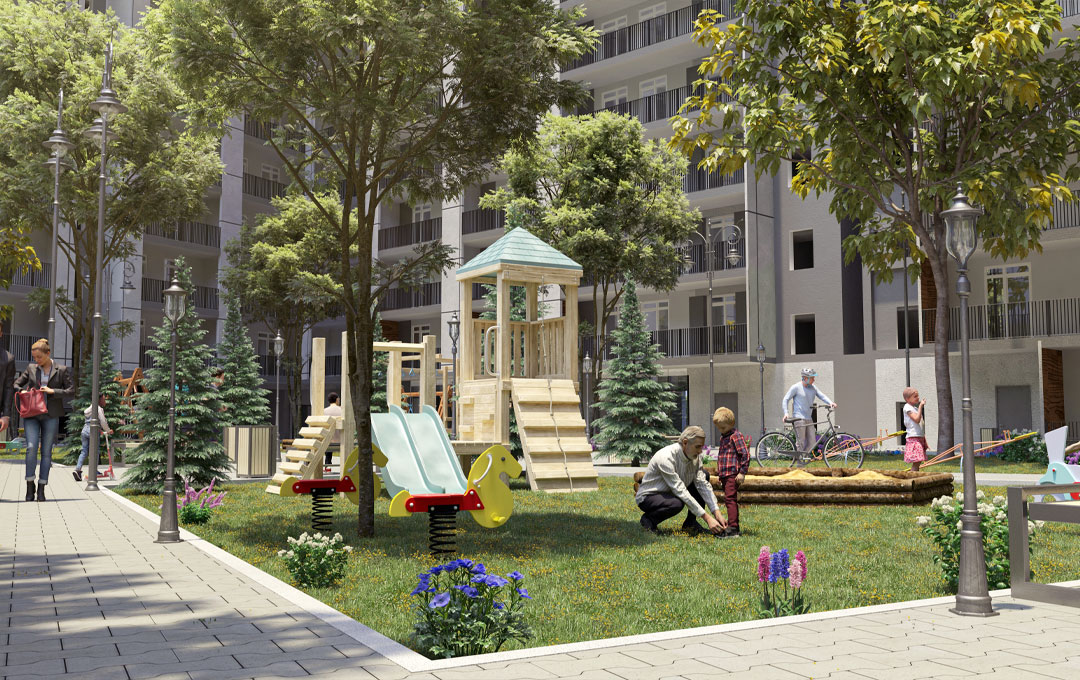 "Archi Guramishvili is a new multifunctional residential building in Sanzona. It is located near the Grmagele metro station, which is both geographically and functionally convenient. Archi Guramishvili is a 35-storey residential building that combines residential, commercial, and parking spaces,"- says the architect Tornike Kemoklidze.
The residential project will be a multi-storey building with 2 entrances. Soon the project will become an irreplaceable place for Archi family members. The construction of Archi Guramishvili complies with the fire safety regulations mandated by the 41st Ordinance of the Government of Georgia. Like the company's other residential buildings, Archi Guramishvili is being built with the highest quality construction materials.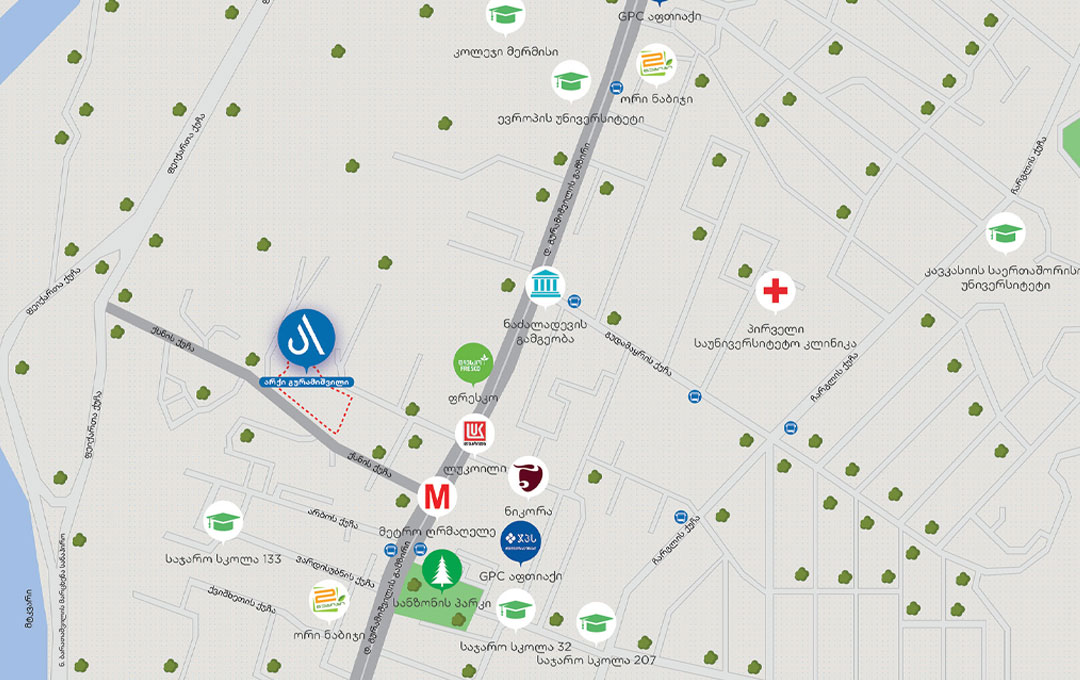 "High-quality German Ytong blocks and HPL facade panels are used in the construction. Ytong blocks are energy-sufficient material that reduces energy consumption by 40%. Archi is the only company in Georgia that offers Ytong blocks to customers."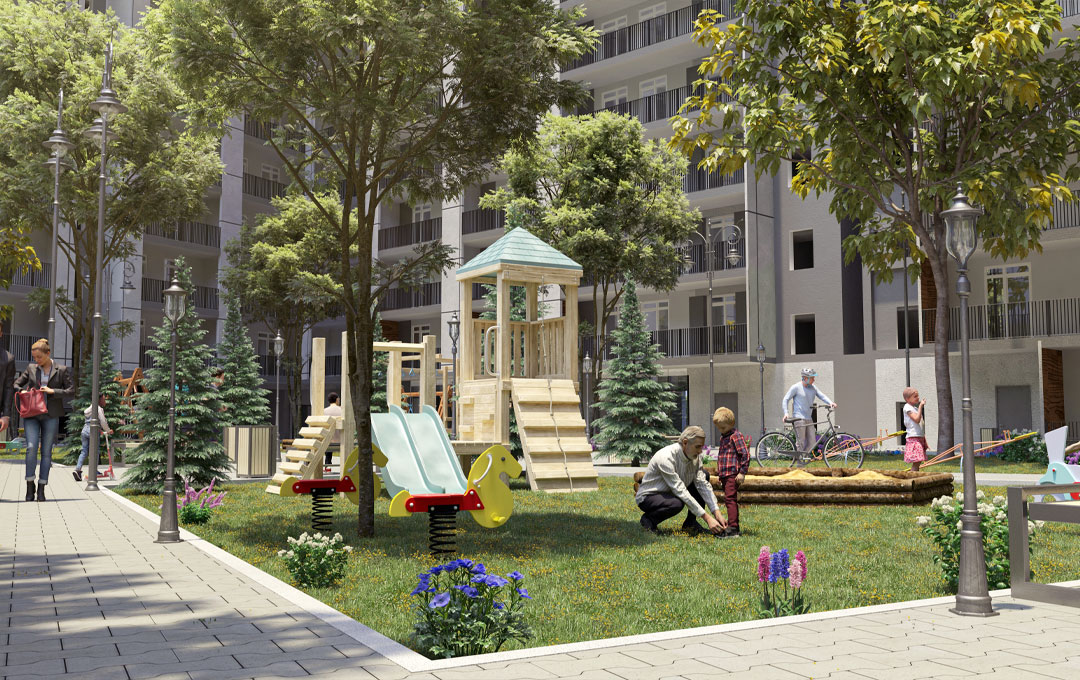 According to Tornike, the advantages of the new project are not only a modern residential building or a recreation area but also the services that Archi customers can receive from the company.
"The new project of Archi Guramishvili is an example of a long-standing experience, unique architecture, reliability, and comfort that we have been offering to our customers for years."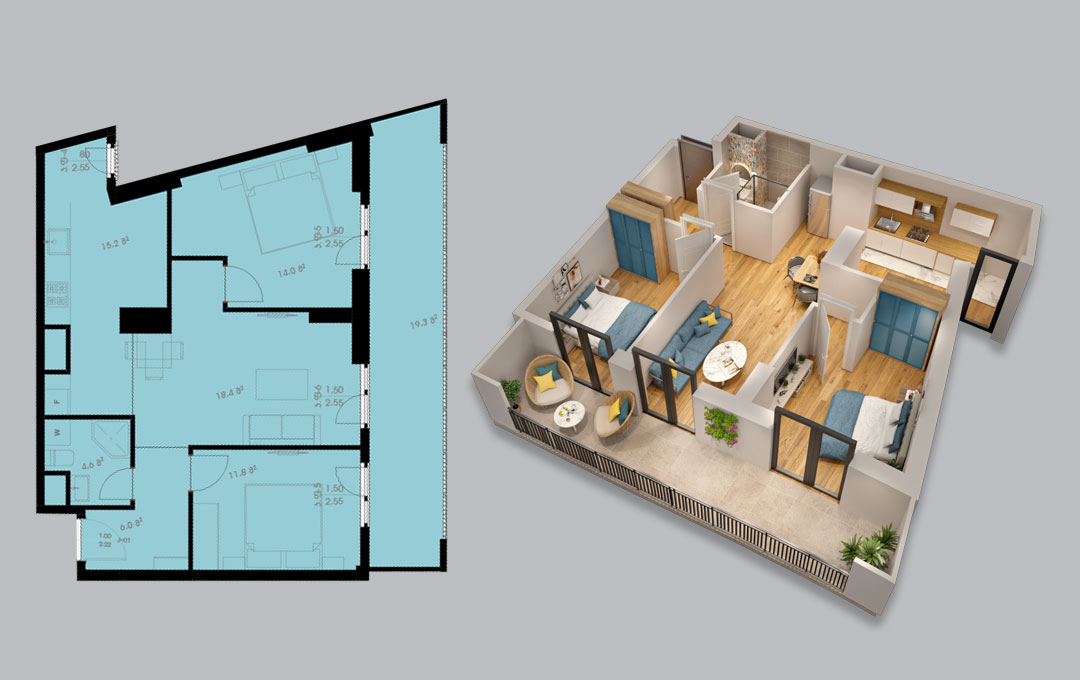 The area of the apartments ranges from 49 sq.m to 120 sq.m. Similar to other Archi residential buildings, Archi Guramishvili offers individual house planning.
"The years of reliability and stability provided by Archi is the main reason why customers should choose our company. Archi's professional team constantly takes care of the customers, even after they move into their new apartments. It goes without saying that the high-quality construction is Archi's signature characteristic. "