The best thing to do in your free time is to improve your personal development. It can include enhancing your knowledge or acquiring new skills. Currently, there are various free online courses offered by universities and other educational institutions available on the internet. You have a chance to become a student of Yale or Harvard Universities without leaving a house.
Spend your free time on enhancing your professional skills. Despite the current situation, the world is changing and so we have to keep up. Gaining new skills will make you more confident and help you stay competitive at work. If you have not got around to improving your computer skills or learn Photoshop yet, you can finally do it now.
Have you ever dreamt of becoming a ballet dancer, musician, astronaut but you ended up doing something else? Now is the time to make your childhood dreams come true. Online courses and YouTube videos will help you pick up new skills. For example, you can find cooking tutorials and give some recipes a try.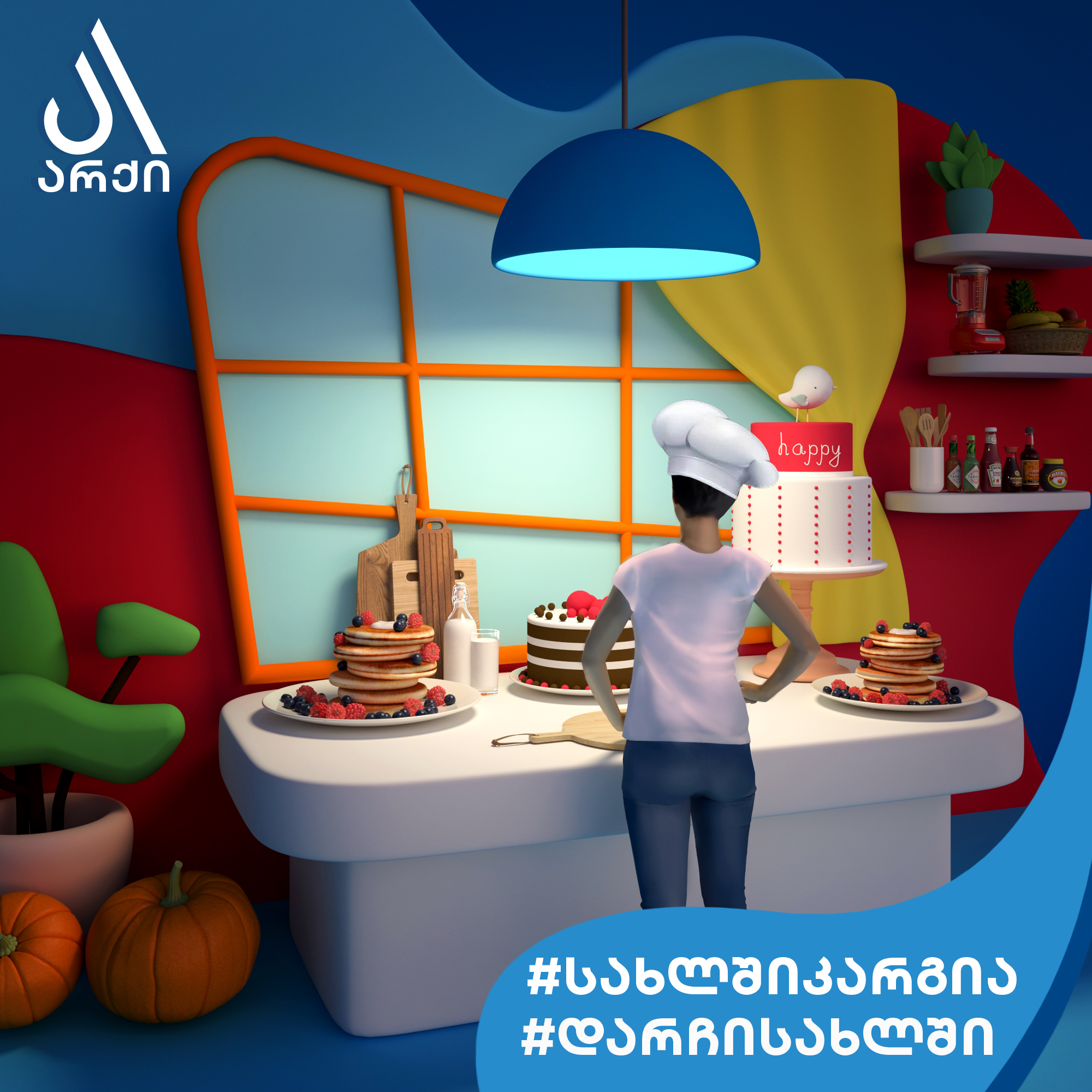 Meanwhile, you can learn a new language that you have been planning for a long time. Learning a language can boost your memory. If you are interested in astronomy, you can find online lectures about the field. To free your body and mind, you should try playing musical instruments or find online dance classes.
Besides, you can get hold of multiple tutorials on how to make homemade scented candles on the internet. And who knows you might launch your Startup company one day. Get into cosmetology as a hobby, learn more about skin types and care, try new makeup on you – the activities will give you more confidence and cheer you up.
You could also take up calligraphy as a hobby. The activity is more popular among children. You can find numerous YouTube videos about beautiful handwriting styles for beginners. Invite the whole family to the learning process.
Photography is one of the most popular jobs in the world. Staying at home will not stop you from improving your photography skills. You can capture beautiful spring views from your windows and balconies. You do not necessarily need to have a professional camera, you can take good pictures with your mobile phones too.
If we know how to use our free time productively, staying at home can become an enjoyable and useful experience.