Archi took on a number of new challenges in 2020. The company made a point of offering 6 completed projects and 8 new residential complexes to the customers. 1500 new members joined the Archi Family last year with a total number exceeding 15 000.
The construction of Archi Varketili 2, Archi Varketili B, Archi Varketili C, Archi Kavtaradze, Archi Isani E, Archi Saburtalo D, Archi At Kikvidze Garden, and Archi Kokhta in Bakuriani launched in 2020.
Archi Varketili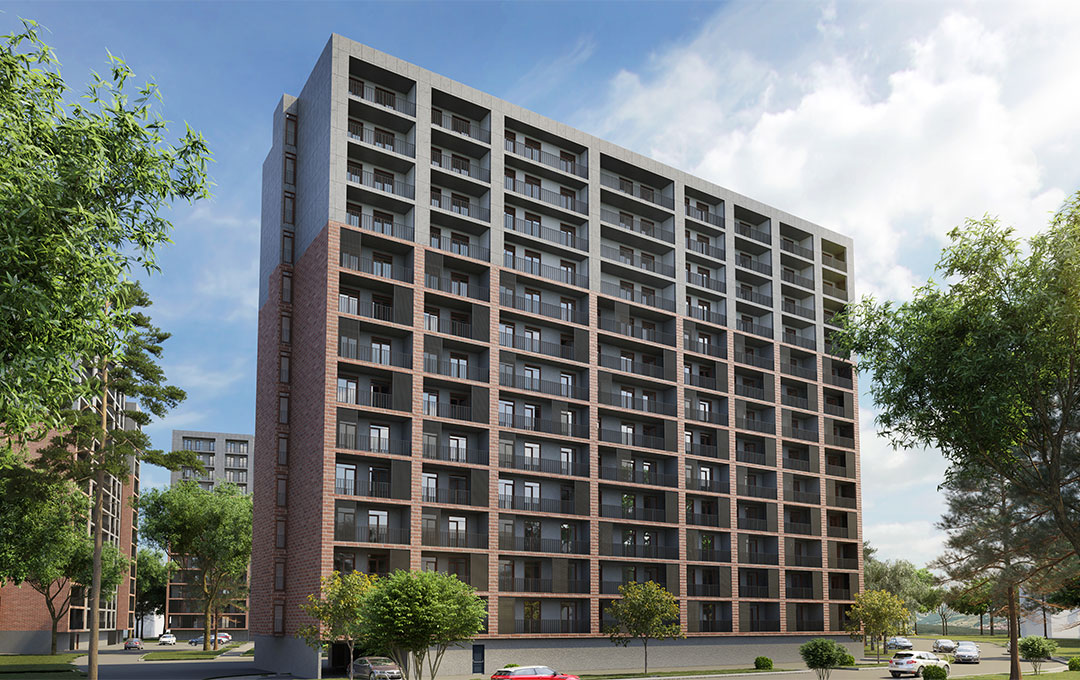 The Archi Varketili project is being built in one of the most sought-after areas in Tbilisi. Located on two different streets, the two residential complexes incorporates several buildings. In 2020, the construction of the Archi Varketili 2, Archi Varketili B and Archi Varketili C buildings was launched. The residential buildings boast apartments starting at a minimum of 30.6 sq.m. Apartment seekers are offered a wide choice of micro-apartments at Archi Varketili.
Archi Isani E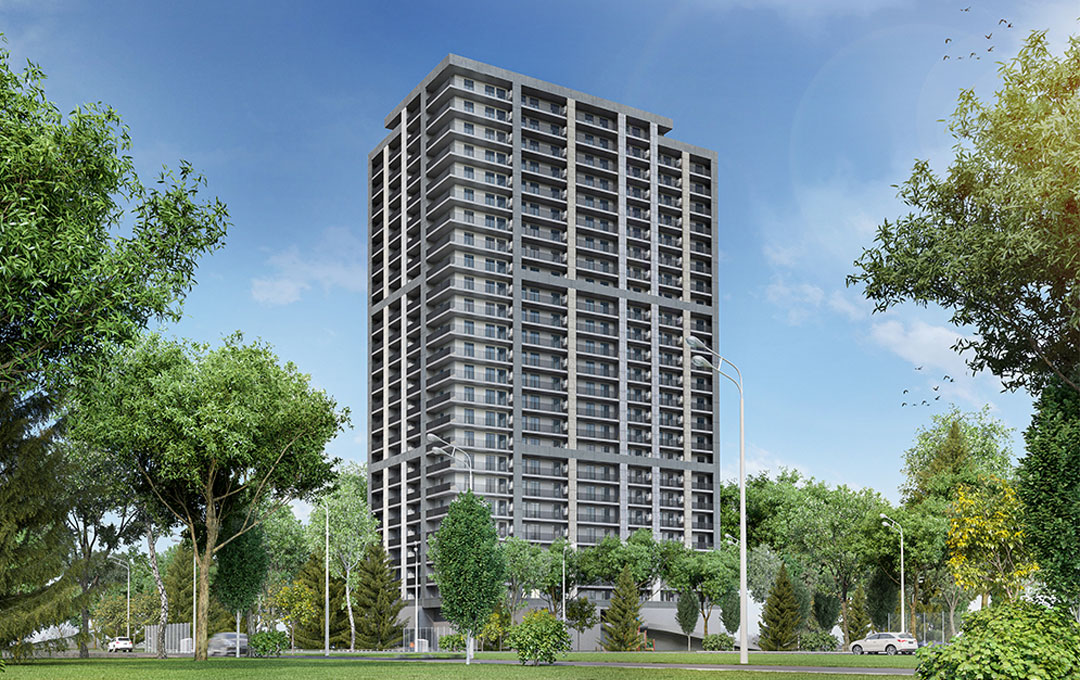 The construction of the fifth and the final Archi Isani building "Archi Isani E" started in 2020. In addition to a lovely yard and a favorable location, the complex is scheduled to include a school, a kindergarten, a hotel, a commercial space, and a shopping center. The Archi Isani yard offers playgrounds, sports facilities, arbors, bike, and running lanes. The convenience of accessing multiple services in a single space and a recreation area will be a great comfort for the future residents.
Archi Saburtalo D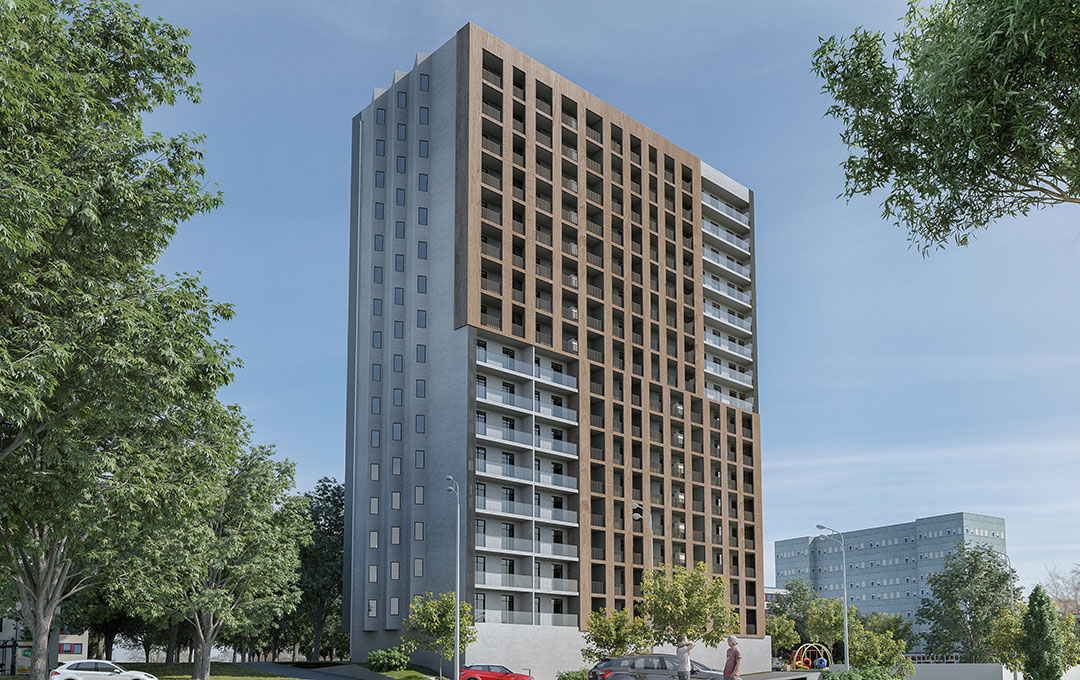 Archi Saburtalo D, a four residential building has been added to the Archi Saburtalo complex. The 160 apartments of the 17-storey will be delivered with premium frames. The premium frame is a white frame equipped with heating pipes and low-E glass. Archi Saburtalo boasts a recreation area of 5000 sq.m. to perfectly fit into the surrounding environment. The residents will enjoy a playground and sports facilities in the area.
Archi Kavtaradze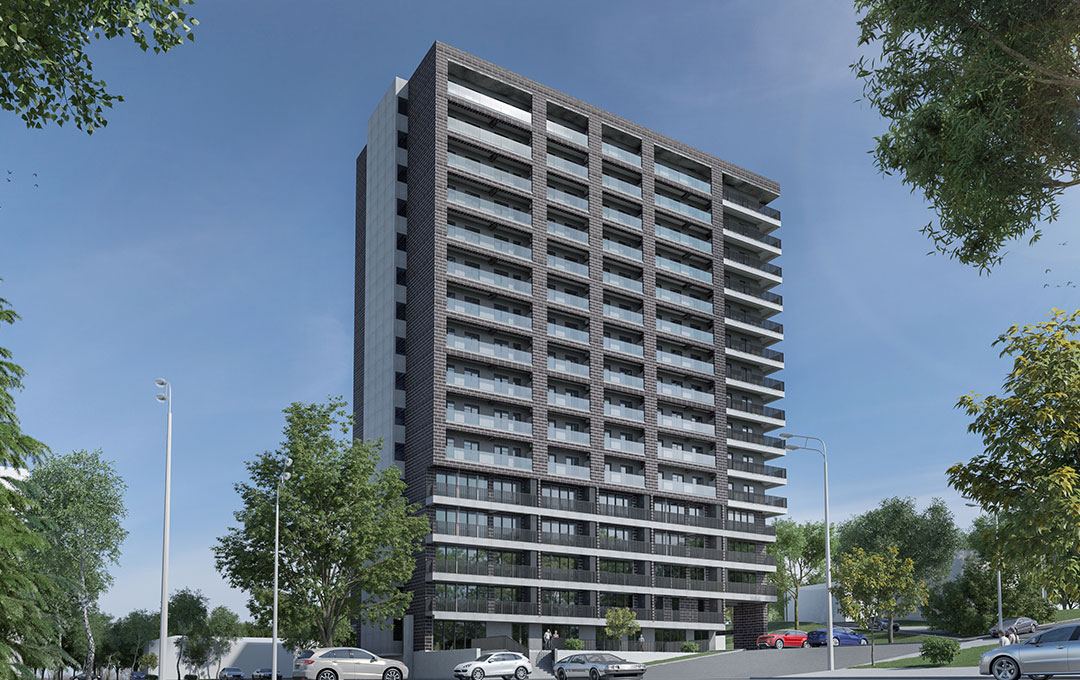 Archi Kavtaradze is the first residential building on Kavtaradze street. The construction of the 16-story building was launched a long time ago. It is being built with high-quality construction materials. For example, Caparol flat facing bricks and Alucoband façade material are used for exterior cladding. Additionally, a recreation area of 1500 sq.m. as well as a 2-level open and closed parking place have been allocated for the Archi Kavtaradze project.
Archi At Kikvidze Garden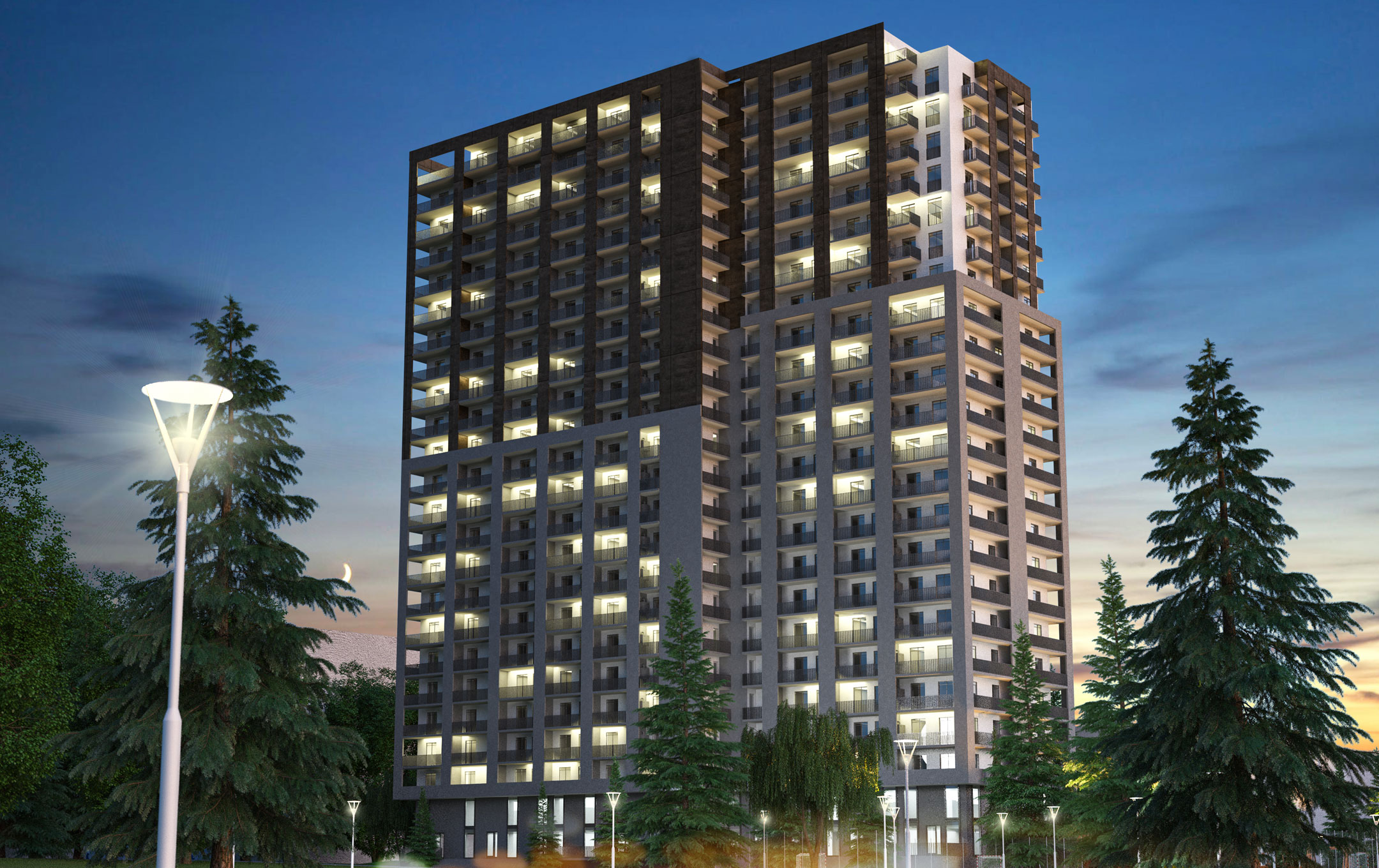 Archi has launched its first project "Archi At Kikvidze Garden" in the Nadzaladevi district too. Surrounded by the Kikvidze Garden and the Metro stations "Gotsiridze" and "Didube", the residential building affords future residents a convenient location. The nearby recreation area and multi-functional will suit all tastes.
Archi Kokhta in Bakuriani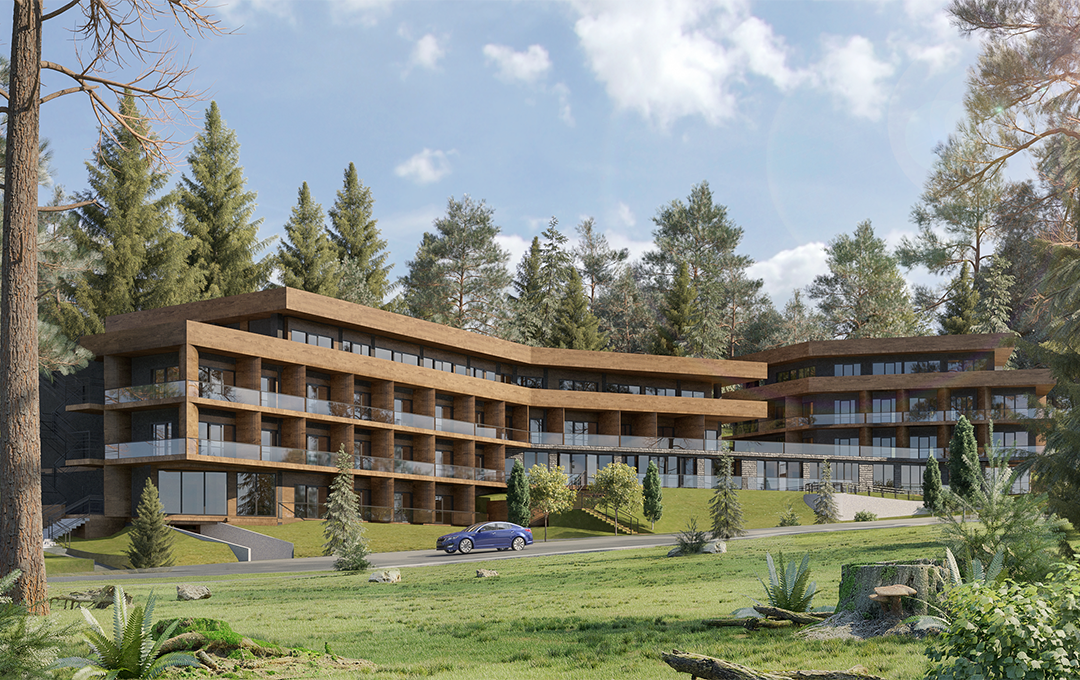 One can find Archi residential buildings not only in Tbilisi and Batumi but now also in Bakuriani, a ski resort in Georgia. Visited by a multitude of tourists all year round, buying real estate in Bakuriani seems a profitable and reliable investment. "Archi Kokhta" apartments in Bakuriani will be delivered fully furnished. The owners can use it as a home or easily turn it into a money-making property.