Interior design is an indispensable part of our life. It helps us plan our lives better. Have a look at 7 most popular interior design styles:
Modern design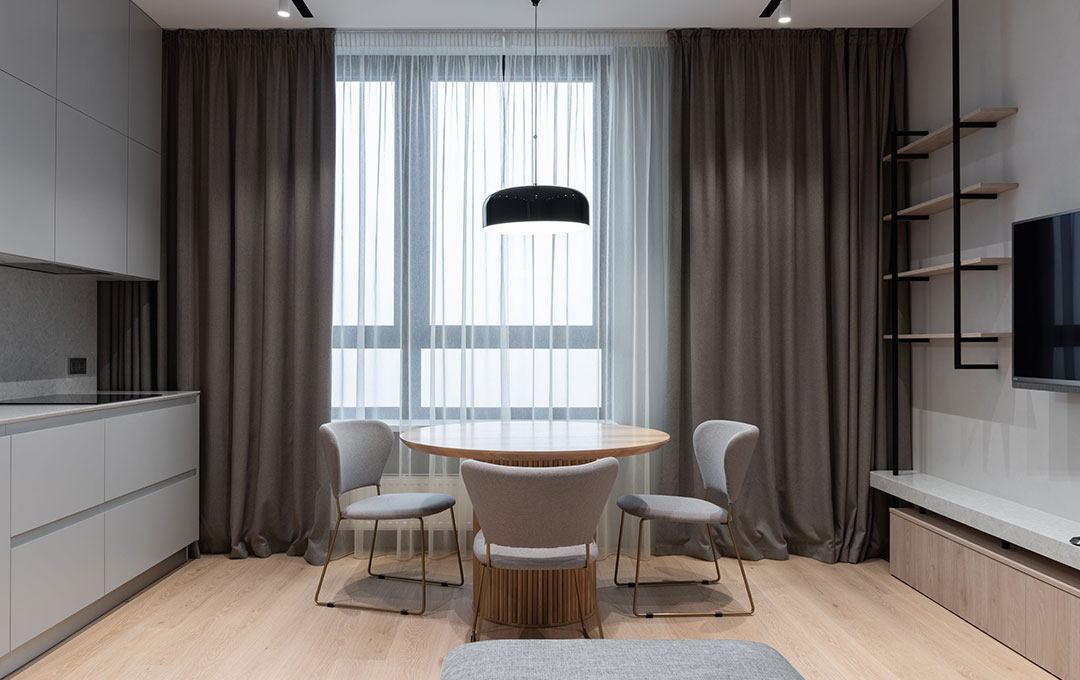 Modern design is characterized by clean lines, metal, glass and silver objects. It celebrates plain spaces with a lack of fussy adornments.
Contemporary design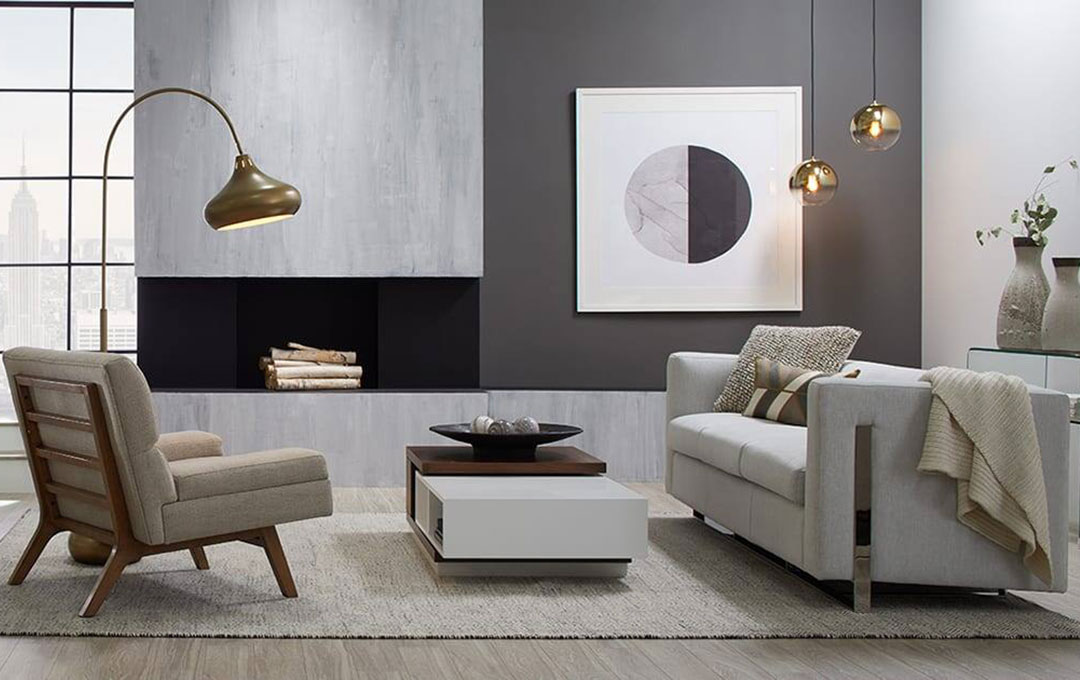 Contemporary and Modern design styles are sometimes used interchangeably, however, they do have different characteristics. While Modern design goes for clean lines, Contemporary interior loves curved shapes. Modern design was inspired by 20th-century interior trends. In contrast, Contemporary design echoes current tendencies.
Minimalistic design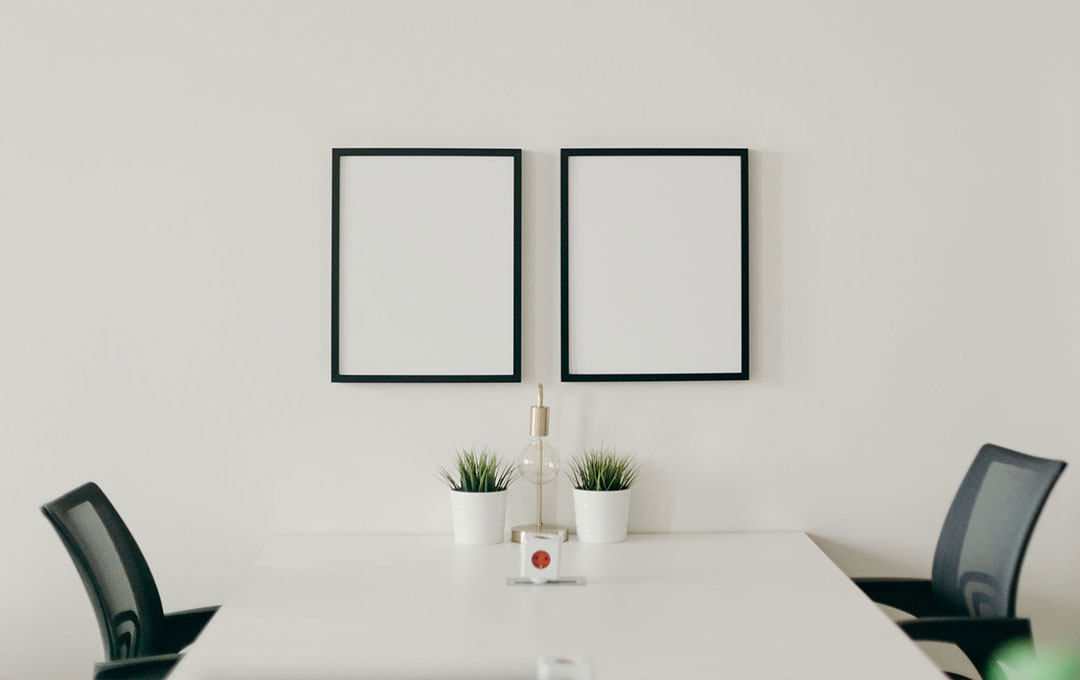 The Minimalist interior is one of the most popular interior styles. Neutral colours, clean lines, plain pieces of furniture and clutter-free space contribute to a functional and harmonious Minimalistic interior.
Scandinavian design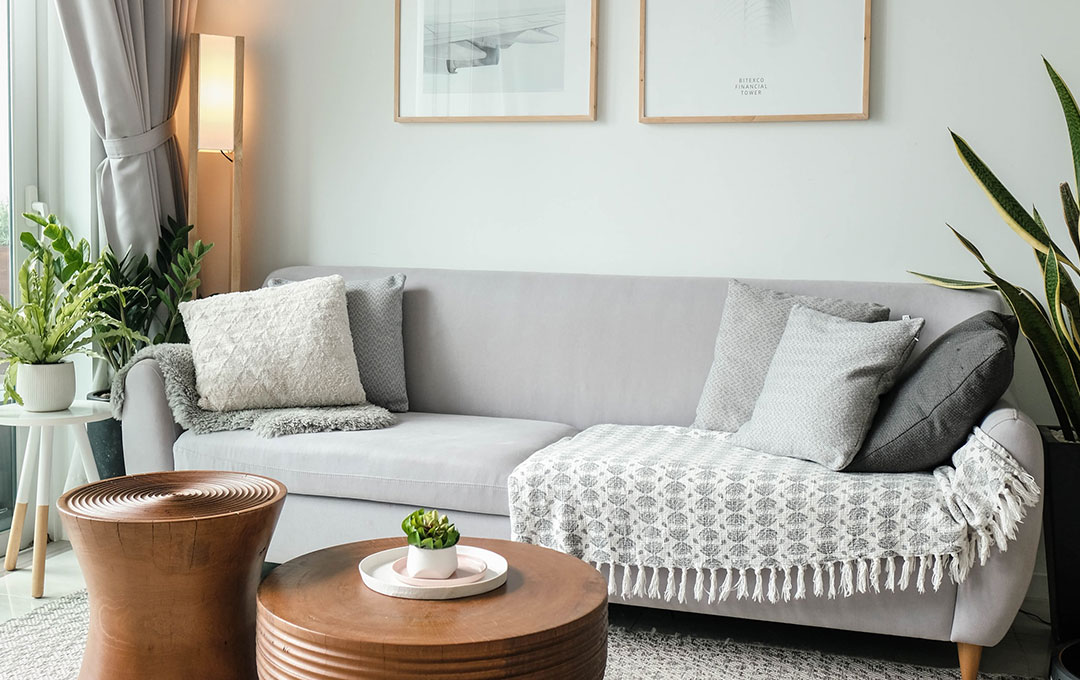 The Scandinavian style creates a simple but functional interior. It is sometimes compared to the Minimalist style due to its love for clean lines and plain black-and-white colour scheme. Unlike Minimalistic design, the Scandinavian interior incorporates ornaments, curved pieces of furniture and lots of houseplants.
Bohemian design
Bohemian design is a popular trend in fashion as well as in interior design. This style reflects an adventurous lifestyle. Bohemian apartments are filled with vintage furnishings, lights, rugs and decor items found on second-hand markets.
Eclectic design
Eclectic style represents a mixture of contrasting elements. It combines different styles, colours and fabrics to achieve a unique design. This style belongs to people who enjoys expressing their character in creative ways. Every little detail matters in Eclectic style - One needs to know how to match them appropriately to create a tasteful design.
Industrial design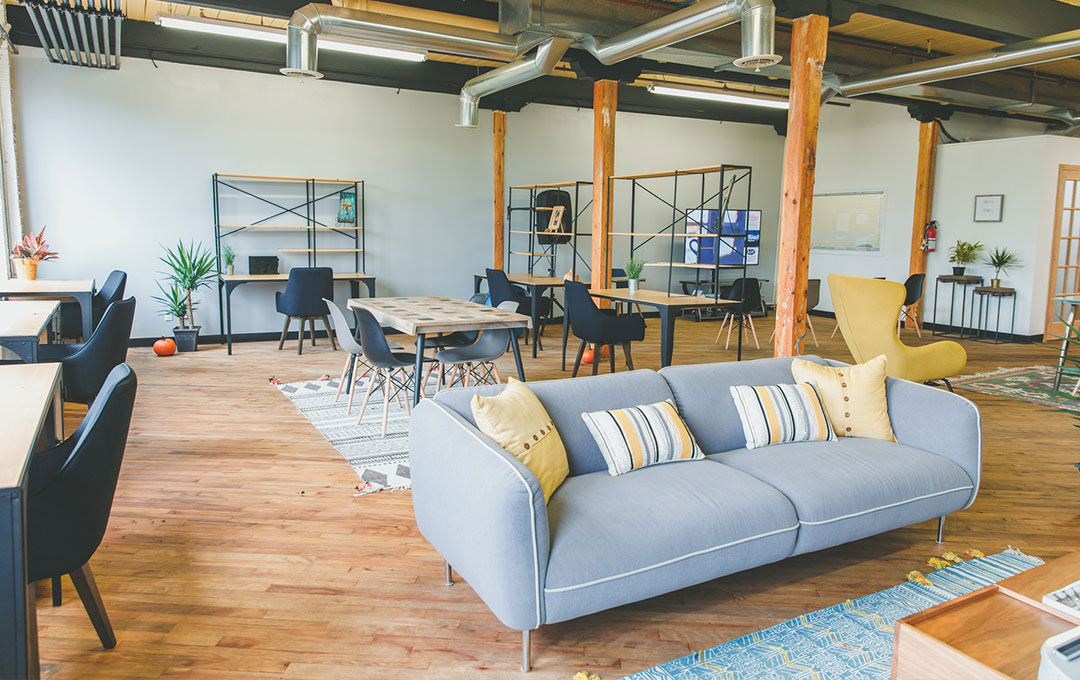 The Industrial style, also known as the Lofty style, originated in 20th-century Manhattan when people started to turn old factories into their houses. It celebrates a high ceiling, metal lights, wood and bricks and functional pieces of furniture. Neutral colour schemes are usually accompanied by artworks or photographs in Industrial design.