Ornamental houseplants have the same importance in interior design as furniture. These unique elements bring a character into the interior as well as clean the air. Have a look at some ornamental trees to decorate your home:
Ficus Lyrata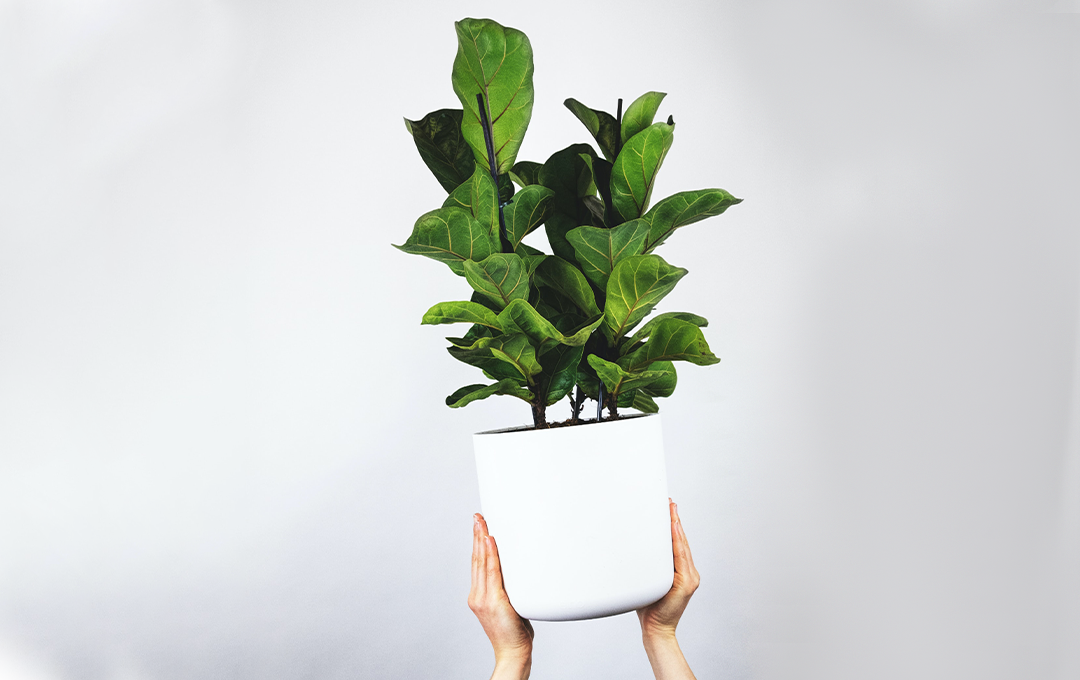 Ficus Lyrata grows in tropical rainforests. It needs indirect sunlight, frequent watering, and wet soil. It is a popular houseplant found in bathrooms. Some people use the tree to decorate a living room too, provided that it receives adequate sunlight and water.
Citrus
Citruses such as orange or lemon trees are able to spread a pleasant fragrance throughout the entire home. They love water, sunlight, moist soil, and a large number of fertilizers. No wonder citruses grow well on a balcony. Fresh citrus fruits are an inseparable part of a variety of delicious recipes.
Ficus Elastica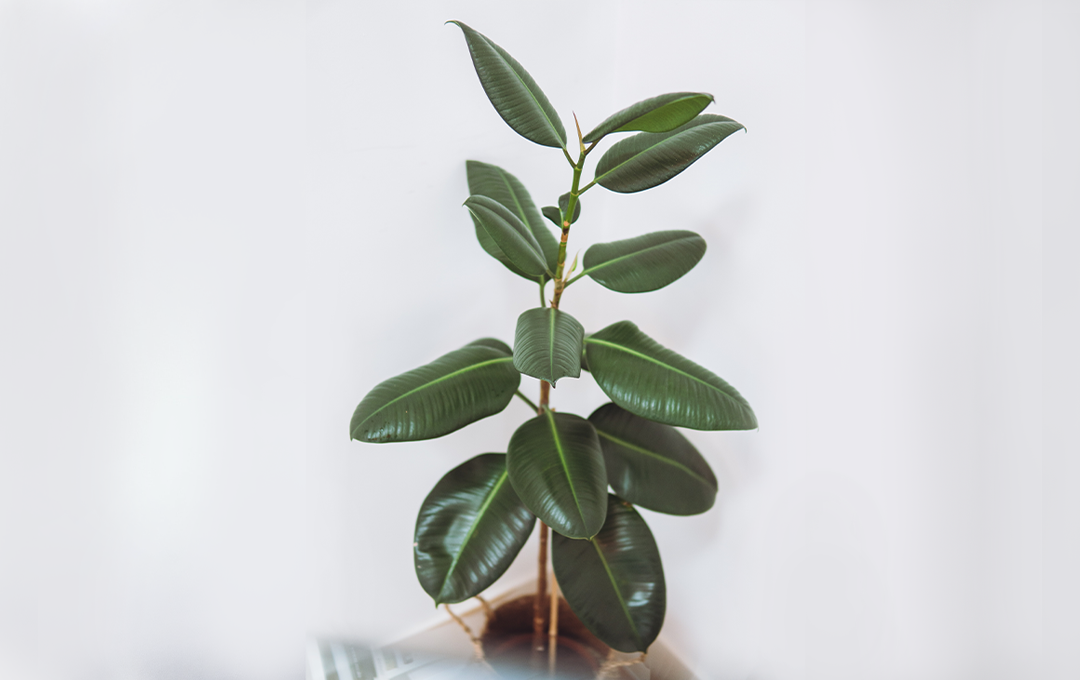 Ficus Elastica or an Indian rubber tree will brighten up your home with its shiny leaves. Similar to other tropical trees, the rubber tree grows in a broad range of temperatures, loves humidity and good air circulation. Make sure its soil is fertilized every two weeks.
Schefflera
Schefflera or sometimes called the umbrella tree is the best choice if your house does not receive direct sunlight. The umbrella tree is easy to care for and needs frequent watering, but make sure you let the soil dry out between waterings.
Benjamina Ficus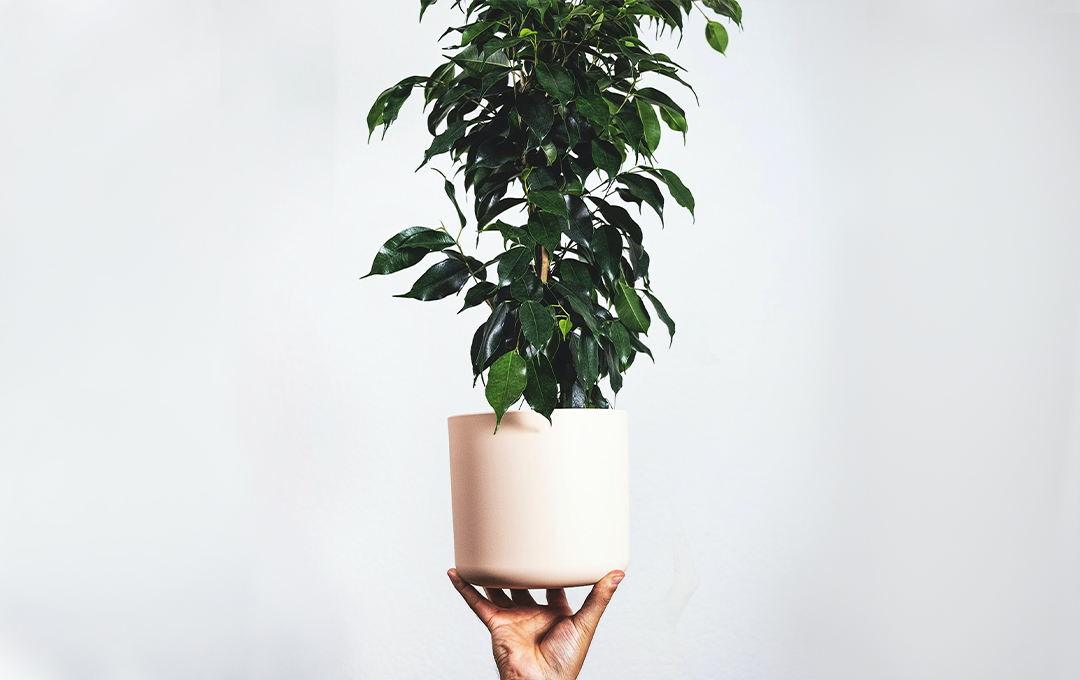 Benjamina Ficus is an evergreen plant that will lend an unusual look to any interior. It is an easy-to-care tree and should be planted in well-drained soil. The plant enjoys light but still, bear in mind that too direct sunlight may result in leaf loss.
Money Tree
Money Tree is a popular houseplant in Georgia. It is a moderate water-use and low-maintenance plant that loves indirect sunlight. Money tree boasts medicinal properties and is usually considered a symbol of luck and prosperity.
Dracaena Fragrans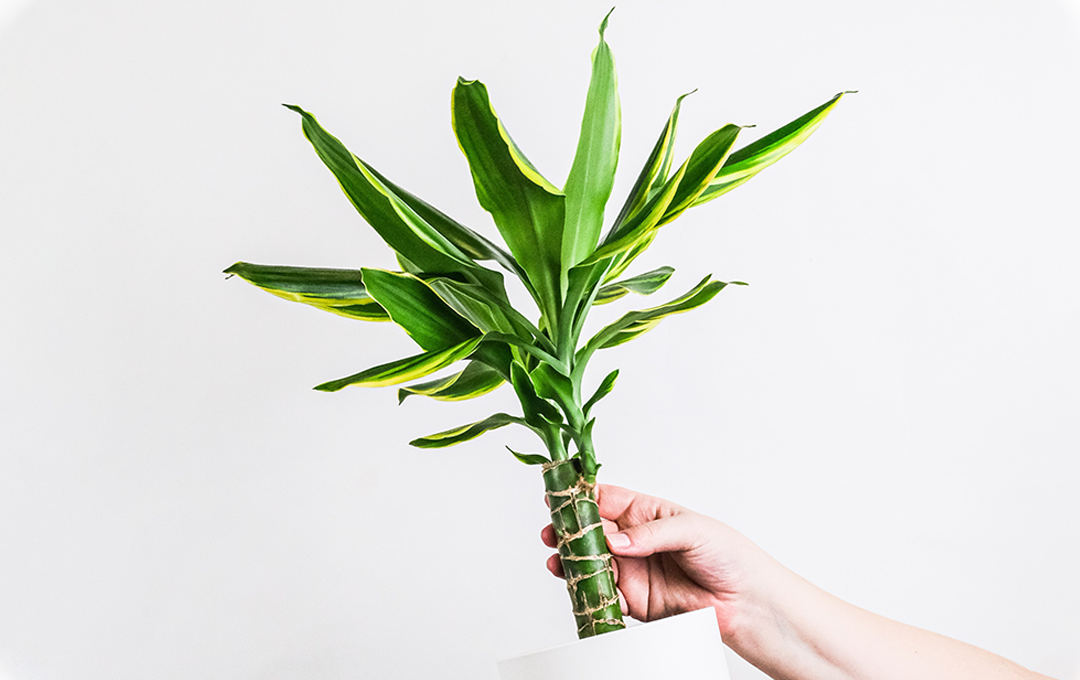 Dracaena Fragrans is often referred to as a corn plant due to its long and narrow leaves. This ornamental tree thrives in moist soil. Dracaena Fragrans will create an unusual décor in your home without taking up too much space.
If you have an apartment from Archi, you will be given an Arci Card. The card will enable you to buy a wide variety of plants at Archi's partner companies with great discounts.