If you love plants but fear that you will not be able to take care of them, this blog is just right for you. There is a wide choice of houseplants for beginners. We offer you 5 indoor plants that are easy to care for and can survive in low light spaces.
Spider Plant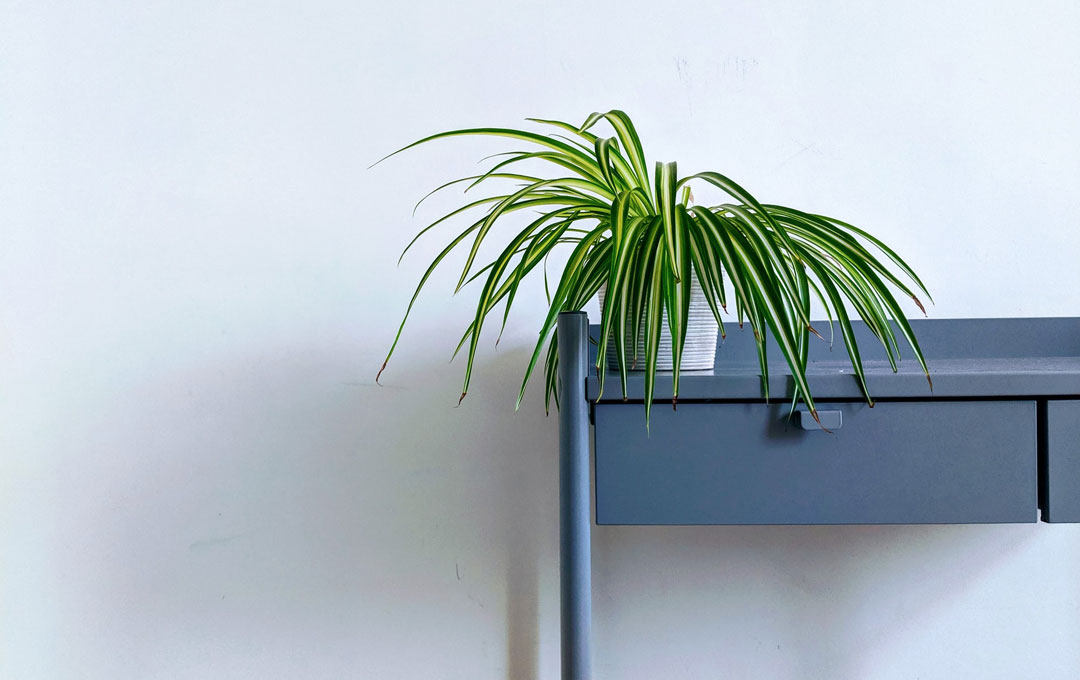 The spider plant is one of the most popular and low-maintenance plants. It was named so because of its spider-like plants. Spider plants produce multiple offshoots that can be removed and replanted to start new plants. They can grow in baskets and survive in low light spaces. Note that spider plants require regular irrigation.
Dracaena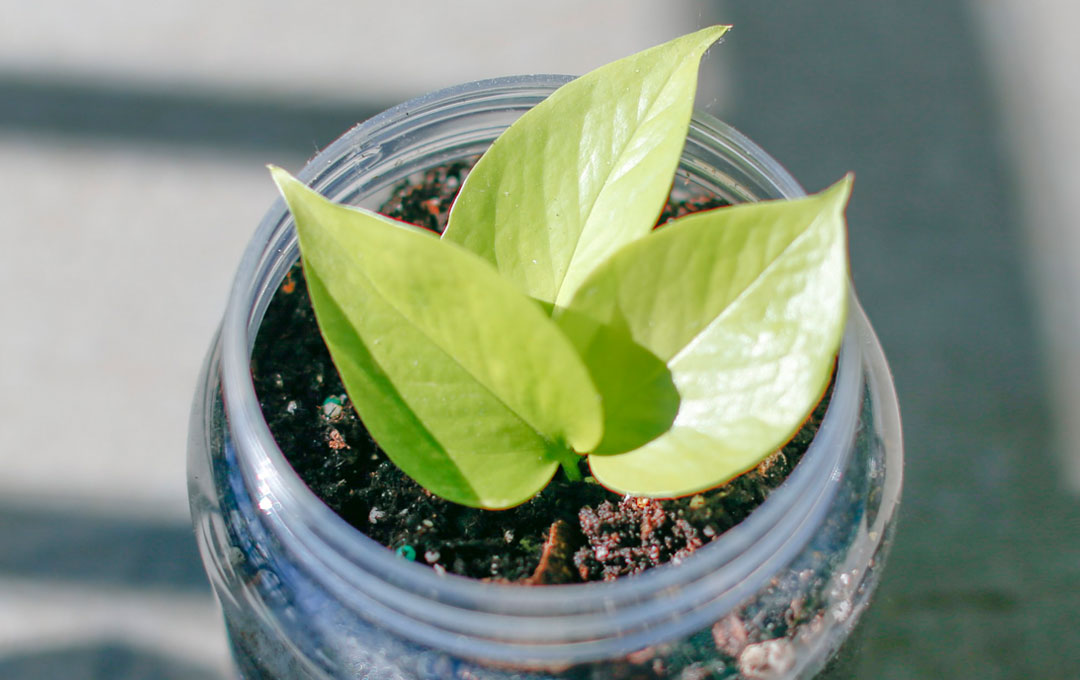 Having yellow, green, and wood color leaves, the Dracaena plant is available in 150 different species. Dracaena plant care is super easy, tolerating a variety of conditions. They can thrive even with artificial light. Dracaena requires regular irrigation in summers. As for winters, you should allow the soil to dry out before watering.
Succulent and Cactus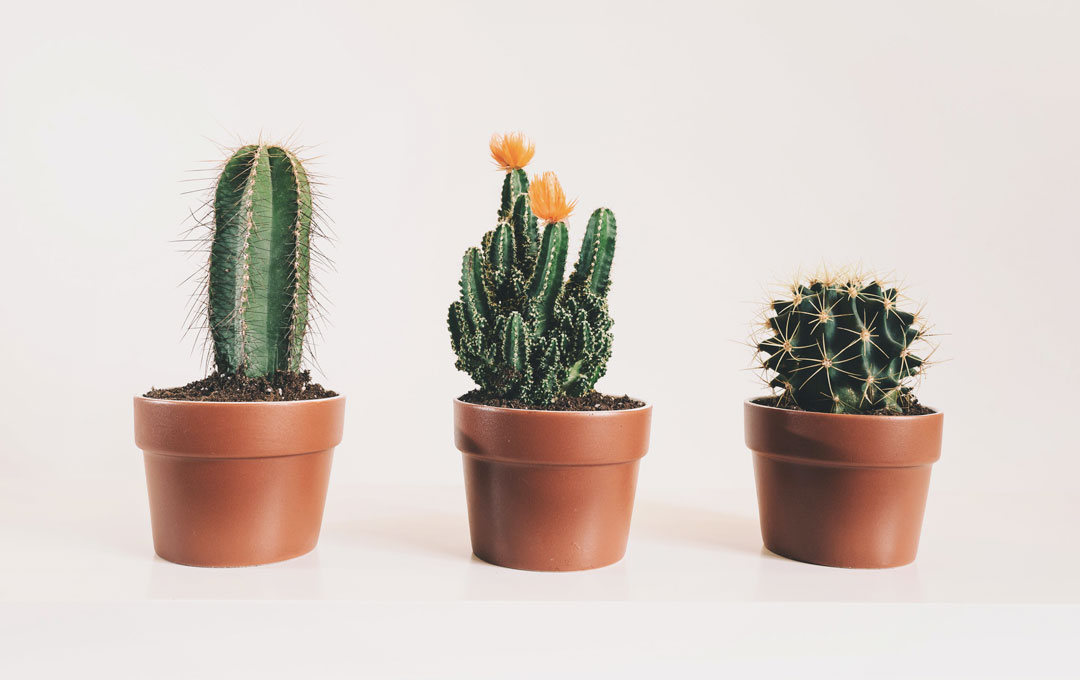 Cactus is a succulent but not all succulents are cactus. Low maintenance is one of the major features that defines cacti as succulent. Cacti grow slowly. They require water when the soil is completely dry because succulents store moisture in their leaves or stems. Besides cactus, aloe is another succulent plant that requires less care.
Sanseveria (Snake Plant)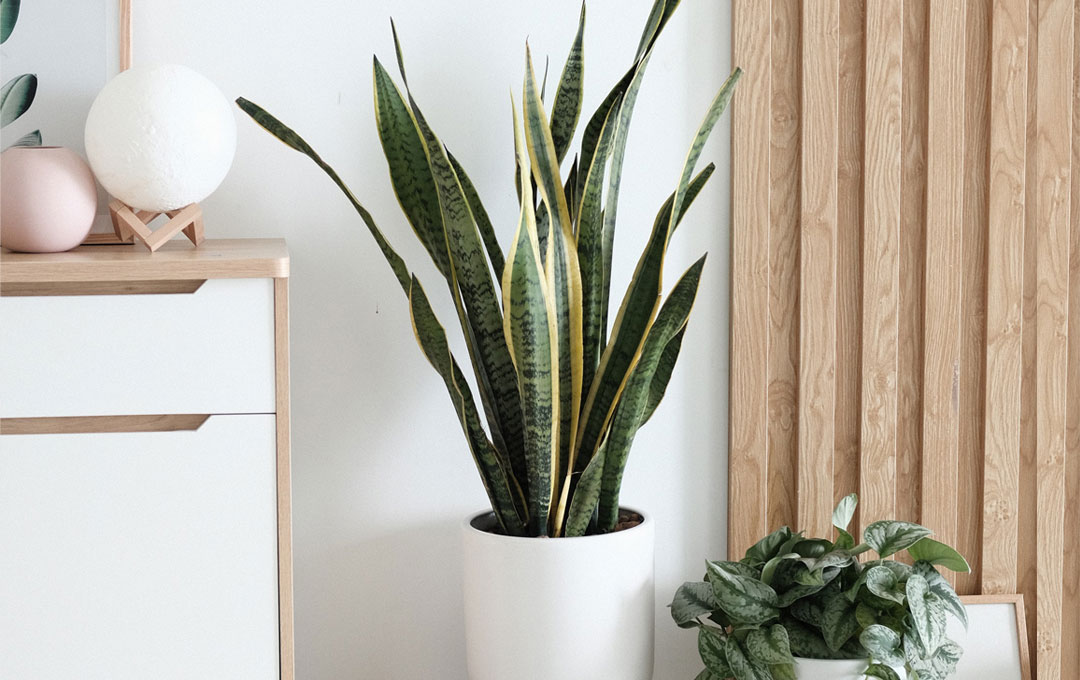 Sanseveria is one of the best 10 indoor plants that clean the air. Indirect light is best for the Snake Plant. Snake plants survive harsh winter days and require little water. What's more, they go well with modern interior designs.
Golden Pothos
Golden pothos is a low maintenance houseplant. It can simply grow in a jar filled with water. You can watch the roots and leaves growing in the jar and enjoy this beautiful and interesting process with your children. Golden pothos can grow bigger to turn your house into a small jungle.
These 5 houseplants are super easy-to-care. As your experience with plants enhances, you can start to bring high maintenance plants into your house. If you decide to know more about plants, have a look at our blogs: 5 Fall Flowers To Turn Your Balcony Into A Magical Place , 7 Best Houseplants for Bedroom, and Some Useful Indoor Plant Care Tips.
We would like to remind you that if you live in an Archi apartment, you can use Archi Card to buy houseplants with great discounts.