Every book lover dreams of having a big library at home. However, there is often not enough space in the house to set aside a separate room for the library. If you are a book lover and you are also facing this problem, we will share with you ideas that will help you arrange a library in a small apartment.
Optimization of space
Since you cannot dedicate a separate room to the library due to lack of space, optimize the room. A wide selection of shelves and cabinets will allow you to buy one that will save you space. Place a bookshelf or a cupboard in the room where you spend most of your time, thus making the interior trendy and reminding yourself that you should read a book.
Soft seat and plant
When you build a library at home, do not forget to buy a soft armchair and place it next to the compact library. The armchair will make the reading corner comfortable and the reading process pleasant. If you add a tall plant to your interior, you will create a more cozy environment. Despite the small space, the plant separates the spaces and gives you the feeling that your library is arranged in a separate room.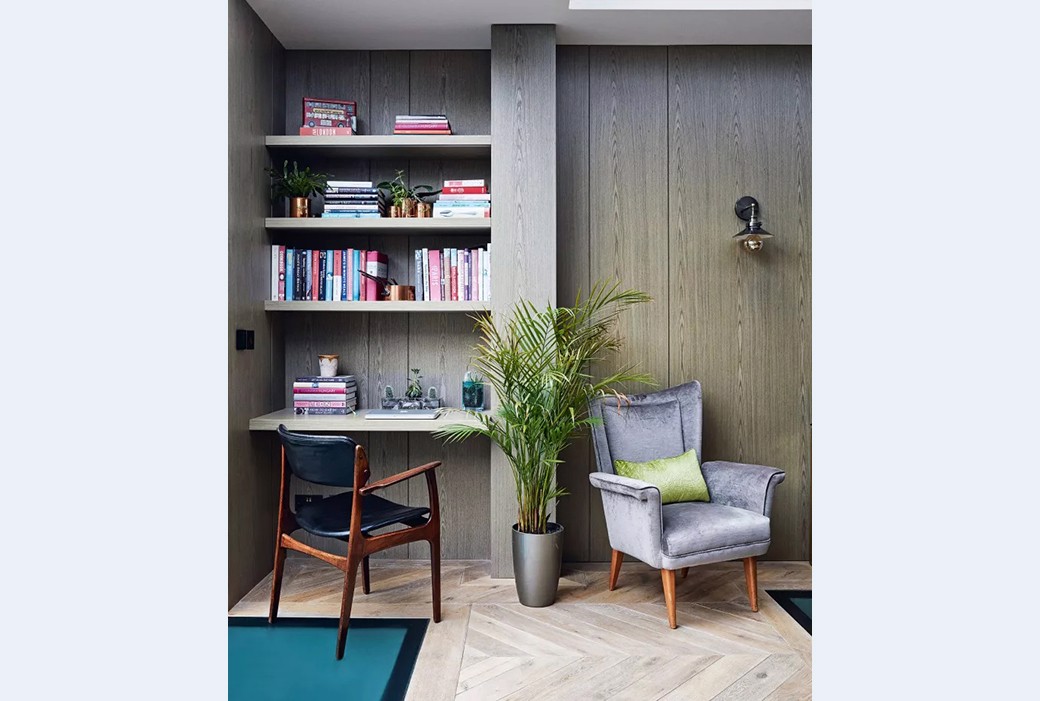 Corridor transformation
If you can't allocate a place for a library and you don't know where to take the books, almost every apartment has an entrance, where you can use shelves or built-in cabinets to place books. In addition to storing books and saving space, you will add a unique element to the house, which will create a welcoming mood and a sense of coziness for the person entering the apartment.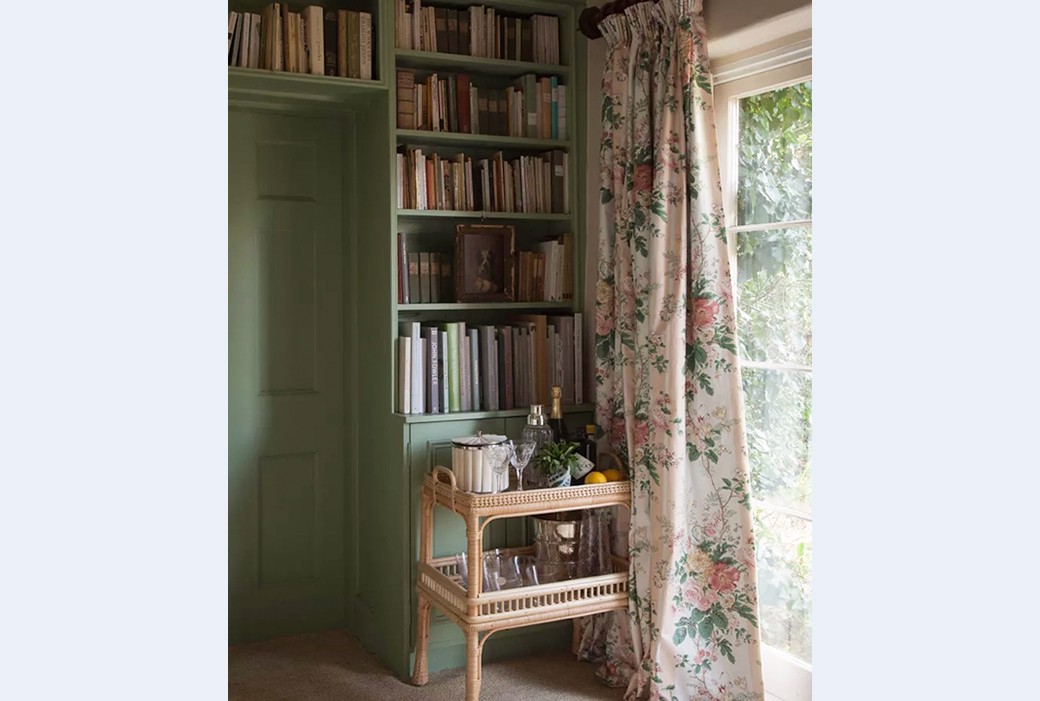 A combination of books and decorative accessories
If you have a TV in the living room, turn the space around it into a library, where you can place the decorative items along with the books. With your favorite books and characteristic items, you will create a refined, elegant space that expresses your personality and taste.