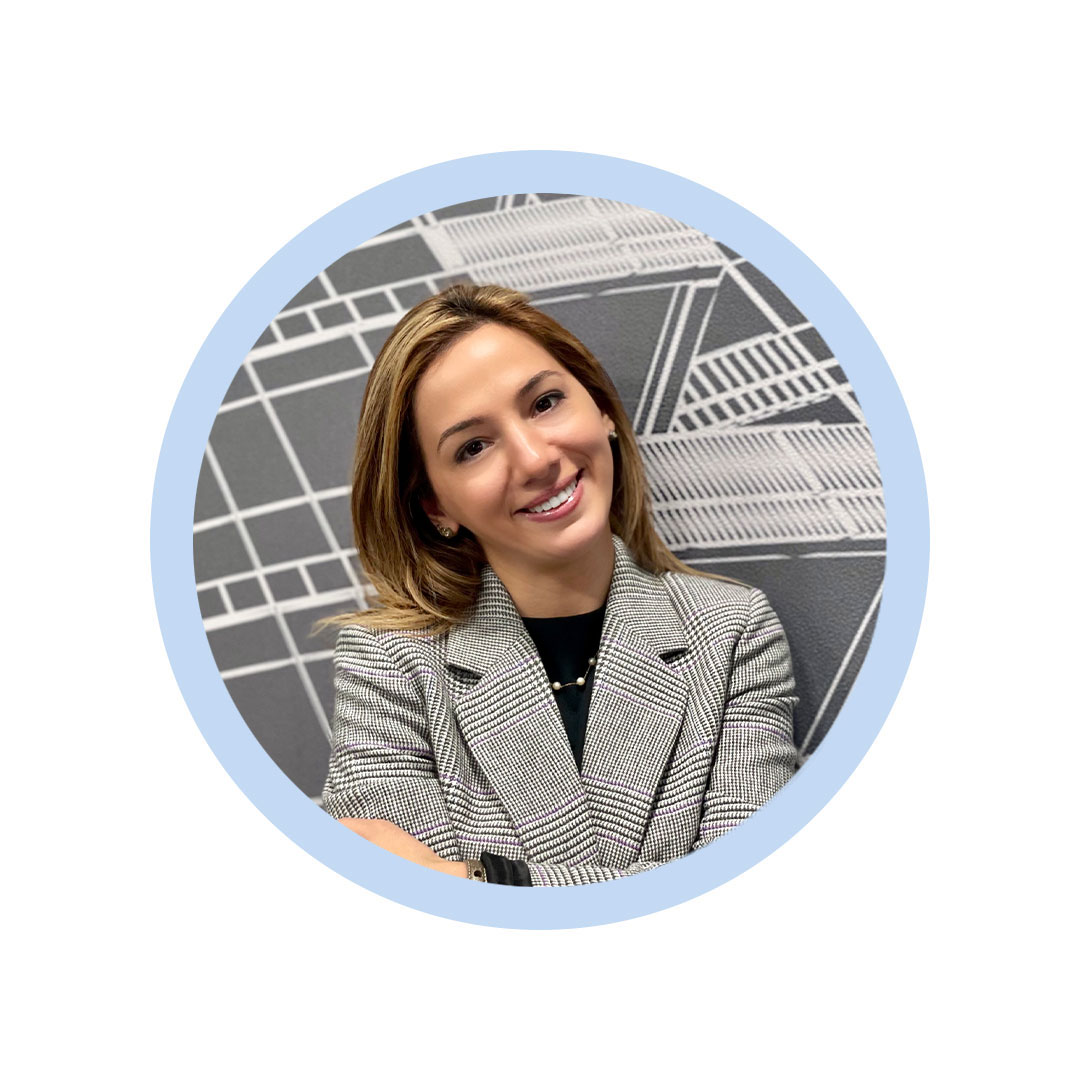 Tata Khachidze has been working as a 3D graphic designer at Archi since May 2021. She helps Archi customers visualize what their future living space might look like.
My job at Archi
I have been working as a 3D graphic designer at Archi for half a year now. I am an interior designer by profession. I think my job has a big impact on creating a certain image for this prestigious company. Axonometric rendering, a digital illustration of apartment interior projects, offers customers a glimpse into their future living spaces, which is an important part of buying a home. Archi also provides our customers with axonometric renderings for exteriors, facades, blocks of flats, parks, and landscapes.
Archi is the first company to launch an Instagram interior design campaign. Thanks to this game, users have the opportunity to play with different interior elements. This campaign has celebrated a high engagement rate and positive feedback. It doubles my happiness to observe how Archi's Instagram followers enjoy the campaign.
First days at Archi
I was eager to join the Archi team. The job interview got very emotional after my portfolio received a positive evaluation. My elevated mood was met with the same cheerful vibe from Archi staff on the first working day. I had never seen such a teamed, warm and positive staff or it is safe to call it a family. At first, I was very nervous, of course, as it was a whole new challenge to me. But the chief designer Teo's support and assistance made this process easier for me. I enjoy a productively busy and energetic work environment and deadlines, which I have definitely found at Archi.
The best thing about my job
I believe my job is diverse and interesting. Nothing compares to the feeling of planning and completing interior designs in line with my taste, knowledge, and hard work. The process comes with extreme emotions that are addictive. What's more, the fact that people entrust you with their most important and intimate thing - their home, is a huge responsibility to me.
The most memorable day at Archi
The best memory from my workdays was the day when my first design received positive evaluation and reaction on the internet. Olympic Games were emotional too, watching excitedly the Athletes' wins and losses. It felt like we were part of the game, which is the result of the effort Archi has been putting into supporting and popularizing Georgian sports.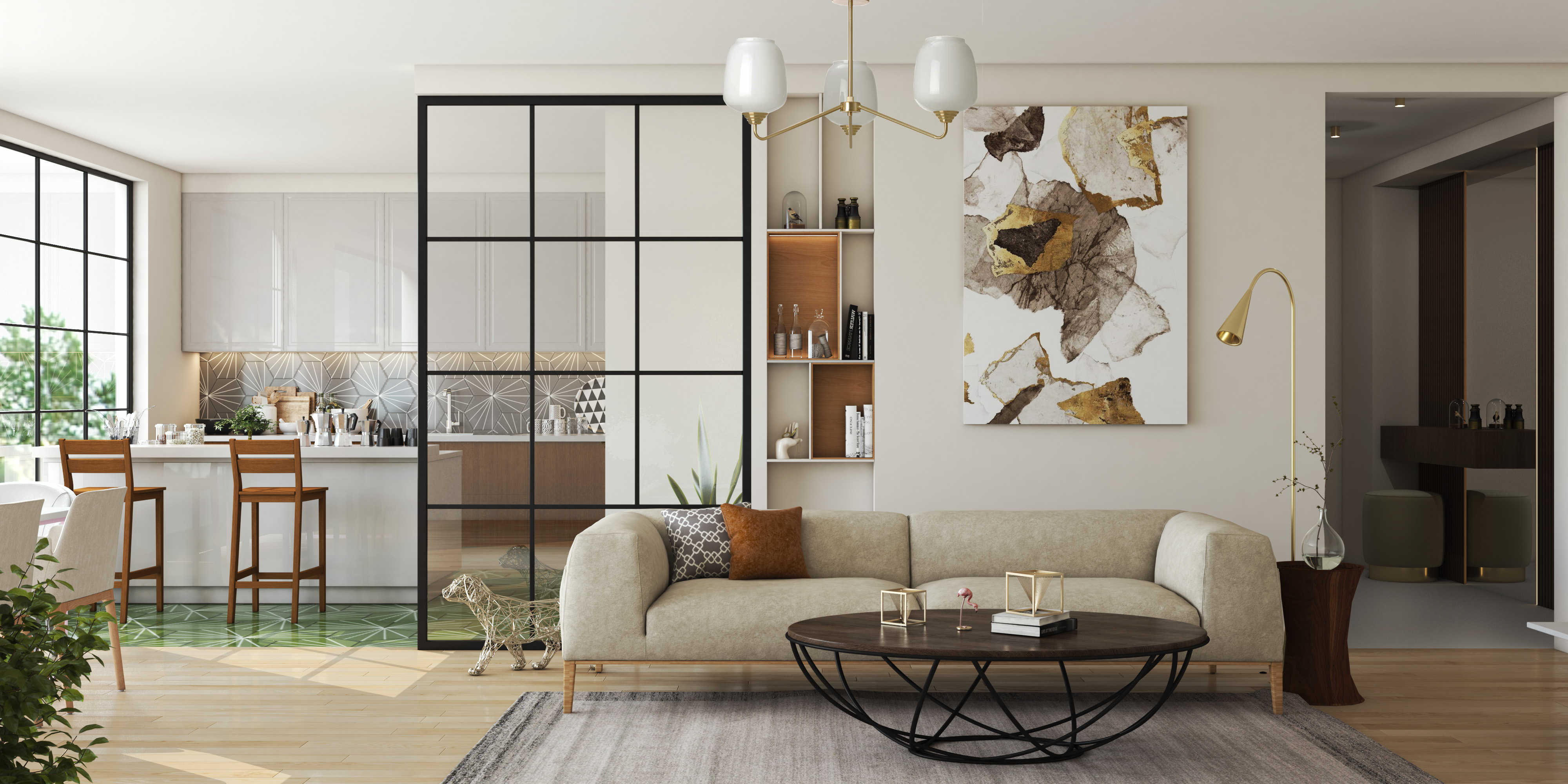 If not Archi…
The first thing that comes to my mind is the team spirit at Archi. Here I have learned that the product created through teamwork is characterized by high quality and value. I have gained a significant experience at Archi. Working with experienced staff and undertaking new projects have been the great opportunity to grow professionally. What is more important, the company has made my life more vibrant and positive. I had not felt that way before Archi, which is the proof that I am in the right place.
About myself
I have a bachelor's degree in Architecture, Urbanism, and Interior from Georgian Technical University. I attained my master's degree in Interior Design from the same university. Currently, I am a Ph.D. student. Archi is definitely the company that encourages its employees' professional and personal development.
Author - Mariam Rokhvadze