Interior designers agree that wallpaper is one of the most important elements of creating style in a home. The best way to beautify the wall is the wallpaper, which will add elegance to the dining room, bathrooms, or bedrooms.
According to modern trends, the home interior should reflect your personal style. If you are having a hard time finding the wallpaper that suits your style and taste, the trending wallpaper ideas for 2023 presented in this blog will help you make the right choice.
Black and white
The combination of these two colors is always trendy and wallpaper is no exception. The wallpaper made with a combination of black and white is universal and can be adapted to any style of interior.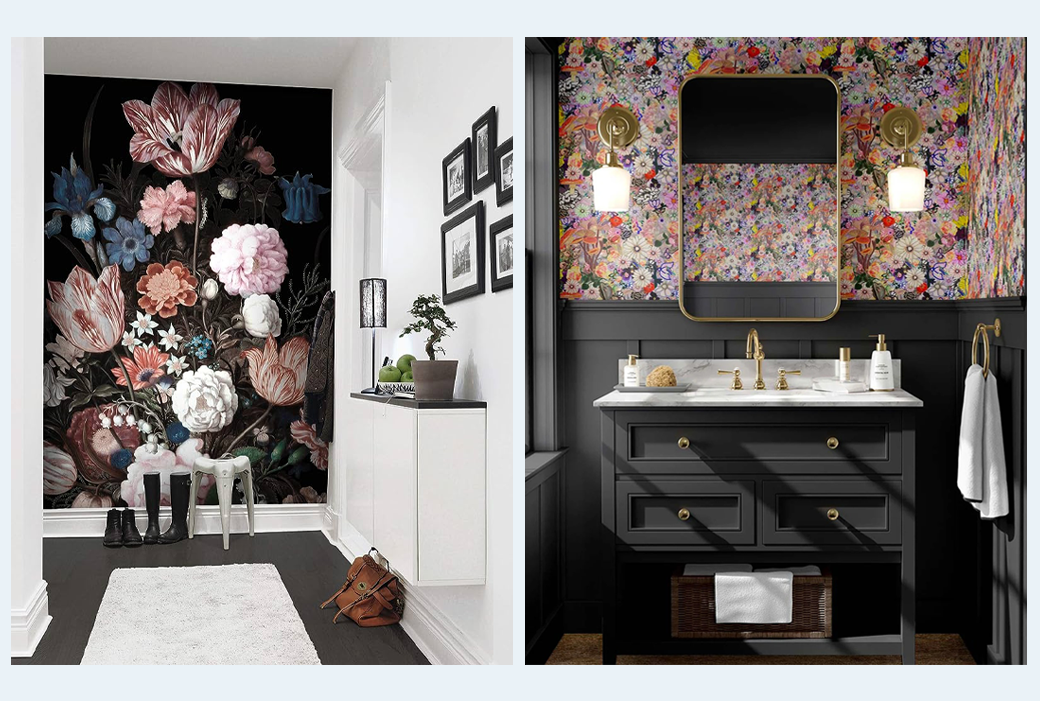 Flowers
Interiors decorated with flowers have been popular for many years, and in 2023, wallpaper with floral images in a small space is trendy, which will allow you to make a bold choice and create an effective interior.
Small images
Wallpaper with small images in the room makes the space look bigger and adds sophistication. You can use this type of wallpaper on part of the ceiling, which creates an unexpected effect and is an original decision.
Tropical images
If you want to use lively colors in the room and create an interior that brings positive emotions, this trend of 2023 is for you - use tropical wallpaper.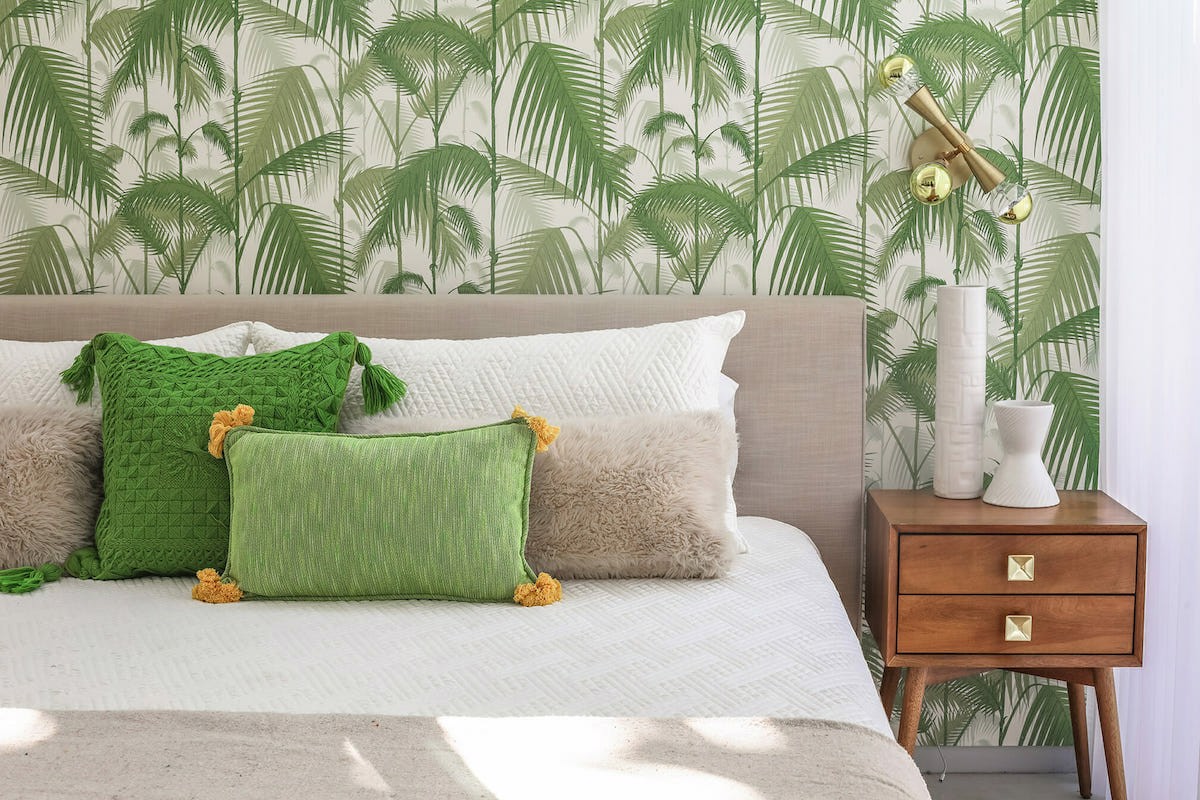 Wallpaper in unexpected places
We already mentioned the trend of using wallpaper on the ceiling, which is unexpected and effective. In addition, you can use the wallpaper around the bathroom mirror and the bookcase as the background of the shelves, which will make the space really special.
You can buy the wallpaper you want with the help of Archi card at the partner stores of Archi at a discount. Archi card is a discount card, which is given as a gift to all Archi residents upon purchasing an apartment.