The influence of the most famous interior designers goes beyond the houses created by them. Here is a list of 10 legendary 20th century interior designers whose cult work still influences how we design and live in our homes today
Elsie de Wolfe - the same Lady Mendley. It is believed that she invented the profession of interior designer. Initially she was a theater actress, then he became an interior designer. Shee lived a fascinating and historic life. Born in New York City in 1865, she hated her dark and overcrowded Victorian childhood home and, while traveling abroad, developed an interior design trend toward 18th-century French interiors. Her designs were light and airy, full of French furniture, china and animal prints. De Wolf designed French villas and Hollywood palaces and wrote columns for home decorators. "I believe in a lot of optimism and white paint," she said in her bestselling 1913 book, A House in Good Taste.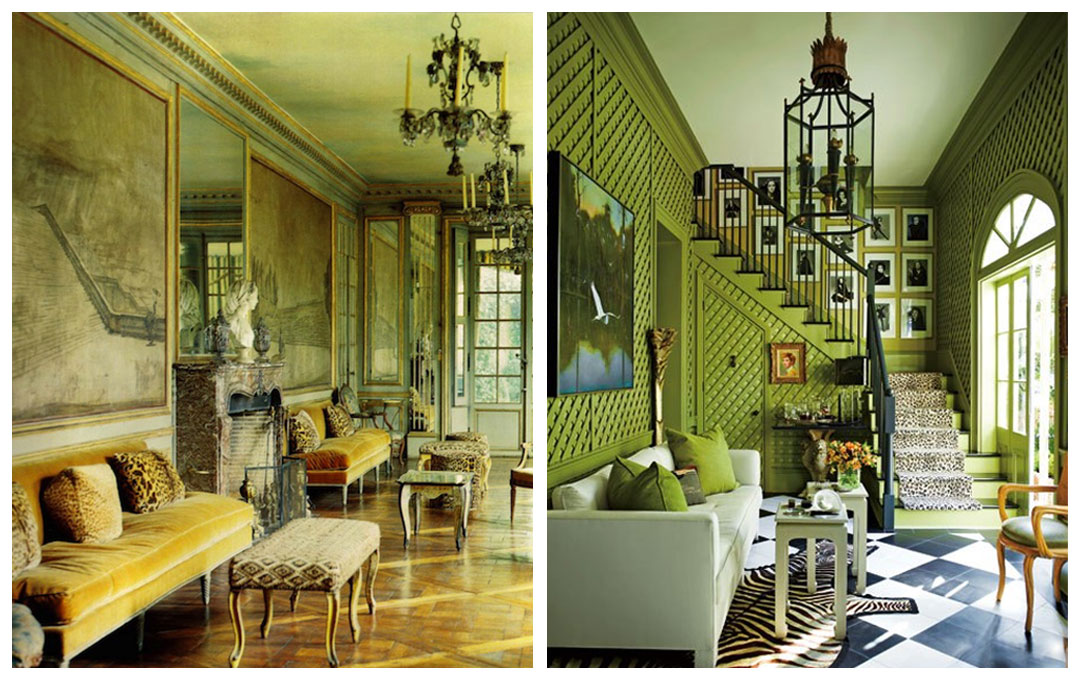 Tony Duckett - A graduate of the Yale Theater School, he worked as a costume and scenery designer for the Tony Award, before becoming a jewelry designer and a leading interior designer in the US and Europe. Duckett opened his own studio in 1941 and his maximalist, overly high style soon became recognized. Duquet's most famous work was the Beverly Hills estate Dawnridge, which he and his wife built in 1949. Duckett died in 1999, but his longtime business partner, Hutton Wilkinson, acquired the property and continues to promote his legacy.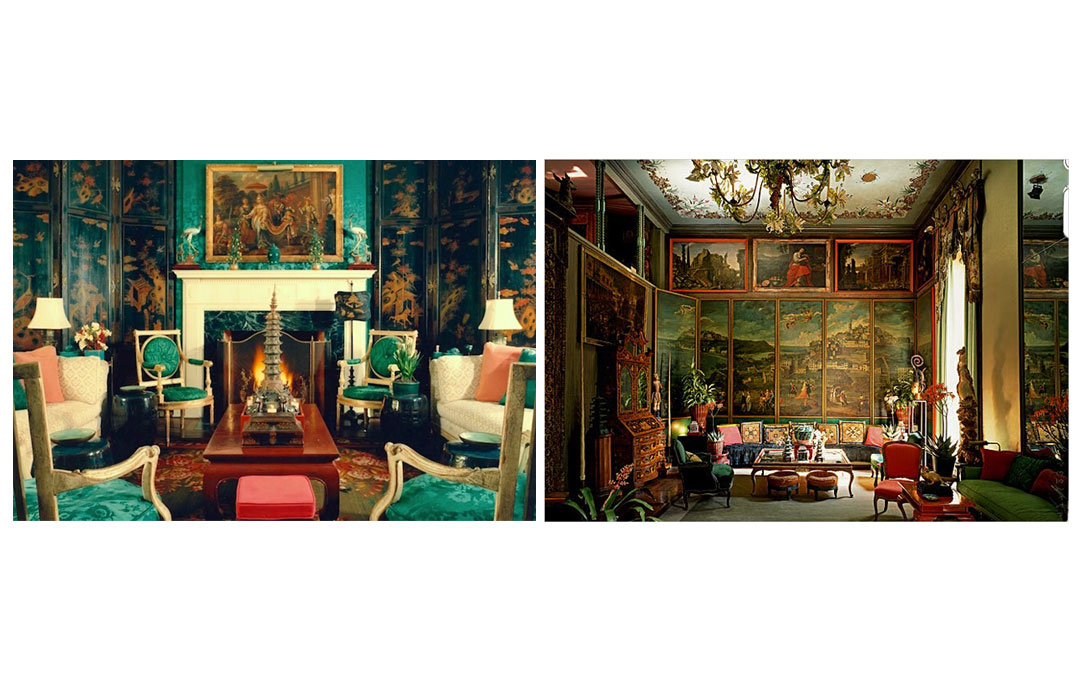 Dorothy Draper - An early pioneer in the interior design profession, Dorothy Draper founded her own firm in 1923, which is now headed by her protégé Carleton Varney. It is known for its "modern Baroque" style, which shone in public spaces such as hotel lobbies, theaters and restaurants. Draper also wrote a popular article for Good Housekeeping magazine and published a book called Decorating Is Fun !: How to Be Your Own Decorator. "Decoration is just fun," he wrote. Its tropical elegant Brazilian wallpaper is a design classic.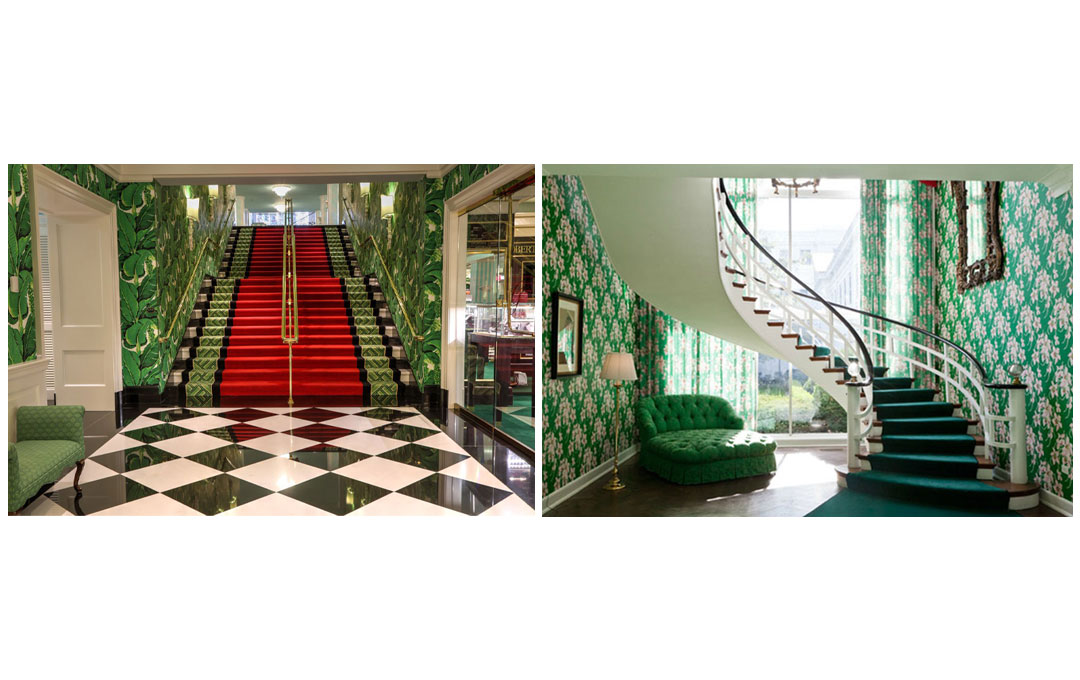 Billy Baldwin - Billy Baldwin took over the firm of Ruby Ross Wood after his death. He was the decorator of such famous clients as Jackie O. Cole Porter, Greta Garbo and Diana Vreland. It is known for its individual style as well as its impeccable design taste. Baldwin was added to the international list of the best dressed in 1974. Its interior favored sharp cotton and combined old and new pieces to create a modern American style. His 1972 book, Billy Baldwin Decorates, is still a source of inspiration for modern designers today. The New York Times called Billy Baldwin the "Dean of Interior Designers" in 1983.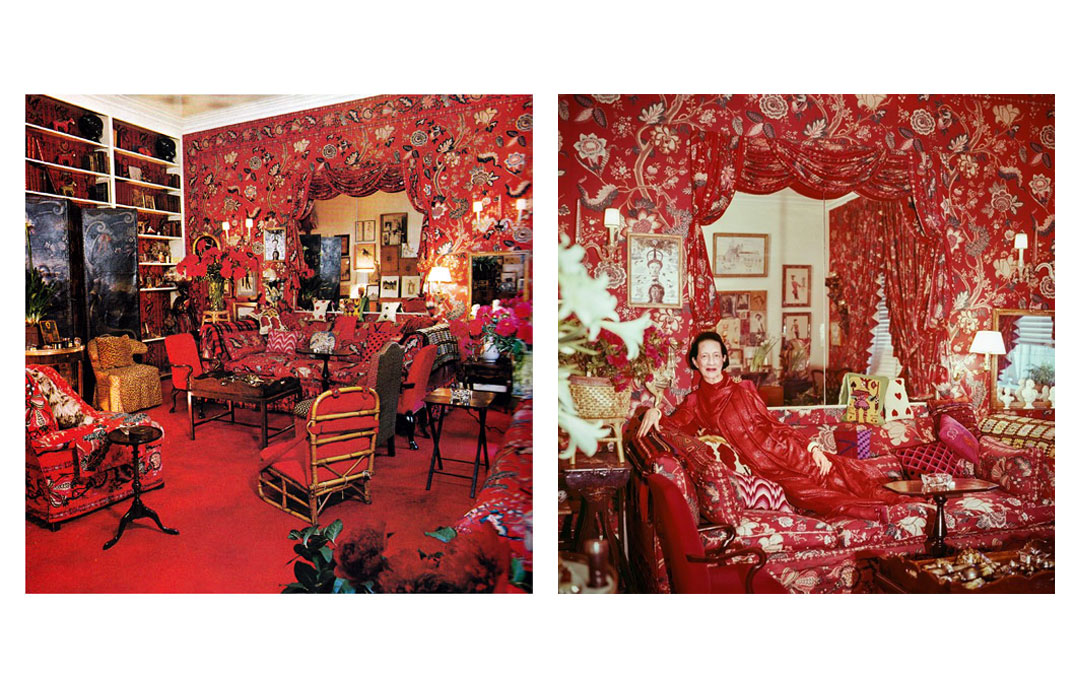 Jean-Michel Frank - Jean-Michel Frank was a French interior and furniture designer working in Europe and the United States. He designed the interior for Cole Porter, Nelson Rockefeller, Elsa Schiaparelli and the furniture line Hermès. His favorite color was white. He invented the durable minimalist classic, which is the Parsons table. Frank committed suicide in 1941 at the age of 46, thus sadly shortening his career. But the luxurious minimalism of its sophisticated brand, which combines clean lines with luxurious materials, still does not lose its relevance today.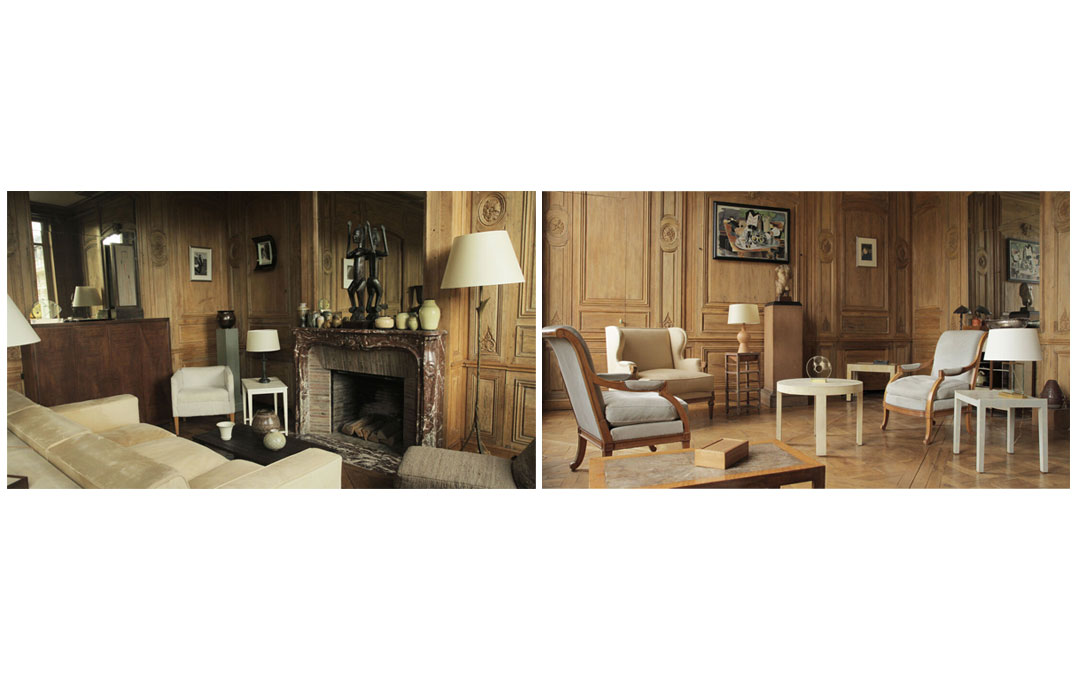 And Paris and Albert Hadley - Famous interior designer who has successfully partnered with fellow designer Albert Hadley for over 30 years. On behalf of Paris Hadley, the famous team of her firm helped First Lady Jackie Kennedy rebuild her ambitious JFK White House in the early 1960s.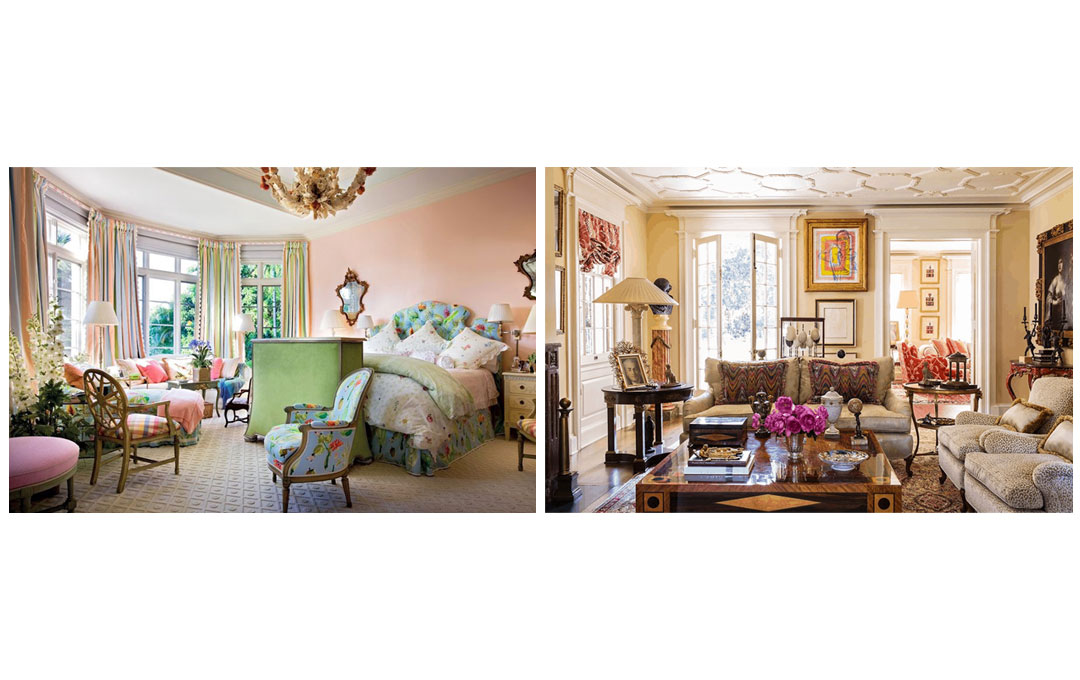 Mario Buata - A native of Staten Island, Mario Buato is known for introducing an English country house style to the United States, nicknamed the "Prince of Chinchilla". Buata named everything from furniture to household items, which turned out to be a successful strategy and he became one of the most popular designers of the 1980s and 90s. He died in 2018, with Mario Buata influencing American design for more than half a century.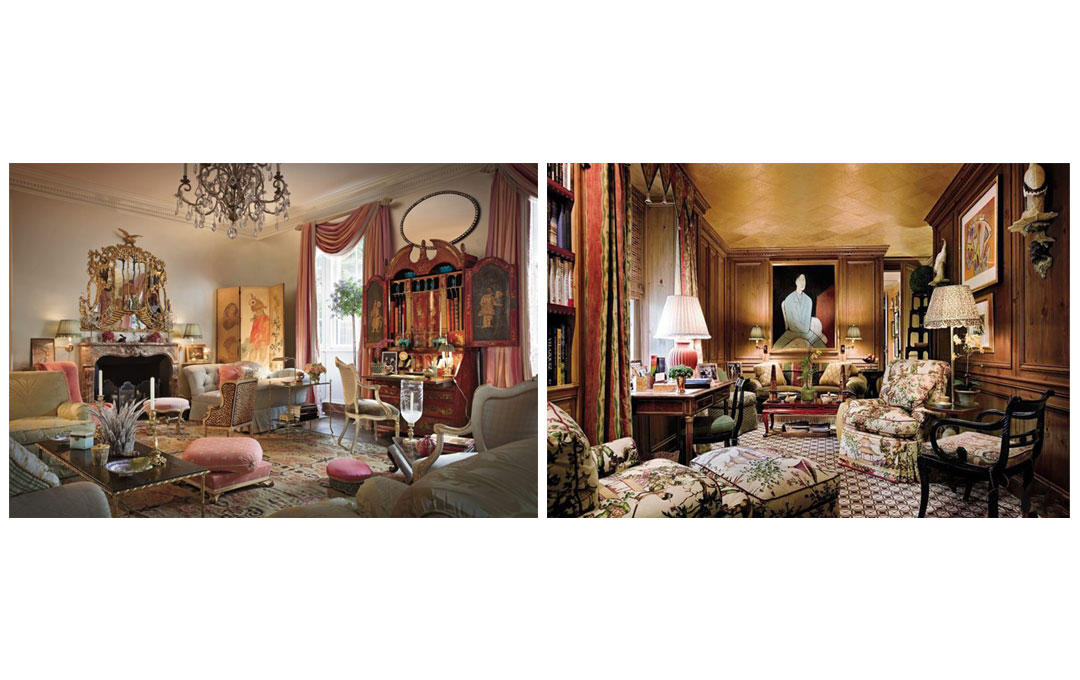 Eileen Gray - Innovative work by an Irish designer who worked with a modernist such as Le Corbusier. His Villa E-1027 joins the French Riviera at Le Corbusier Cabanon as part of the French National Historic Landmark and a UNESCO World Heritage Site. In France, the association Cap Moderne was founded in 2014 to renovate its property for visits.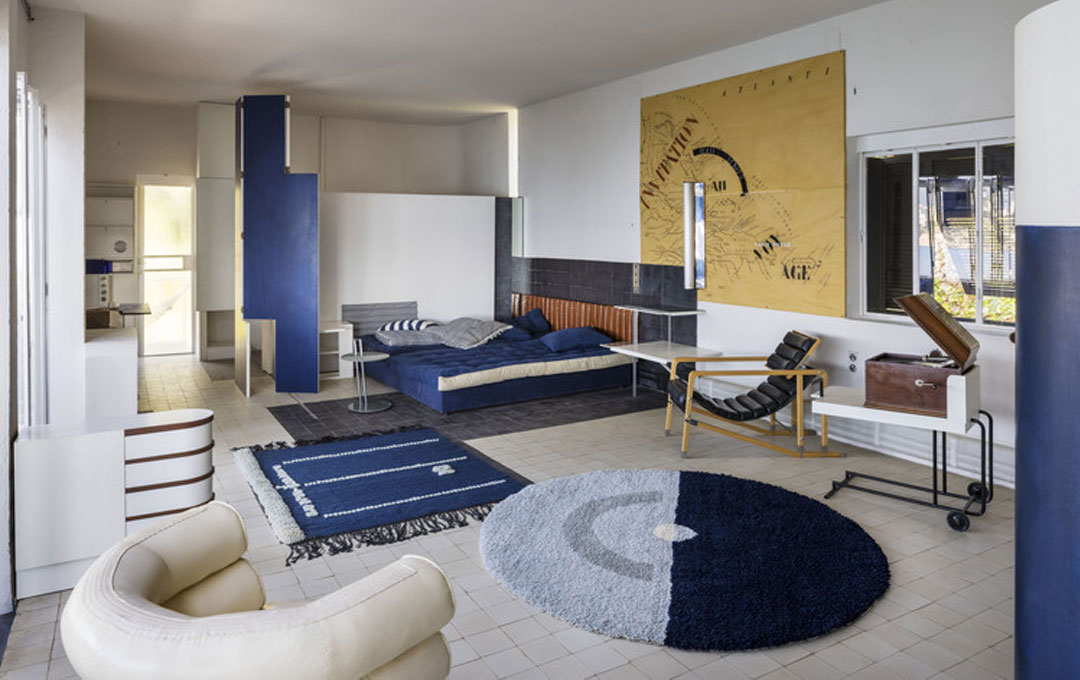 Charlotte Periant - 20th Century Designer Charlotte Periant has established herself as a cult furniture and interior designer with such long-standing and well-known classics as the iconic 1928 cult Chaise Longue Basculante. "As a pioneer of modernist design, Periand's work has often been overshadowed by more prominent male designers, including Le Corbusier, Pierre Jeanre and Jean Prouvé," said a press release from the London Museum of Design on the 2021 retrospective of her work. "However, in recent years, his reputation as a furniture designer and architect has coincided with the success of his peers - especially, he has become recognized by furniture collectors.